WORKING REMOTELY? WE HAVE YOU COVERED

Flexible Solutions and Services for Any Environment
The cloud platform for your
Cash Conversion Cycle
Built with industry-leading AI and RPA technology, Esker's intuitive cloud platform allows businesses to power their digital transformation across procure-to-pay (P2P) and order-to-cash (O2C) processes and unite customers and suppliers like never before.
Digitize your core business processes
Companies use Esker's solutions to drive greater efficiency, accuracy, visibility and cost savings throughout P2P & O2C processes. Benefits to your bottom line include:

Improved customer experience & supplier relationships

More productive, proactive & engaged team members

Higher employee morale & increased talent retention

Enhanced global visibility, scalability & compliance
You're in good company
Leading enterprises are achieving real, measurable value
thanks to Esker's global coverage and commitment.
18
years as a cloud pioneer
---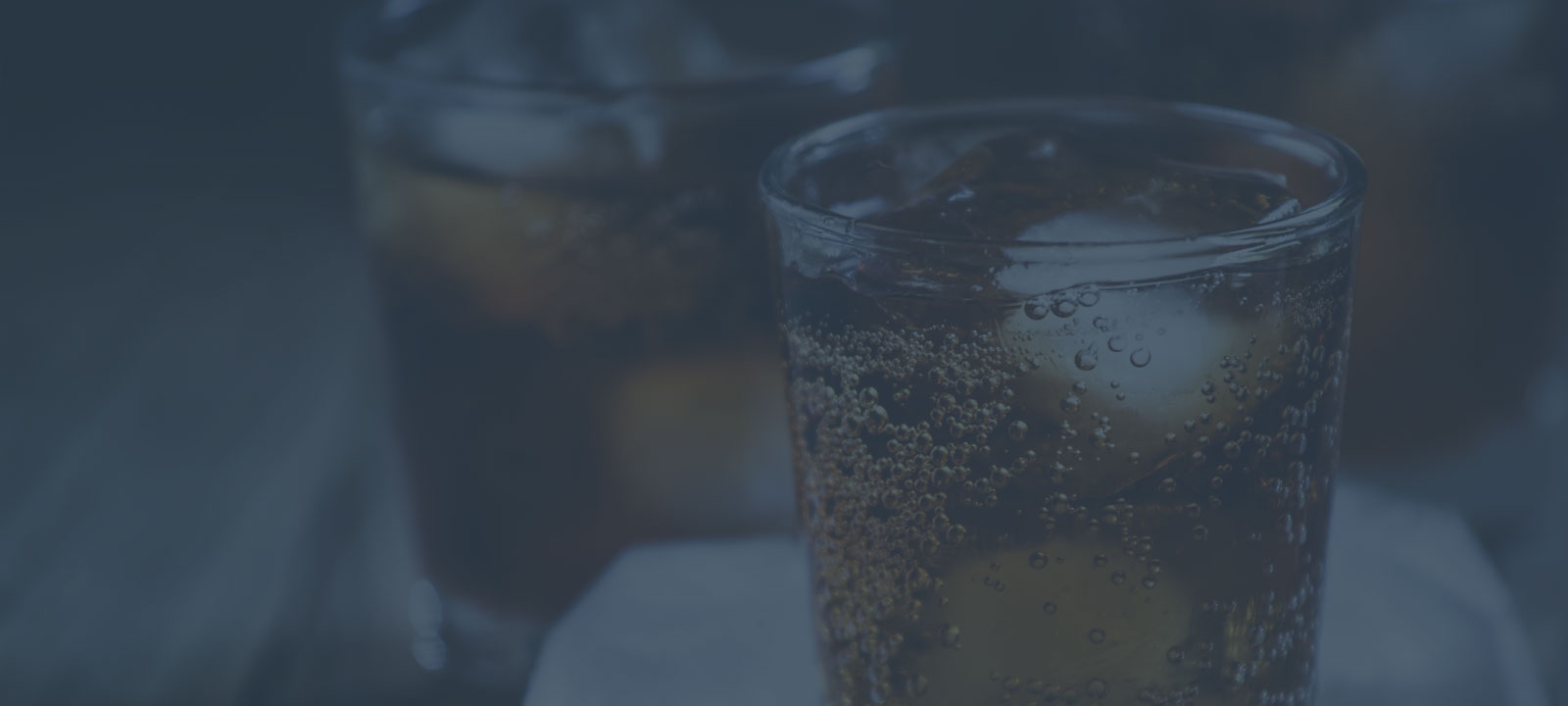 "Esker was perfectly compatible with what we had in place and the implementation couldn't have been more painless. After just a few weeks of going live, we had customers and team members telling us how slick the solution was."​
Director of IT | LinPepCo
WHY ESKER
Not all automation solutions are created equal
Esker is a worldwide leader in AI-driven back-office automation, helping
companies bridge the gap between new and future technologies.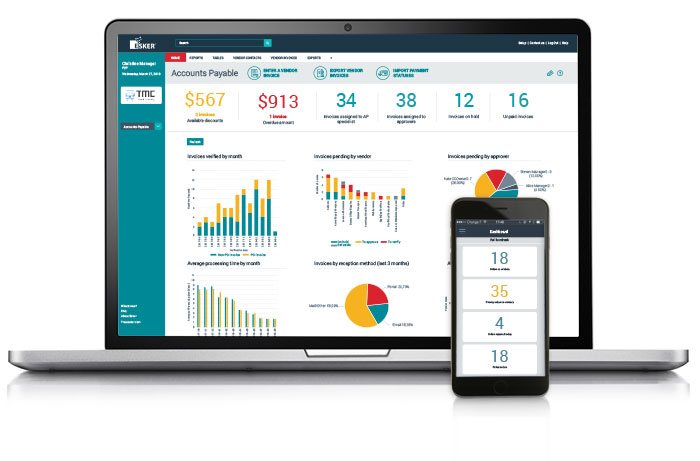 Multi-tenant
cloud platform
(ISO 27001, SSAE 18 & ISAE 3402)
Artificial intelligence
improves accuracy & predictive analytics
Mobile capabilities
to manage key activities while on the go
One solution,
one interface
designed for optimized user experience
Multiple ERP integration,
independent yet fully connected
Agile methodology
for global solution delivery & rapid implementation
Frequently Asked Questions
We've compiled answers to some of the most commonly asked questions about Esker and our suite of process automation solutions. Have a question you can't find the answer to? Reach out by clicking the "Get in Touch" button below.
What areas of business do Esker's solutions automate?
Esker's process automation solutions are designed for businesses pursuing digital transformation efforts within their procure-to-pay (P2P) or order-to-cash (O2C) cycles. This can include processes such as procurement and accounts payable to order management and accounts receivable.
What are some of the benefits that Esker's solutions bring to businesses?
Whether it's P2P or O2C processes, Esker's AI-driven automation solutions deliver significant benefits to today's businesses. Chief among these include: improvements to your most strategic relationships (i.e., customers and suppliers), greater savings in both hard and soft costs, higher productivity and satisfaction levels within team members, and increase control and compliance on a global scale.
What is the technology powering Esker's solutions?
Esker's cloud-based solutions are powered by a multitude of different functionalities, with cognitive technologies like Artificial Intelligence (AI), Robotic Process Automation (RPA) and process automation being the "heavy lifters." These technologies are designed to reduce manual administrative tasks, increase speed and accuracy, and improve the overall quality of the data and documents that businesses process.
Is Esker a replacement for my ERP system?
No, Esker's software solutions are not designed to replace ERPs; rather, they seamlessly integrate with whatever system or systems currently in place to fill in the manual gaps most conventional ERPs can't handle. In fact, Esker has over 70 unique ERP or home-grown solutions. This helps documents get processed faster and more accurately, employees work more efficiently, and helps your company maximize its ERP investment.
Is Esker a global company?
We sure are! Esker not only has two U.S. offices in Madison, WI, and Denver, CO, we also operate in other areas of North America, Latin America, Europe and Asia Pacific with global headquarters in Lyon, France. More than 6,000 companies use our AI-driven process automation software worldwide.
CONTACT US
Think document processing software can help you achieve a paperless office? We'd love to chat and get the ball rolling.  
OUR BLOG
What's new in document management? What does it mean for your business? Visit our blog to get the insights you crave.