Work smarter, Not harder
AI-Driven Solutions to Bring the Back Office into the Digital World
The cloud platform for your
Cash Conversion Cycle
Streamline your order-to-cash (O2C) and purchase-to-pay (P2P) processes with Esker's intuitive,
AI-powered platform. Benefits to your bottom line include:
Improved customer satisfaction

Strengthened supplier relationships

Greater employee satisfaction

Increased business productivity

Manage growth, competitiveness & global compliance

Enhanced global visibility & analytics
Digitize your core business processes
You're in good company
Leading enterprises are achieving real, measurable value
thanks to Esker's global coverage and commitment.
15
years as a cloud pioneer
---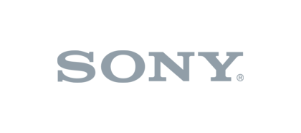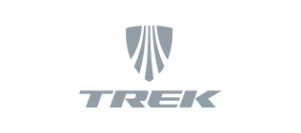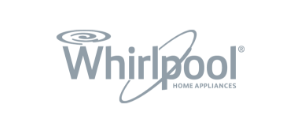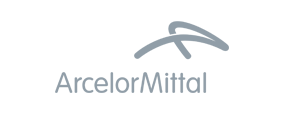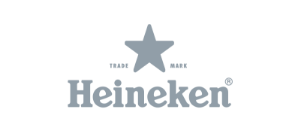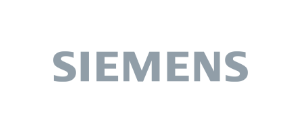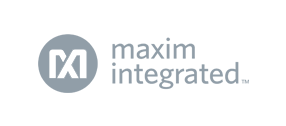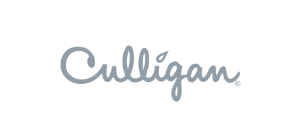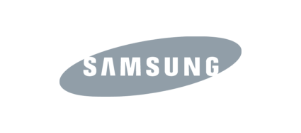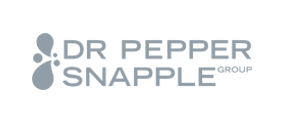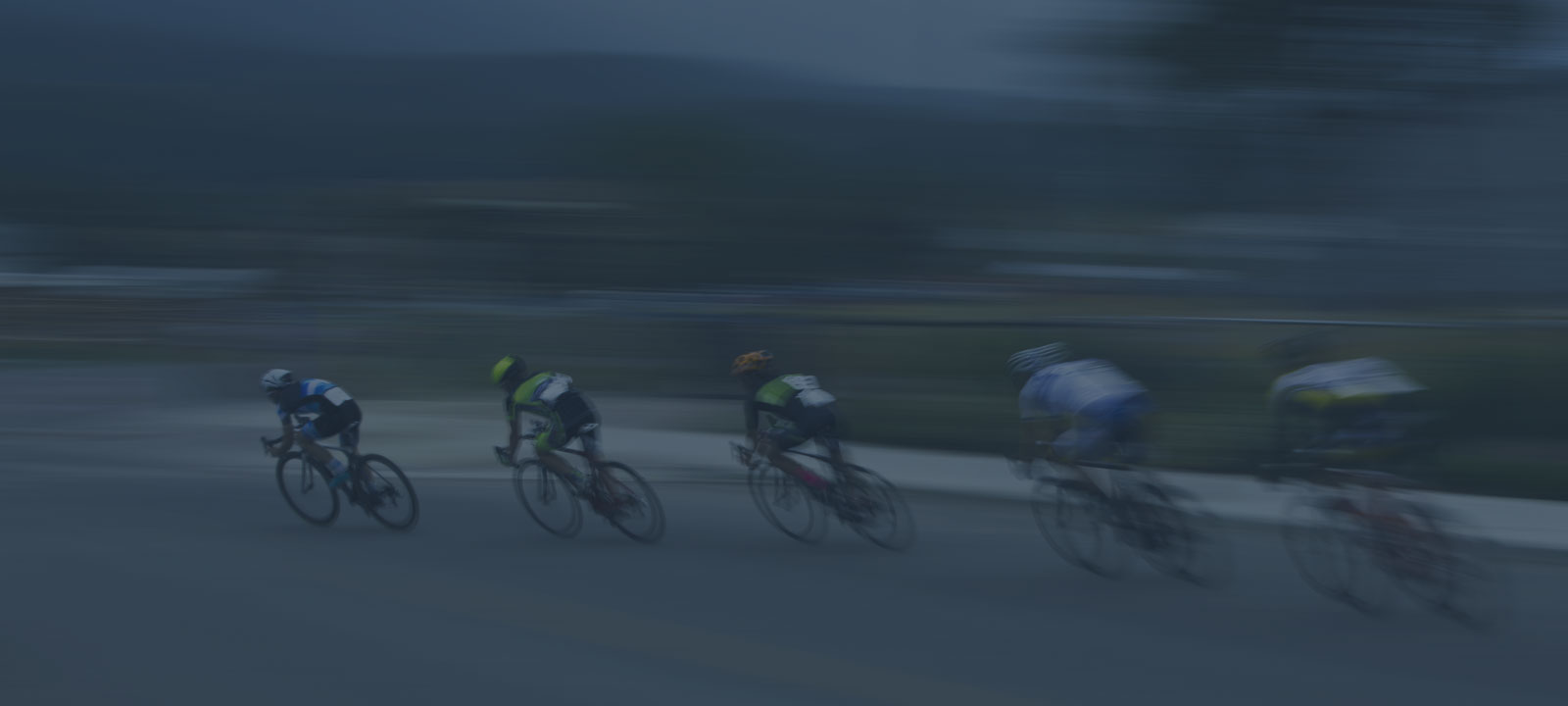 "In my 20-plus years, Esker is the best product I've ever used based on its simplicity and ease of navigating."​
Global Director of Financial Services | Trek Bicycle
WHY ESKER
Not all automation solutions are created equal
Esker is a worldwide leader in AI-driven back-office automation, helping
companies bridge the gap between new and future technologies.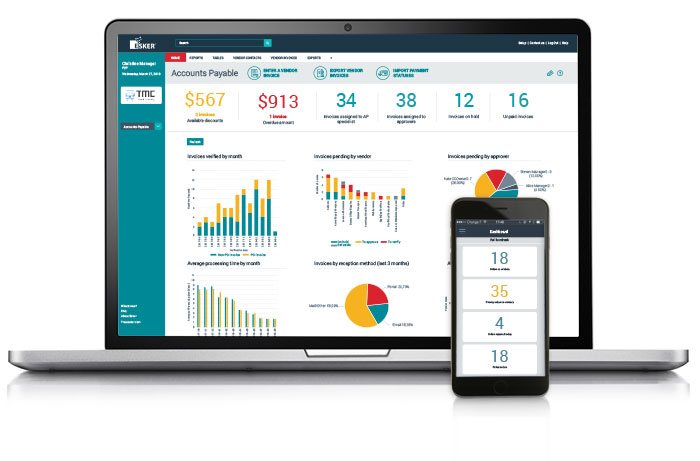 Multi-tenant
cloud platform
(ISO 27001, SSAE 18 & ISAE 3402)
Artificial intelligence
improves accuracy & predictive analytics
Mobile capabilities
to manage key activities while on the go
One solution,
one interface
designed for optimized user experience
Multiple ERP integration,
independent yet fully connected
Agile methodology
for global solution delivery & rapid implementation
The AI Advantage

A Simple Guide to Elevating Your Business Using Human & Machine Intelligence

How AP Can Leverage Data to Make an Impact

Ardent Partners Research with Results

Customer Service Workbook

How machine-learning solutions drive order management excellence

B2B E-Invoicing in Italy

5 Questions to Help Find Your Ideal Solution
CONTACT US
Think document processing software can help you achieve a paperless office? We'd love to chat and get the ball rolling.  
OUR BLOG
What's new in document management? What does it mean for your business? Visit our blog to get the insights you crave.