ESG Performance
2019: 57 • 2018: 46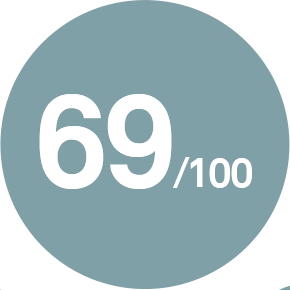 Governance
2019: 47 • 2018: 38

Social
2019: 67 • 2018: 82

Environmental
2019: 71 • 2018: 15

External stakeholders
2019: 46 • 2018: 23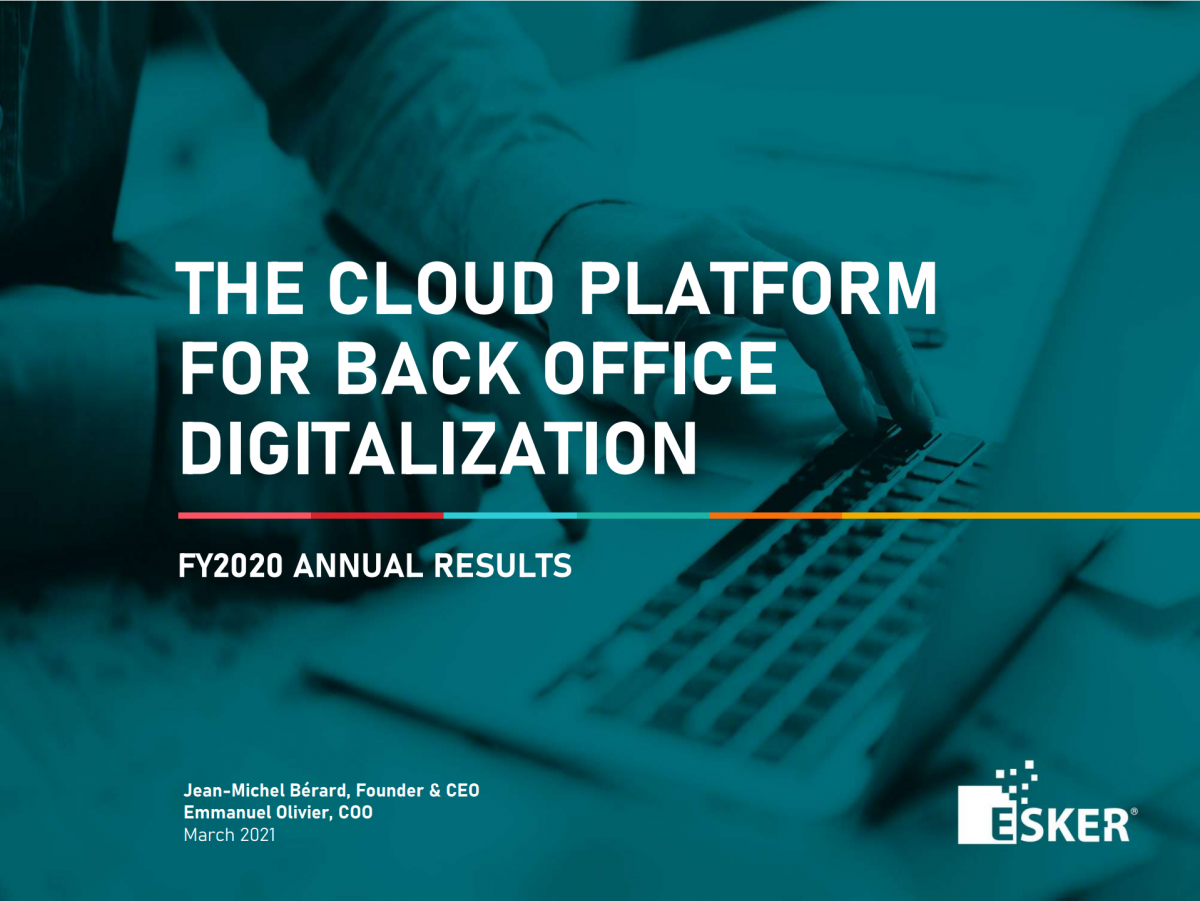 2020 Financial Results
View recording
(
Download PDF
)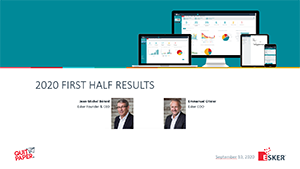 ​
2020 Half-Year results
View recording
(Download PDF)
ESKER IMPACT REPORT 2020
Discover our initiatives contributing to the construction of a sustainable future.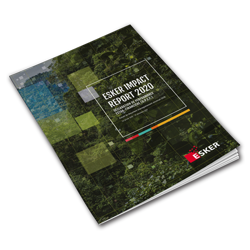 Esker Shares
Since 2010, Esker shares have been listed on Euronext Growth (formerly Alternext) market for growth companies managed by Euronext Paris.

You're in good company. Explore some of the other companies and AP leaders that have benefited from automating their processes with Esker.