You're going to love working here.
A lot goes into developing, delivering and marketing Esker's software solutions. Think you got what it takes? Join our team of driven and impossibly bright people who don't just love what they do, they love who they do it with.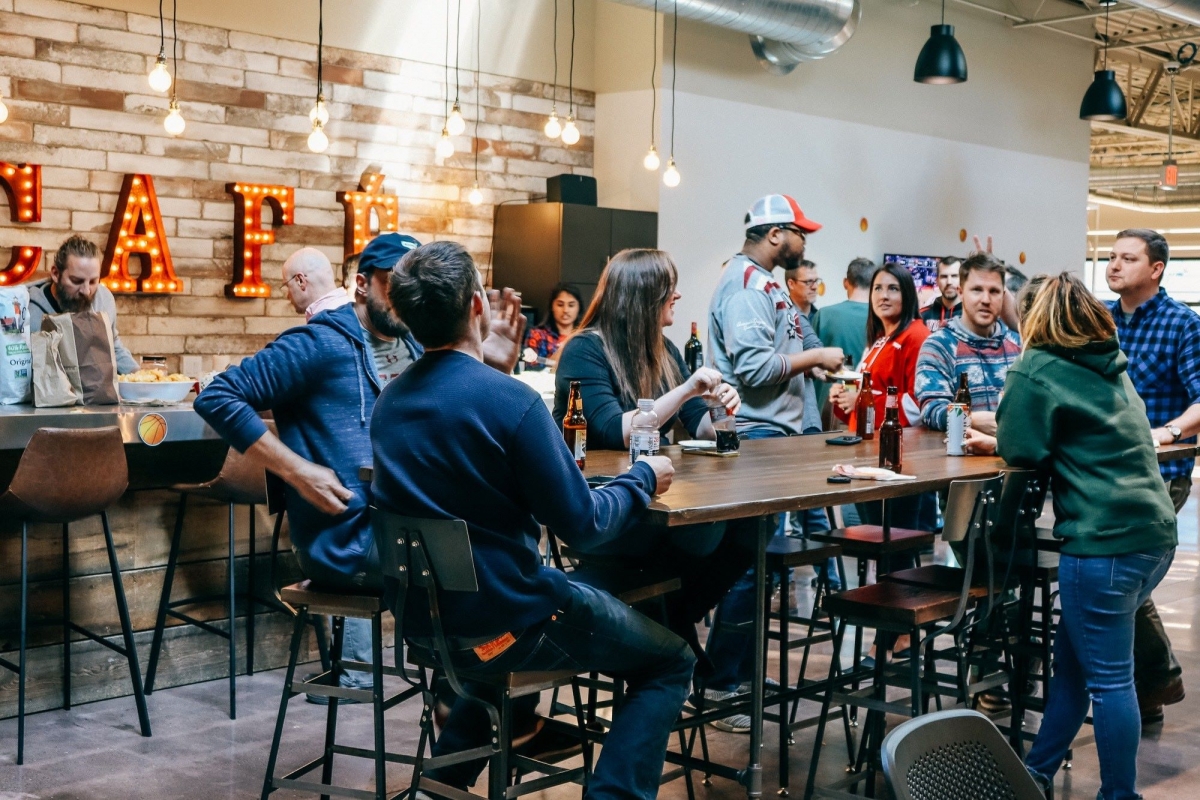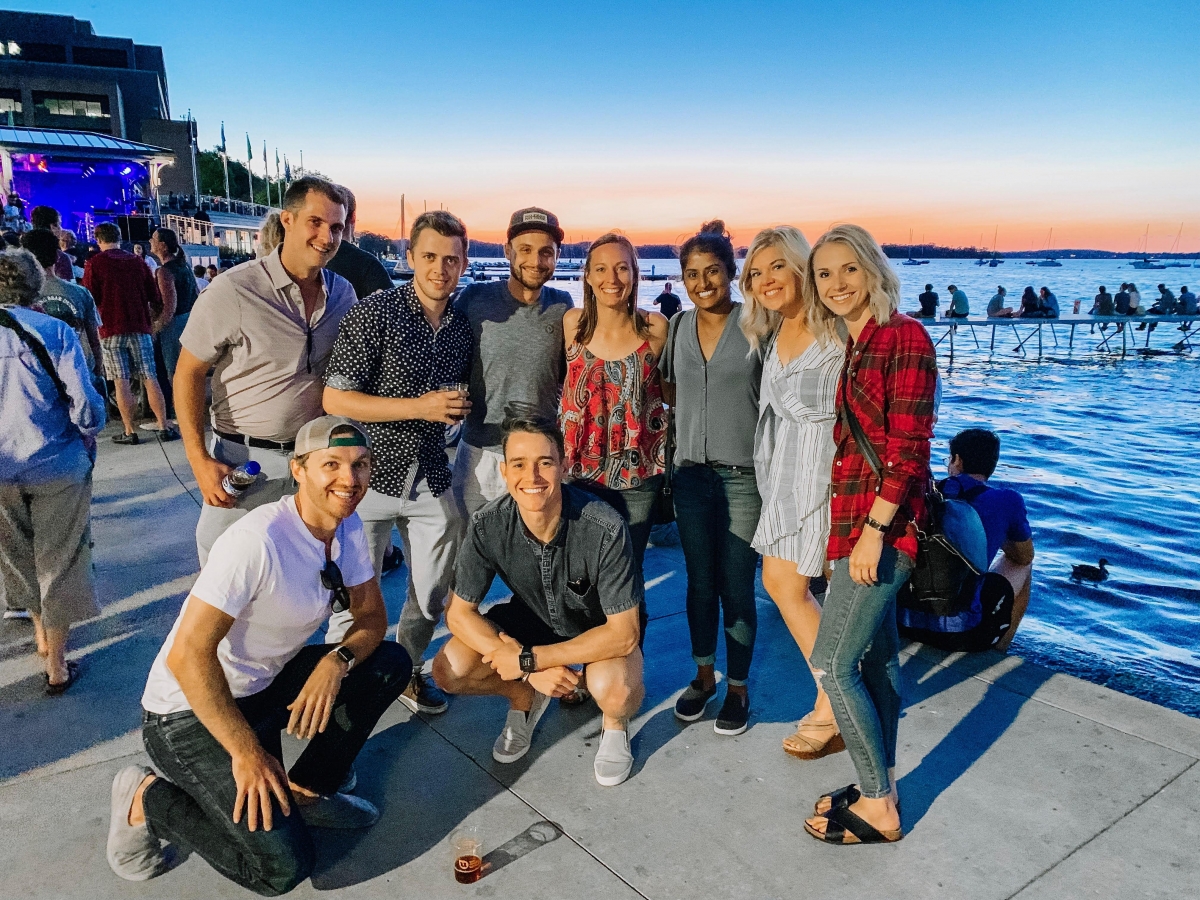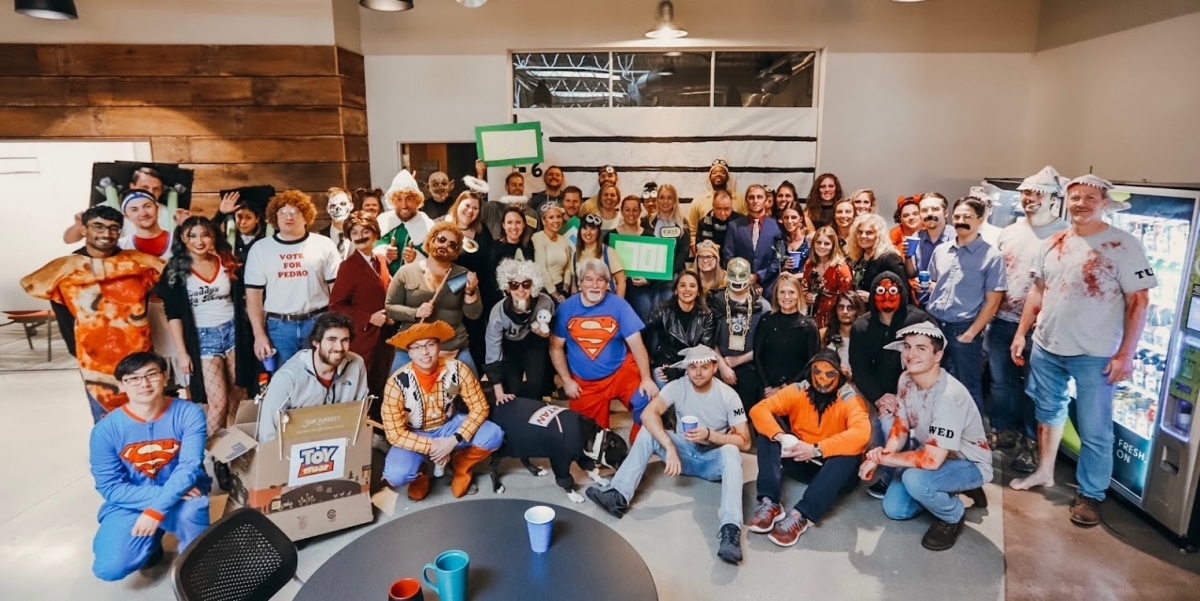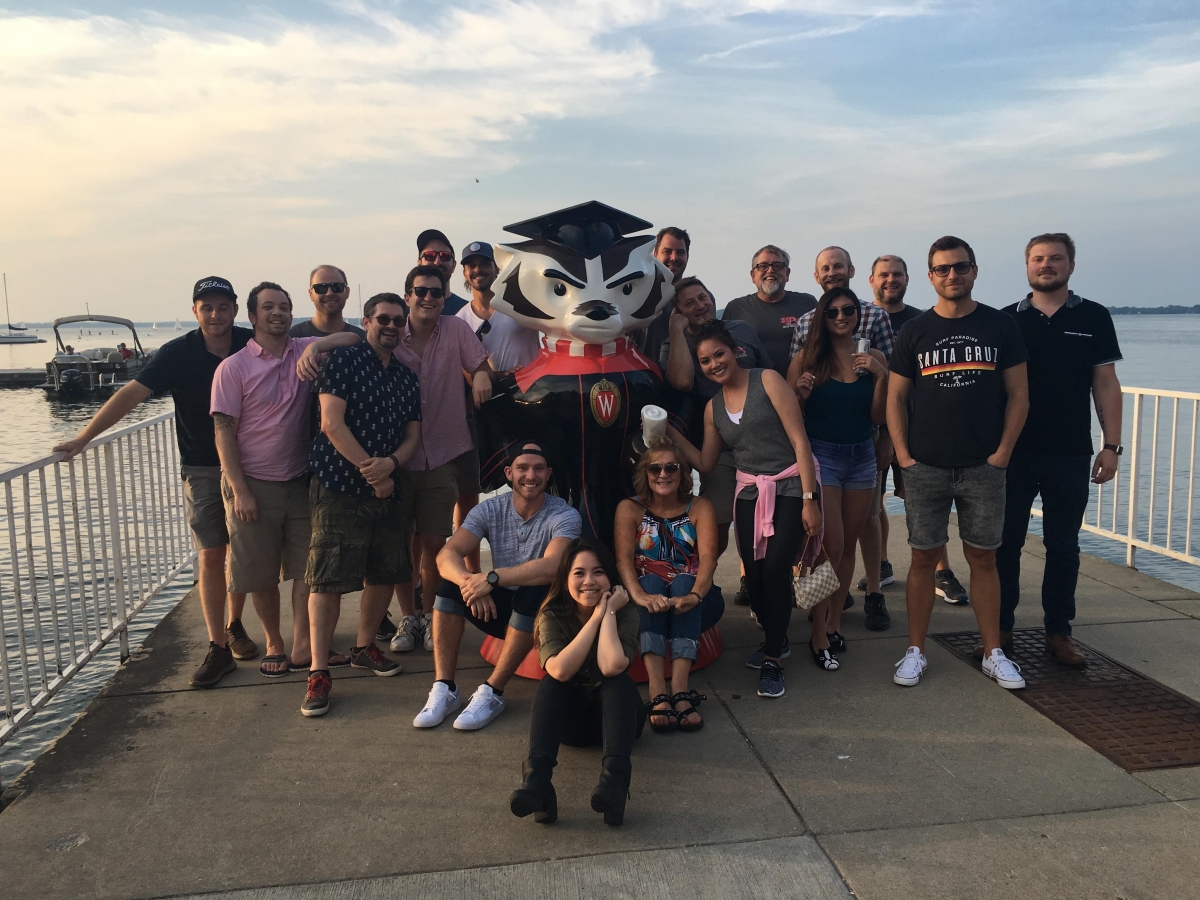 ​
 
Current job opportunities at Esker include:
Director of Strategic Alliances

Esker Inc. is adding a Director of Strategic Alliances to its U.S. leadership team.  This position will report to the U.S. COO with dotted line to the World Wide (WW) Director of Strategic Alliances based in Esker headquarters in Lyon, France.  This...

Scrum Master

Esker is looking to hire a Scrum Master to join it's growing Professional Services department! The Scrum Master will be responsible for supporting multiple Professional Services teams and will provide leadership, direction and coaching to the teams...

Sales Development Manager

Are you a committed and passionate leader eager to join a fun, fast-paced and rapidly growing company? We'd love to hear from you! Esker is currently seeking a Sales Development Manager to develop, train and hire highly driven and hard-working Sales...

Engagement Manager

The Esker Professional Services organization continues to expand and has an opening for an Engagement Manager. The Engagement Manager will augment our existing project management team by coordinating the execution of numerous medium-large scale...

Desktop Support Specialist

We are looking for a Desktop Support Specialist in Madison, Wisconsin to support Esker's internal employees. Come work with our US and French-based operations teams, and put your system administration skills to the test in meeting the challenges of...

Technical Support Specialist

Esker, Inc. is an international software developer and a recognized leader in helping companies eliminate paper and improve business processes such as invoicing and order processing with document automation software and services. We are seeking a...

Systems Engineer

Our Operations Team is looking for a Systems Engineer in Madison, Wisconsin to support the Esker on Demand cloud platform. Come work with our US and French operations teams, and put your engineering skills to the test to meet the challenges of a...

Associate Development Consultant

An Associate Development Consultant will play a key role on the implementation team to work with customers to gather requirements and implement the Esker Web-based document management solutions. The projects are demanding and time-sensitive,...

Sales Development Representative

Esker is looking for a high-energy, driven professional with natural sales instincts to join our Sales Development team in Madison, WI.  As a Sales Development Rep (SDR), you'll use your sales aptitude to engage with prospects via outbound calling...
Not Finding What You're Looking For?
Share your information and we will contact you if new opportunities fitting your qualifications become available.