You're going to love working here.
A lot goes into developing, delivering and marketing Esker's software solutions. Think you got what it takes? Join our team of driven and impossibly bright people who don't just love what they do, they love who they do it with.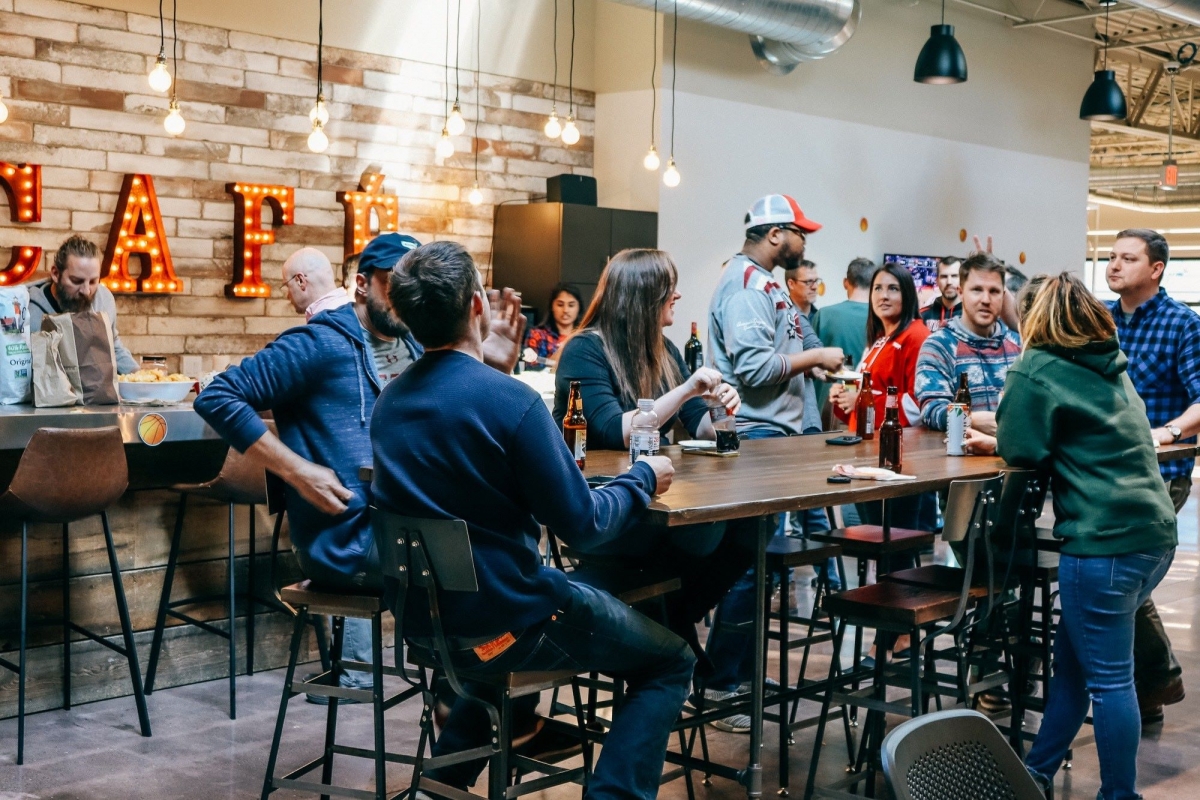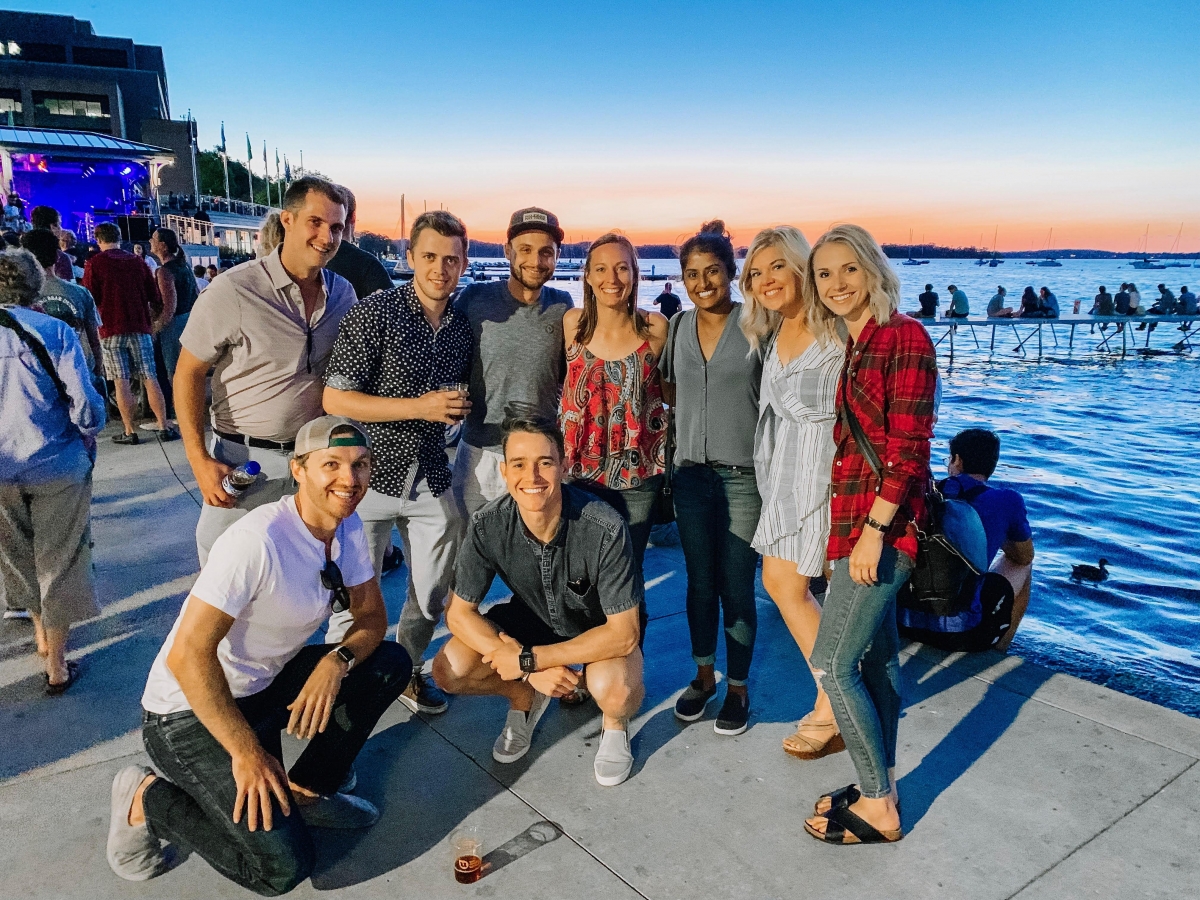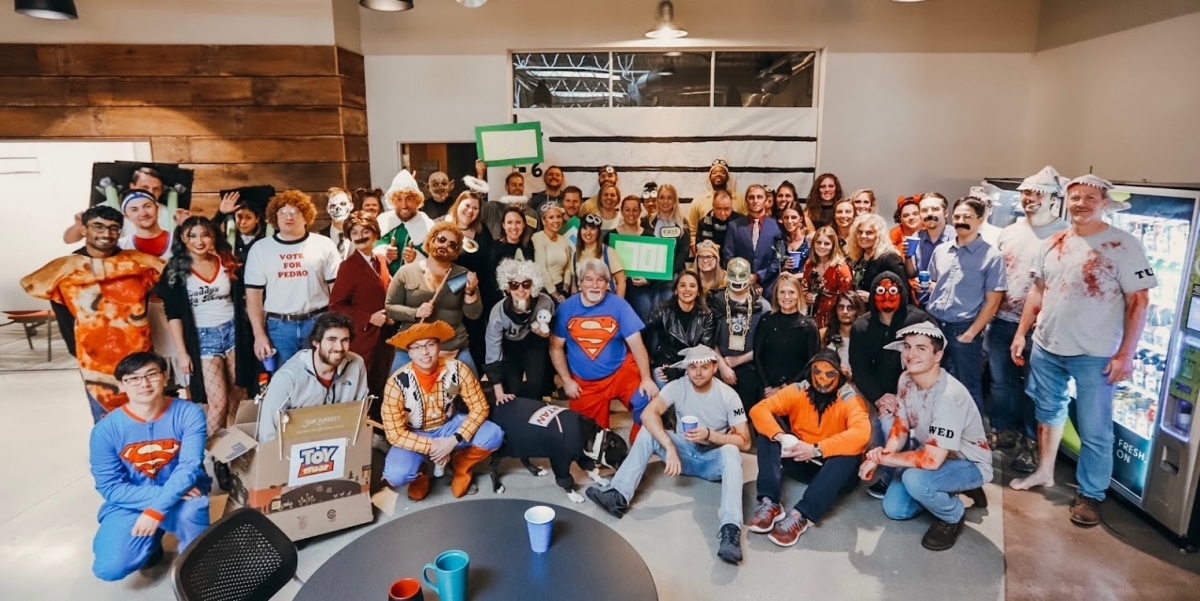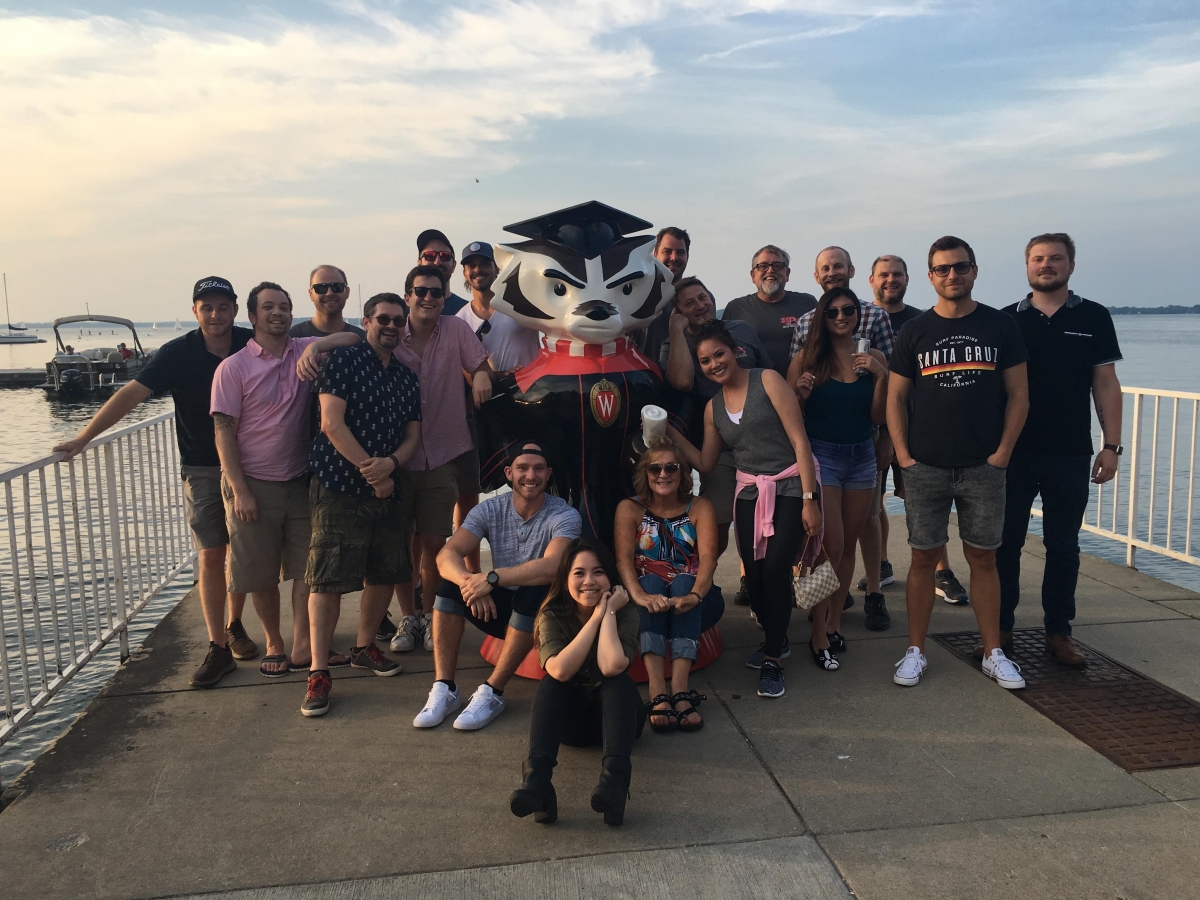 ​
 
Current job opportunities at Esker include:
Technical Support Specialist

Engagement Manager

Alliance Manager

Accounts Receivable Business Analyst

Scrum Master

Human Resources Manager

Software Developer

Development Consultant

Customer Experience Account Manager

Systems Engineer

Associate Development Consultant

Business Development Manager- P2P Focus (Position is on a temporary hold)

Associate Engagement Manager
Not Finding What You're Looking For?
Share your information and we will contact you if new opportunities fitting your qualifications become available.