Rise above the repetition
In an age of disruptions, creating a more agile and future-proof enterprise requires partnership between humans and Artificial Intelligence (AI). That's why Esker Synergy AI — the set of technologies powering Esker's suite of solutions — gives companies the means to:
Free up staff to reach their full potential

AI improves speed & accuracy within document processing by removing redundant tasks, freeing up staff to serve customers & suppliers.

Nurture a foundation
of lasting growth

From employee onboarding & retention rates to CX & cashflow, AI's business impact lays the foundation of lasting growth.

Make smarter, more predictive decisions

Thanks to AI analytics identifying anomalies & predicting outcomes, users always make the best possible business decision.
Prescriptive & predictive analytics
Driving stronger growth
with smarter data
Using data accumulated from the millions of documents processed on its digital platform over the last decade, Esker Synergy helps users enrich their day-to-day decision making and long-term forecasting using AI analytics for:
Predicting customer & supplier trends & behaviors to:

Prioritize collections according to level of risk
Reduce write-offs & improve DSO
Simplify supplier statement reconciliation

Enabling accurate forecasting to:

Speed up collections & free up cashflow
Prevent late payments & avoid blocked shipments
Drive better decision making

Using intelligent recommendations to:

Speed up non-PO invoice processing
Save time in daily activities
Detect unusual quantities in orders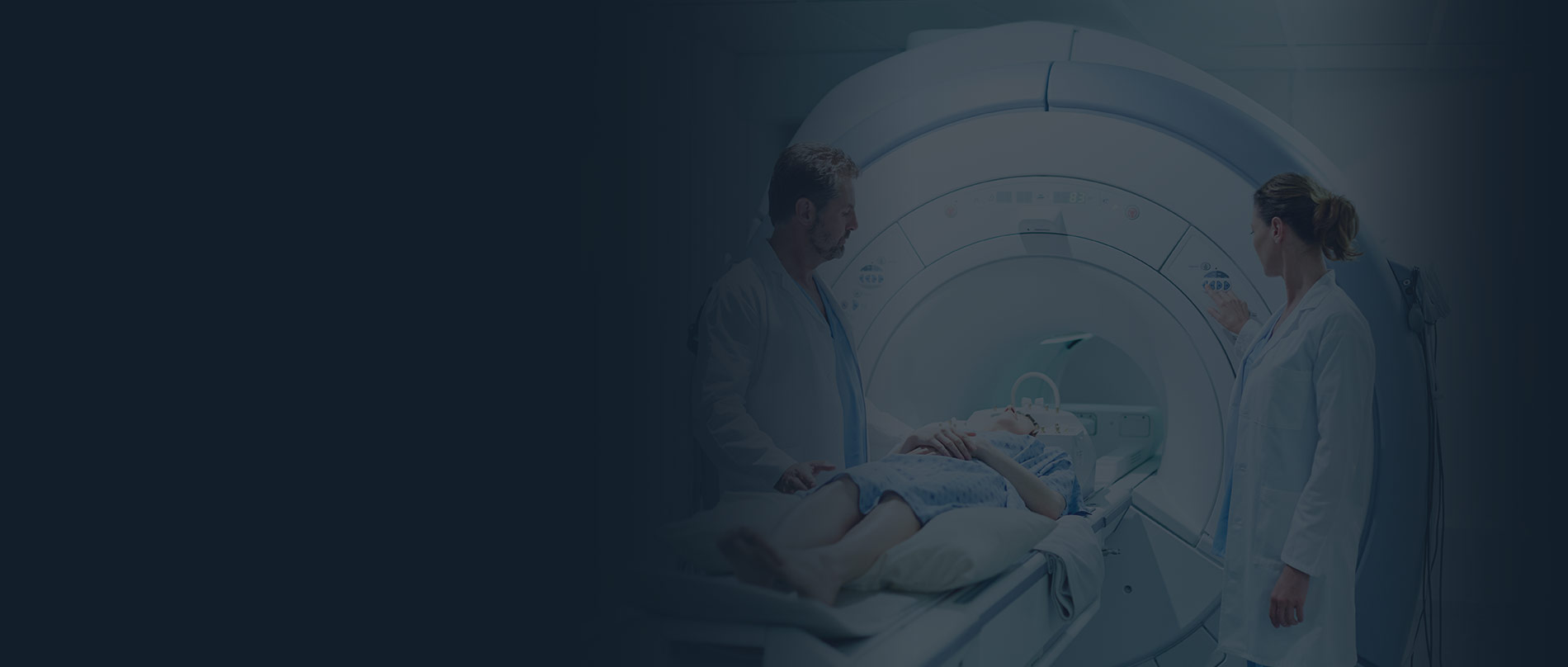 "Esker Synergy AI has not only automated our process, it also enhanced the skill of our Customer Service team by making it easier to focus on customer experience."
Read success story
Intelligent data recognition
Let AI do the heavy lifting
When receiving documents from customers and suppliers, Esker Synergy equips you with the powerful technology needed to extract key information, automatically enter it into your systems and even match the data against your own references. It all equates to faster employee onboarding, more time for high-value jobs and a foundation of smarter business growth.
Achieve high recognition rates from day 1

with deep learning and NLP algorithms embedded in Esker Synergy for first-time recognition in customer orders, supplier invoices, remittances & claims.

Improve speed & accuracy over time

thanks to machine learning's ability to remember how you manage documents and exceptions, and become more accurate and efficient along the way.
Email triage & classification
Transform how you route & respond to inquiries
Having trouble serving your customers and suppliers quickly and effectively? That's why Esker Synergy makes email triage easy — helping your team rapidly identify and route email documents (orders, remittances, claims, account statements, invoices, shipping notices, etc.) for further processing.
For email requests that don't require routing, the NLP-driven automatic classification ensures that each email is categorized by "document type" so your team is empowered to provide fast and accurate responses.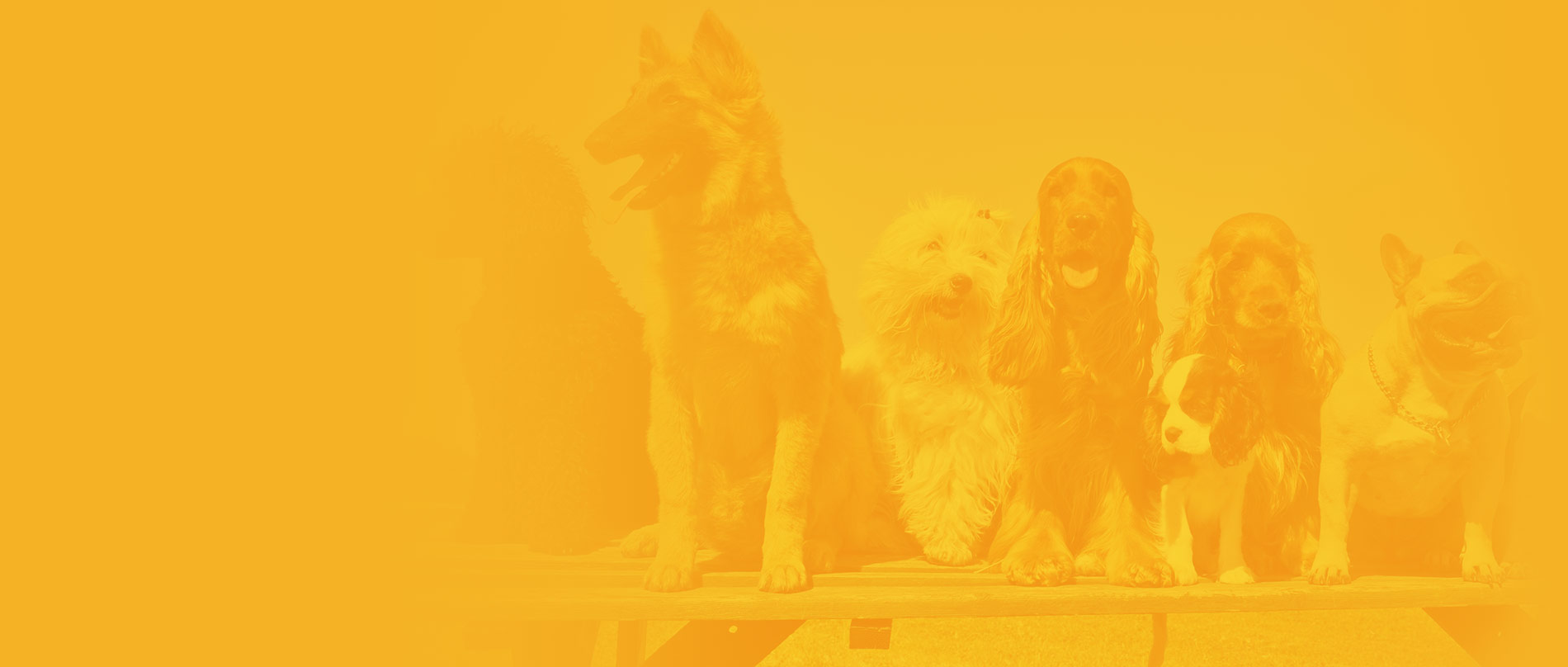 "Esker's AI-based recognition has significantly reduced manual work. We can now focus on improving other factors within our department."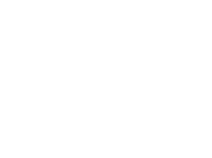 The brains behind our solutions
Esker Synergy stands out among the competition with its robust set of technologies that simulate human intelligence and simplify the most complex business documents.



Al-driven technology

Machine learning

Improves data extraction by auto-learning from user corrections, while also utilizing historical data analysis to predict outcomes.

Deep learning

Automated data extraction tech that recognizes layouts & structure on invoices, orders & remittances.

Natural language processing (NLP)

Automated data extraction tech that recognizes words & understands their context in all business documents.




Intelligent automation tools

Character extraction

Leading third-party tech that enables character extraction from text files or images (OCR engines).

Teaching

Trained users tell Esker's Al Engine how to recognize specific recurring documents.

Robotic process automation (RPA)

RPA automates the data exchange between the internal ERP system and external portals.
AI in accounts receivable
Supporting your AR team
Esker Synergy acts as a digital assistant by facilitating daily activities and providing AR managers with predictable insights to help them anticipate issues and make business decisions.
AI in customer service
Providing optimal customer experience
AI technologies powering Esker's Customer Service suite of solutions — assists in automating routine, manual and error-prone tasks so the CS team can focus on making customers happy.
You're in good company. Explore some of the other companies and AP leaders that have benefited from automating their processes with Esker.