Title
Unlocking Business Potential: How CFOs and CPOs Can Drive Profit and Growth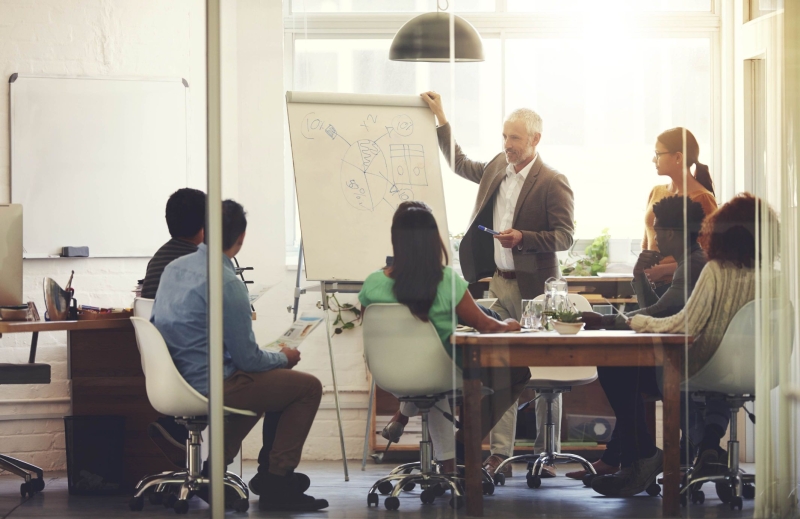 It's no secret CFOs and CPOs are finding themselves under increasing pressure to contain costs while increasing profit and growth. Pressure from their suppliers, pressure from their banks, pressure from their own organization — this in a world of increasing global compliance mandates and supply chain pressures, all while trying to find/retain talent and foster a culture of financial discipline within their organization. Yet again, we're seeing an increase in technology-driven M&A activity, implying that even more change is to come.
As companies continue to mature in their digital transformation vision, sourcing is proving to be their next target. Why? Industry analysts point to inflation as being a primary cause for budget deficits. CPOs and CFOs agree this is a top concern followed by supply chain disruption. A sourcing solution, one enabling them to run RFx events, reverse auctions, etc., helps to mitigate these issues and provides standardization of the process to ensure companies are receiving fair market value (driving their bottom line). It can also help create a greater supplier network for the organization.
For others, this evolves into highly strategic discussions around working capital. Again, the primary cause for this is not just inflation, but also the rising financing rates — not to mention the implications for having good credit. Parallel banking systems are undergoing stressors, whereby we see restricted lending (and they've been slower to innovation). The result? Private equity is seen as having longer staying power and it's not PE alone. For all, this conversation typically manifests further in discussions around reducing costs, capturing more early pay discounts, cashing in on rebates, and unlocking other working capital for synergies between operational cost savings to fee avoidance or credit restrictions. 
For private or public companies big or small, Esker delivers game-changing results with business document process automation solutions (Source-To-Pay, Order-To-Cash):

Through Esker's global ecosystem of technology partners, we unlock even greater value in the above cash conversion processes by providing integrated solutions for:
Dynamic discounting
Supply chain financing
Bank verification services
Other supplemental process services
Reach out to Esker now If you're looking to improve credit/terms, DPO or DSO, increase rebates, create supplier resiliency, have greater visibility, speed up payments, create operational savings, or digitize processing… reach out. We're happy to queue up a conversation with one of our automation experts on any of these topics!