Uniting the People and Processes That Impact Customer Experience 

A single solution for all 
your O2C needs
Cash is king, and that's why Esker's AI-driven platform is designed for O2C excellence. Whether it's providing an enterprise view of processes or accelerating the pace of business, Esker's capabilities span the entire O2C spectrum.
 
Order Management
Customer Information Management
Ensure a global view of customers' behavior, from orders to invoices.
Order Management
Eliminate manual data entry by processing all orders electronically.
Claims & Deductions Management
Track claims and deductions and continuously improve via root-cause analysis.
Accounts Receivable
Invoice Delivery
& Compliance
Get invoices ready prior to delivery and quickly transition to e-invoicing.
Collections Management
Reduce DSO with tools like task escalation, root-cause analysis and more.
Cash Application
Accelerate cash allocation to improve account visibility.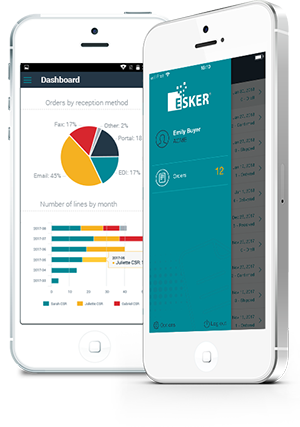 ​
Esker Customer Named
"O2C Department of the Year"
Inaugural AR & O2C Spotlight Awards - 2016
"Parts Town needed solutions that put us in a position to continue growth. Providing excellent customer service was the driving force behind our decision to partner with Esker, and we are now able to provide an improved process from start to finish."
AMY ARGENTINE, DIRECTOR OF TECHNICAL SERVICE, PARTS TOWN
Challenges we help our customers solve
There's a reason Esker is in a class of its own when it comes to O2C solutions. Our cloud-based offerings are designed to solve today's most interconnected challenges, including: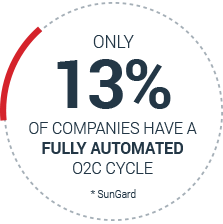 Order re-entry & redundancy
Data entry errors
Lost or misplaced orders
Wasted time managing claims
Dissatisfied customers
Increase in customer disputes
Unavailable cash
Slower processing cycles at each stage
Complexity of legacy systems & ERPs
Delays & inefficient invoice tracking
High Days Sales Outstanding (DSO)
Multiple data sources not integrated
Low morale in O2C teams 
Risk of loss or allowance of bad debts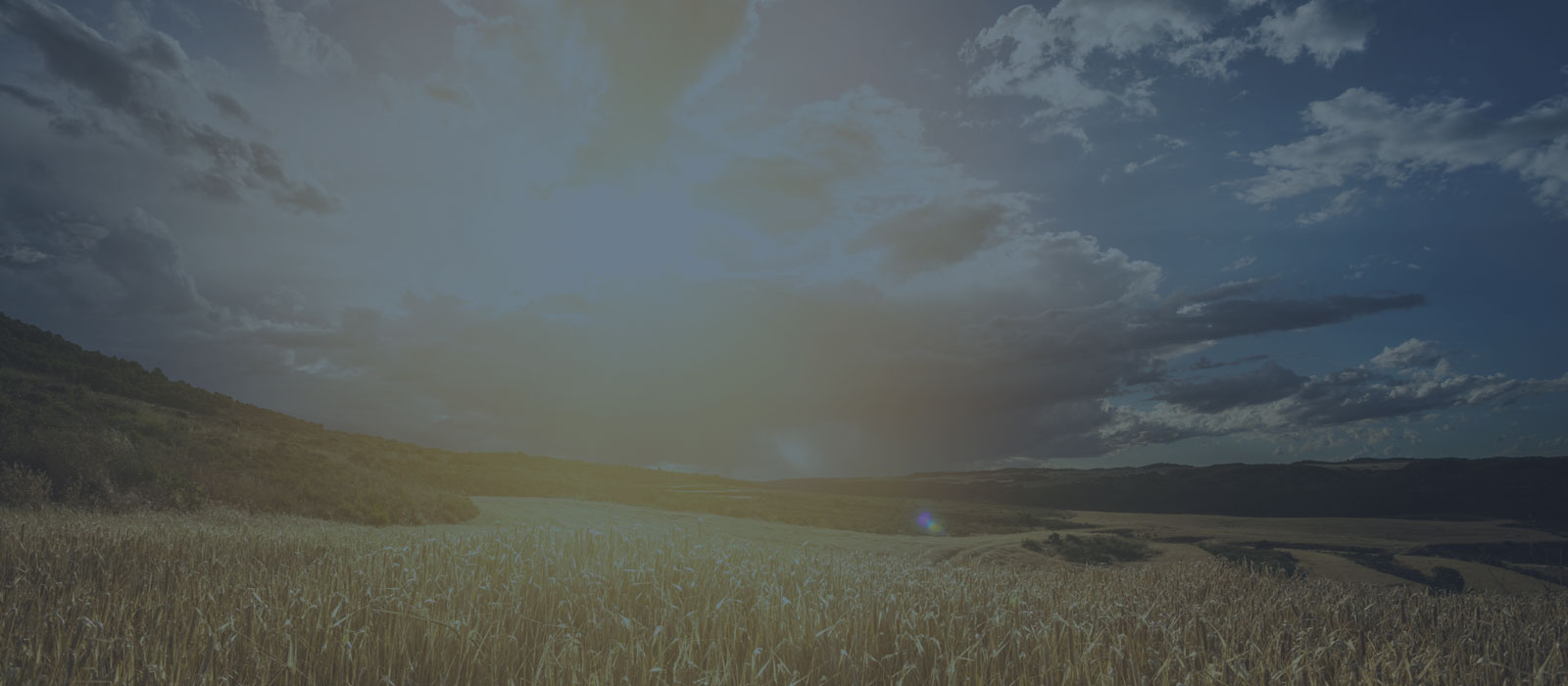 "Our CSR group loves this new O2C tool — our only regret is not implementing it sooner. We've reduced our order processing time from three minutes down to one-and-a-half minutes by automating with Esker."
Director of Business Systems │ Tessenderlo Kerley, Inc.
WHY CHOOSE ESKER?
If improving cash flow and customer experience was easy, every business would do it. Fortunately, Esker has the tools and technologies you need to make O2C excellence a reality.
Persona Block Title:

Unite your people & processes

Persona Block Text:

With universal access from a single platform and interface, Esker is the ideal digital foundation to unite your people and processes and deliver a superior customer experience — from initial order intake to e-invoicing, collections and beyond.

Persona Block Title:

Improve global speed & accuracy

Persona Block Text:

Whether it's ensuring 100% precision and recall in data extraction or overcoming order and invoice "portal fatigue," Esker's cutting edge AI and RPA technology helps you turn daily transactional activities into value-added business gains.

Persona Block Title:

Streamline payment & cash flow

Persona Block Text:

Esker's cloud-based O2C platform helps companies get paid faster by improving each step of the O2C cycle. Beyond collections and invoice delivery, Esker addresses the order-taking delays or errors that can impact cash collection and cash flow.

Persona Block Title:

Create new revenue opportunities

Persona Block Text:

Simply put, Esker's O2C solutions make it easier for customers to conduct business with you. This type of end-to-end efficiency opens the door to new revenue opportunities that would have otherwise have been missed.
Ask us anything
Questions about Esker's O2C solutions? We're happy to talk you through it.

You're in good company. Explore some of the other companies and AP leaders that have benefited from automating their processes with Esker.