AUTOMATION IN BUILDING MATERIALS
Digital Solutions to Cut Costs & Thrive in Challenging Times

STOP LEAVING ADDED VALUE ON THE TABLE
In an era of rapid growth and global uncertainty, building materials manufacturers must be as smart, efficient and resilient as possible. How? By leaning on some of the leading tech of our day. Like Esker. Our automation software allows building materials manufacturers to free themselves from the slow and costly paper-based workflow in order to:
Increase accuracy by eliminating manual data entry
Simplify document search and retrieval with e-archiving
Improve process efficiency based on advanced analytics
Support and enhance regulatory compliance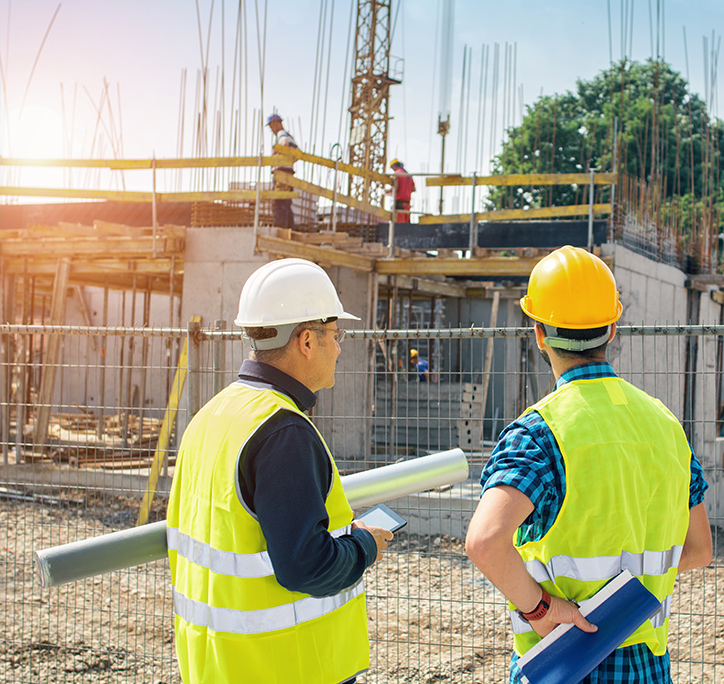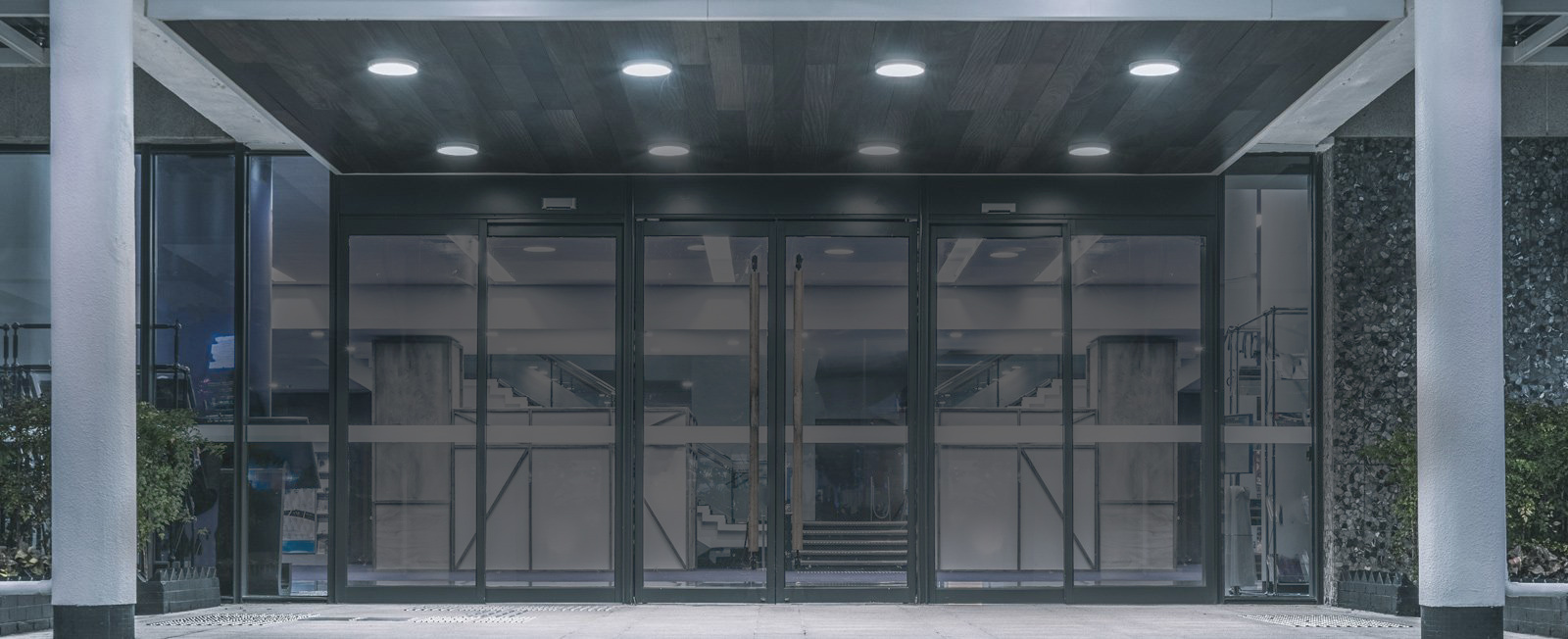 97% faster order processing

"In our industry, we deal with multiple order layouts and sub-line items on a daily basis. Esker was the only one capable of accommodating the level of minutia we deal with. The solution's ease of use is phenomenal."
E-Business Coordinator — ASSA ABLOY
​
Read full story >
WASTEFUL SUPPLY CHAIN EXPENSES?
NOT ANYMORE.
The process of capturing an order is the first step in handling actual demand. Any slowdowns or errors caused by paper documents and manual touch points can lead to significant supply chain expenses for building materials manufacturers.
Automation addresses this pressing issue by reducing the three biggest supply chain costs:
Errors: Reprocessing an order, issuing credits and shipping goods back can be quite expensive; automation eliminates these unnecessary costs by increasing accuracy.
Time: The faster an order is captured and accurately fed into the supply chain, the more time customer service, production planners, and third-party logistics staffers have to coordinate delivery and eliminate extra costs.
Supplies/paper: Automation means less physical labor requirements, fewer supplies and paper used, and reduced infrastructure costs.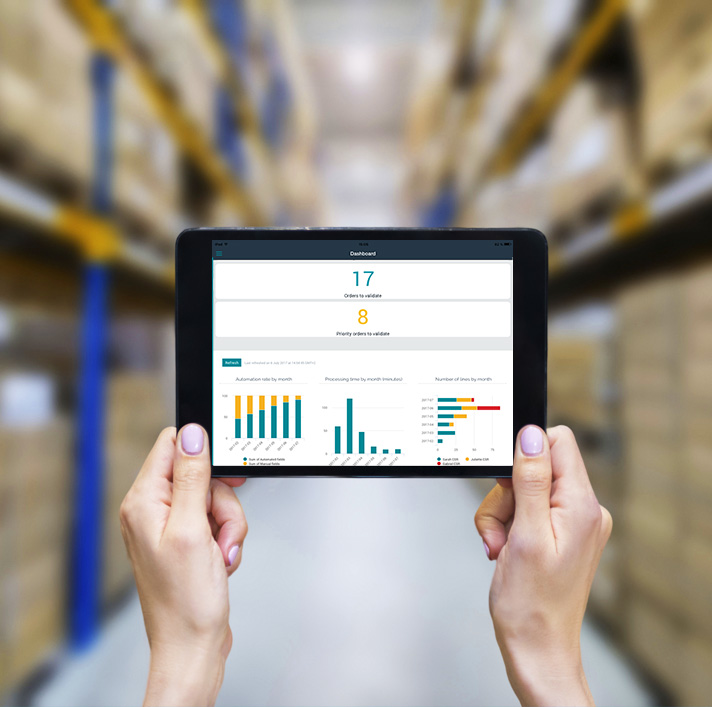 ACCESS & MANAGE DATA AT ANY STEP OF THE PROCESS
In the building materials industry, the volume of documents coming into and out of a business can be overwhelming and hard to track. Esker's intelligent dashboards contain customizable KPIs with pertinent information available at the click of a button, making it easy to:
Allocate resources based on current workload
Monitor team and individual performances
Prioritize tasks and urgent documents
Accurately predict and plan for demand
Keep an eye on company cash flow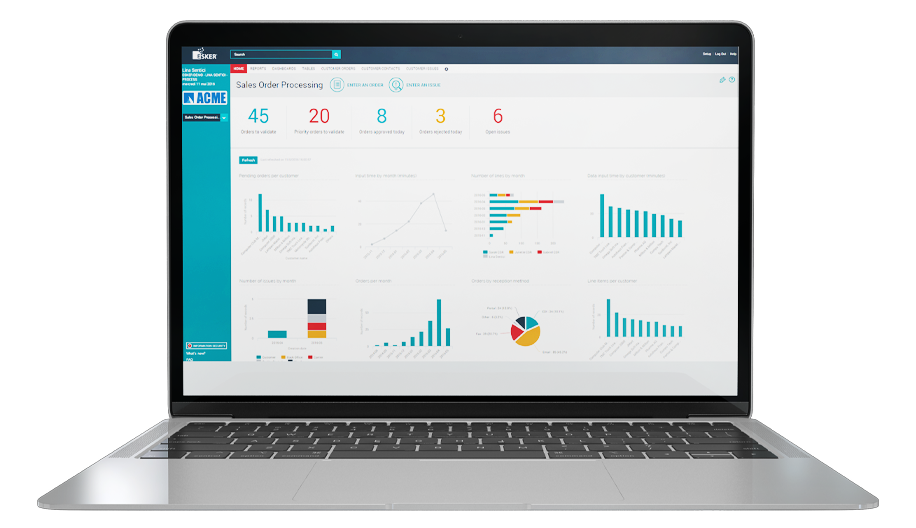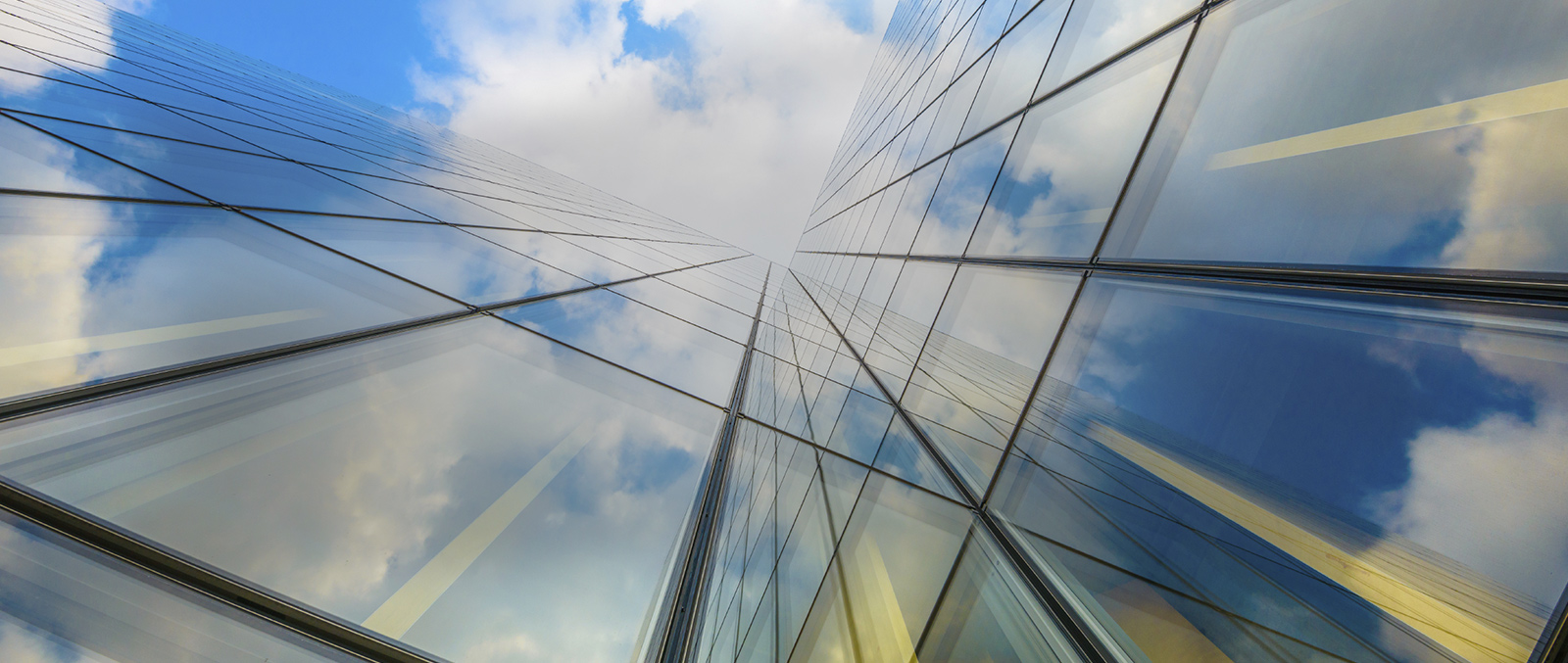 "This has been a game-changer for our team. In the last 3-5 years, esker is on a short list of transformational implementations that everyone would say has positively impacted them. It's been an a+ endeavor.″
Christopher Cerf | VP Customer Service & Inside Sales

CULTIVATE A WORLD-CLASS EXPERIENCE FOR
CUSTOMERS & SUPPLIERS
Improving the end-to-end experience for customers and suppliers is a huge boon to those in the building materials industry. Automated document processes address the biggest issues known cause customer and supplier relationships to suffer. From self-service portals to online payment options to e-catalog ordering capabilities, Esker users can create a best-in-class experience every time.
Ask us anything
Let us know if you're ready to build a digital foundation with Esker!