Multiple ERPs. One solution
System complexity has met its match. 

One unified point of contact and control for all users 
Successful businesses can expect growing pains, especially if they're accumulating multiple ERPs due to M&A activity. Adding new systems creates bottlenecks and higher costs — not only to purchase but also to implement, maintain and train staff. Esker unifies all the pieces of this fragmented puzzle by centralizing workflow functions — whether you're automating O2C or P2P processes — outside the ERP environment. With one point of contact for all users, companies are free to grow and innovate without the limitations of disparate systems holding them back.
Rounded image:

Sub text:

real-time decisions across multiple ERPs.

Rounded image:

Sub text:

training & user acceptance.

Rounded image:

Sub text:

setup of shared services centers.

Rounded image:

Sub text:

your project without having to centralize first.
Integrate seamlessly. Consolidate securely.
After 30+ years in the business, there aren't too many ERPs we haven't worked with. Esker solutions work with a wide range of ERP applications — SAP®, Microsoft Dynamics™ NAV, Oracle® E-Business Suite and Oracle® JD Edwards EnterpriseOne just to name a few. Benefits of Esker integration with ERP applications include:
Simultaneous integration with multiple ERPs
ERP-independent workflow suited to multi-ERP implementations
Preconfigured solution based on best practices
Fast rollout and deployment
Tested and reliable integration
Link to original document and processing information within the ERP system
Complete invoice integration audit
Increased value of current technology investments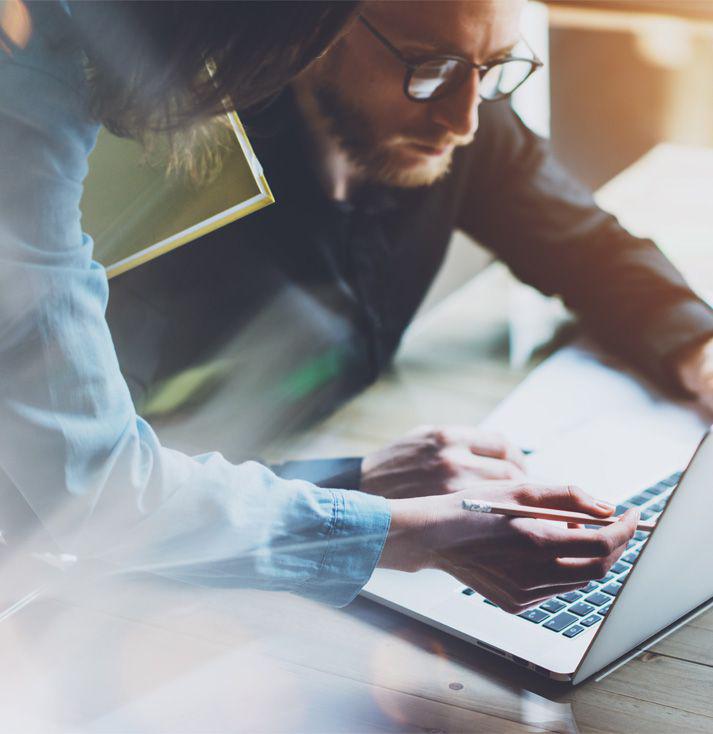 Ask us anything.
Don't complicate your company's growth. Ask Esker how we can
help centralize your framework of systems today!