Remove process delays and keep an eye on your business anytime, anywhere.
Today's managers have things to do and places to be. So when they need an approval tool that's as mobile as they are, they choose Esker Anywhere™. Whether they're relaxing at a coffee shop, stuck in an airport or even in a different time zone, Esker's mobile application gives managers the ability to review, approve, or reject purchase requisitions and supplier invoices, follow their order backlog and keep track of their O2C and P2P process performance trends anytime, anywhere. 
Rounded image:

Sub text:

productivity with on-the-go approval power.

Rounded image:

Sub text:

positive vendor relationships via rapid resolutions.

Rounded image:

Sub text:

P2P efficiency thanks to fewer slowdowns.

Rounded image:

Sub text:

documents and process performances.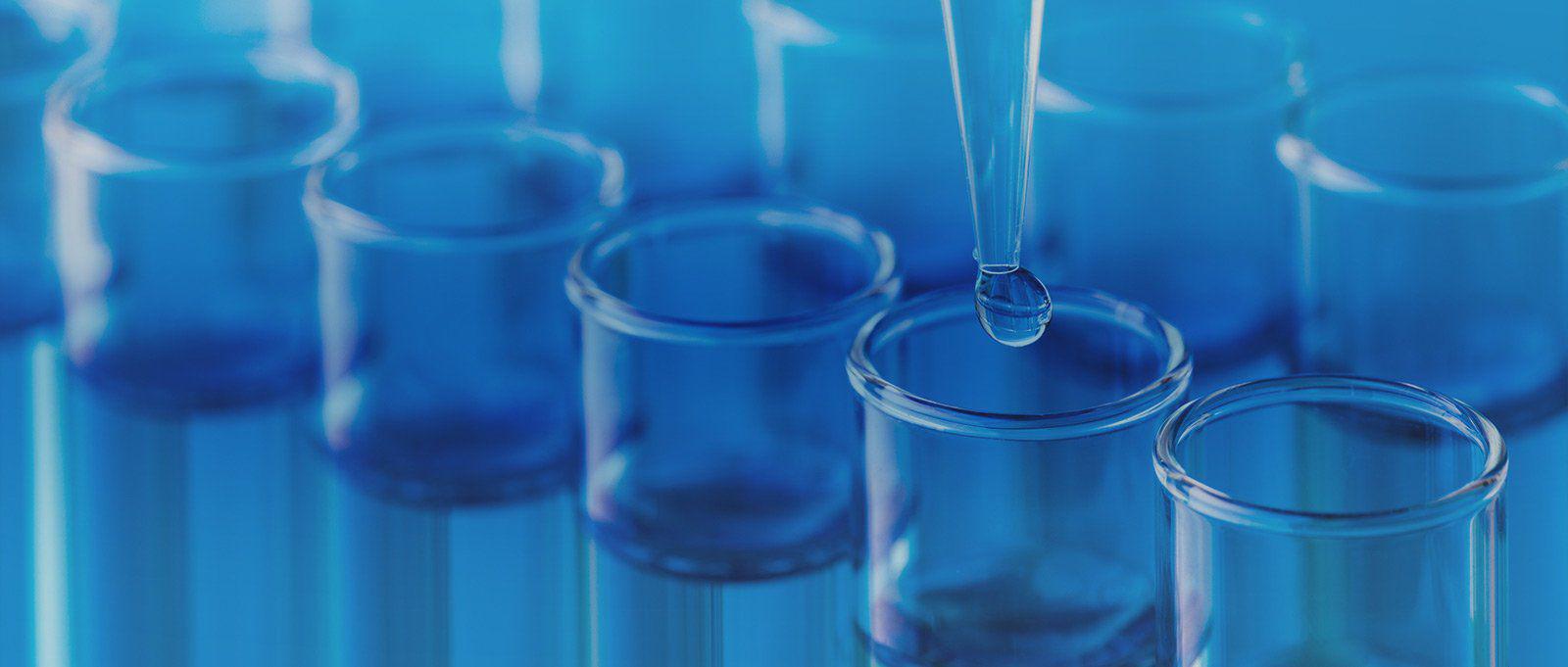 Reduced invoice validation time
"Esker's mobile application has made invoice approvals so much easier for our managers. No one at CARSO will ever go back to how it used to be!"
AP Manager — CARSO

The power of automation is in your hands. Literally. 
Using your usual Esker account login credentials, Esker Anywhere™ provides users with mobile approval and process monitoring capabilities. Below are just some of the powerful actions users can take. 
Monitor process efficiency
Access your O2C and P2P analytics and KPIs anytime, anywhere and benefit from the same level of information even when on the go.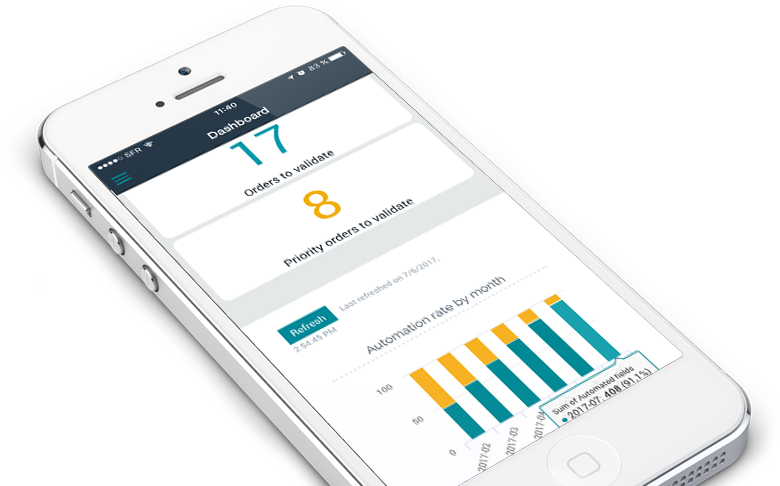 View document lists, access key data and retrieve original invoice or order image 
Get instant visibility into pending supplier invoices and purchase requisitions awaiting approval. View the list of customer orders awaiting validation. Access key document data including comments from requesters and previous approvers. Quickly check and review an order or invoice image. 
Review coding and budget information before approving 
Want to approve coding information as well as payment? Click on the total to review GL and cost center allocations for each invoice line or click on the purchase requisition total amount to check remaining budget before giving your approval on a spend request. If needed, you can change the initial coding by clicking on the update button.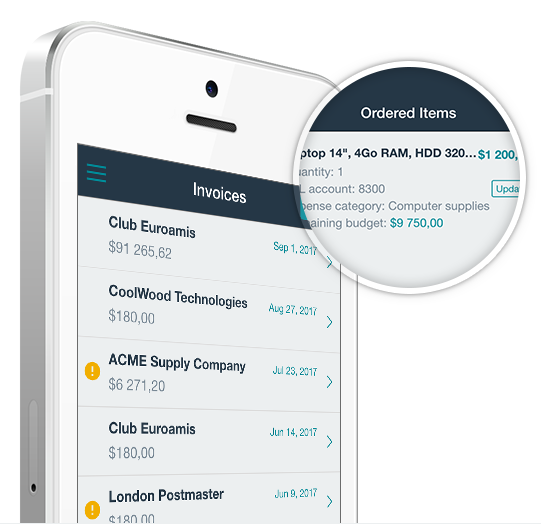 Approve, hold or send back 
Approve, hold, or send an invoice back to the previous approver or AP specialist, and even leave a comment for the next person in the workflow or the requester. You also have the option to approve multiple pending invoices at once.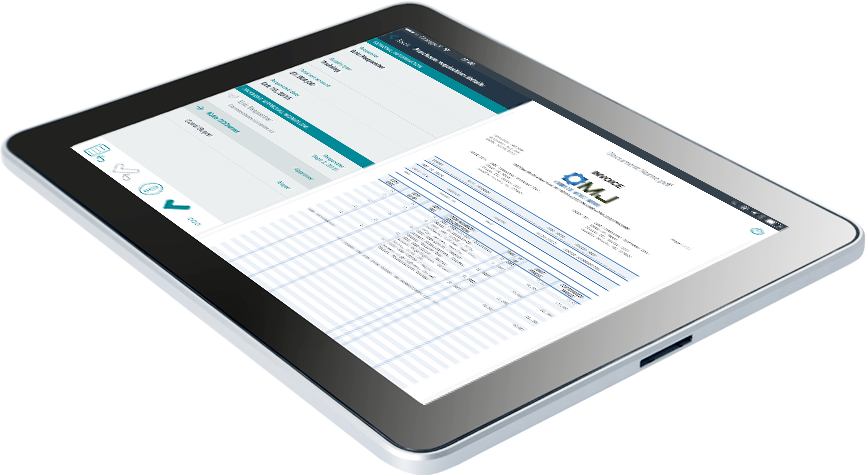 Managing Requisitions & Approvals
While on the Go with Esker's Mobile Application 

How to get started 
Esker's mobile device management solution is easy to use and even easier to get your hands on. Simply download and install Esker Anywhere™ on your Apple® or Android™ device. That's it — no hidden fees or complex sign-up procedures. Once installed, you can start managing approvals and track process performance on the go right away!
Ask us anything.
Less effort. Faster approvals. On-hand metrics. If these results are part of your P2P
or O2C goals, contact Esker today about our mobile application.