We make EDI easy. 
Whether it's on the outbound or inbound side, managing and processing EDI documents can get complex — but it doesn't have to be a headache. The cloud-based nature of Esker's automated platform means that our Accounts Receivable and Order Processing solutions can be easily configured to work with your IT installations at your own pace and without altering existing EDI or ERP infrastructure. This enables businesses to:
Rounded image:

Sub text:

costs associated with EDI exceptions.

Rounded image:

Sub text:

how formats, channels & systems are managed globally.

Rounded image:

Sub text:

EDI visibility from the technical to business level.

Rounded image:

Sub text:

any existing EDI infrastructure.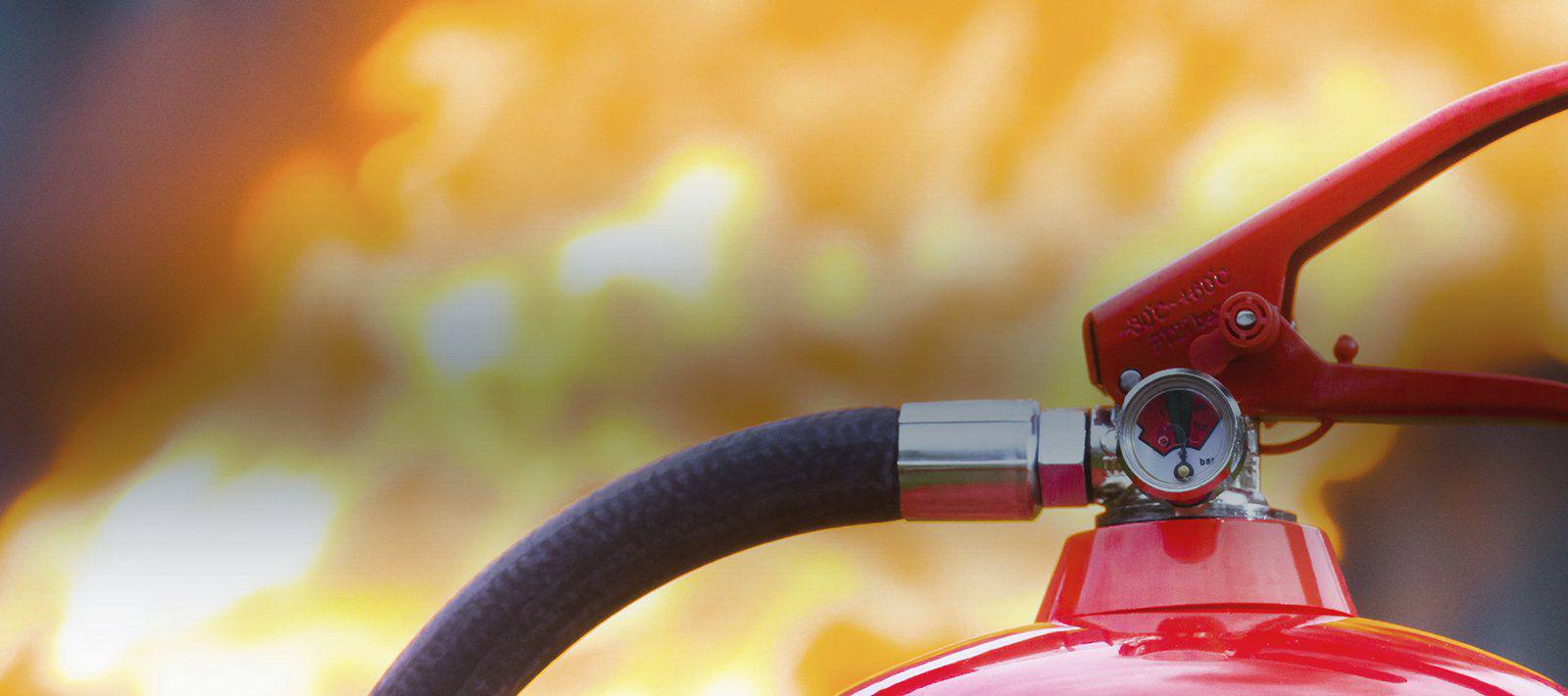 Format flexibility
"Today, we have a complete AR solution capable of sending invoices in all formats — paper, pdf with e-signature, and EDI — to all of our customers, including those in the public sector."
CIO — Eurofeu
Use EDI with any of your business partners —
safely and easily. 
Multi-format, multi-channel EDI environments are quickly becoming the norm in e-invoicing. What's the best way to maintain security, simplicity and customer satisfaction? Look to Esker.
Our Accounts Receivable solution for invoice delivery meets the wide-ranging needs of today's companies by:
Generating all types of EDI formats (e.g., XML, EDIFACT, ANSI, UBL)
Sending invoices via the customer's preferred channel (e.g., mail, email, portal, EDI) and transport protocol (e.g., AS2, SFTP)
Communicating with platforms from other EDI service/software providers and public administrations (e.g., PEPPOL)
Esker is a Certified PEPPOL Access Point and is qualified UBL Ready, confirming the compliance of its solutions.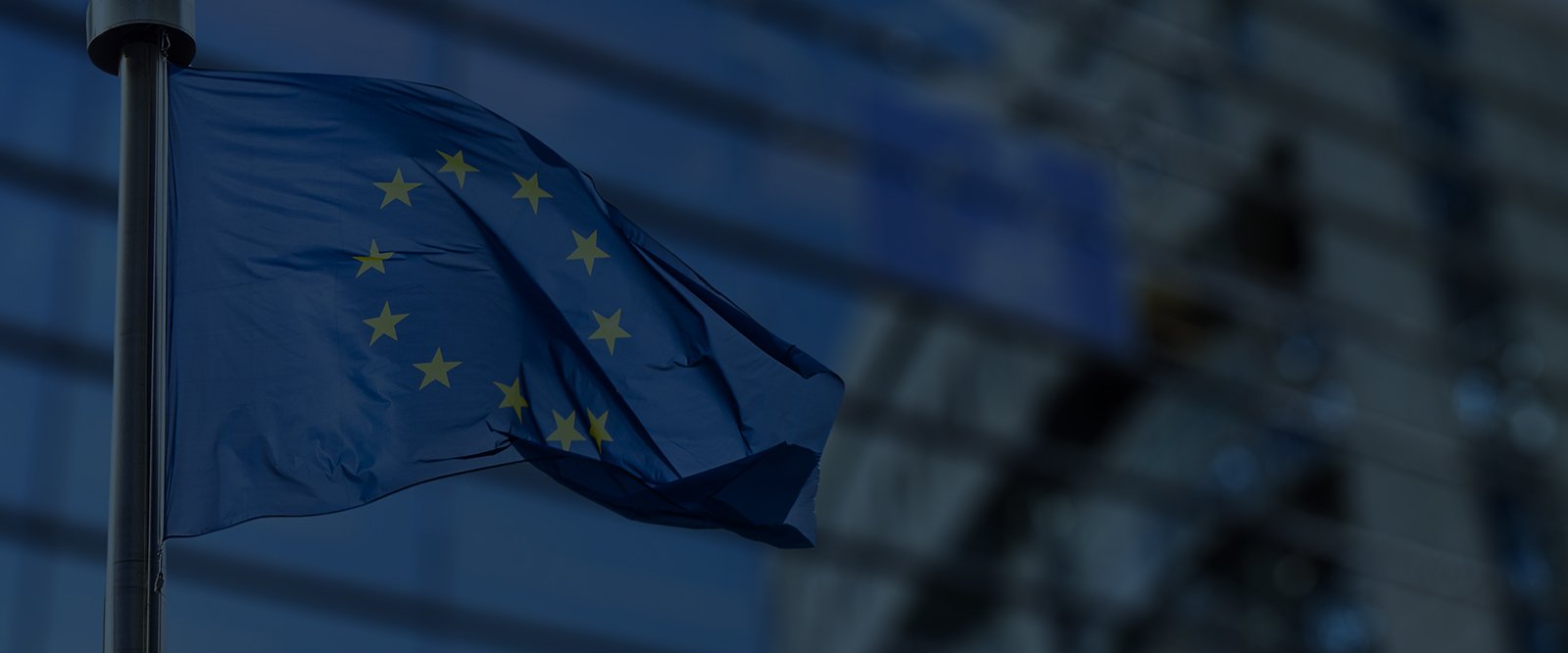 Committed to e-invoicing compliance in Europe 
Following the recent European directive on e-invoicing and public procurement, the use of EDI to submit invoices in B2G scenarios will only increase in the coming years. Esker has already taken measures to anticipate the move and prepare our customers. As a member of EESPA (European E-Invoicing Service Providers Association), we're committed to increasing the visibility and supporting the development of electronic and EDI invoicing in Europe.

Timing is everything ...
When an automation solution is used, EDI processing time is reduced by an average of 4 days versus when manual ​intervention exists in an EDI environment.*
* Supply Chain Insights
Handle EDI order exceptions automatically. 
Order processing operations have their own EDI issues to deal with in the form of exceptions, making it difficult to manage and costly to maintain. Esker's EDI system solves this dilemma — not through new EDI software — but with integrated tools that address manual gaps EDI can't solve for itself. Esker handles IDoc, EDIFACT and X12 formats, and is a member of the X12 organization. 
HOW IT WORKS
 
Esker captures data off of the EDI flat file to create a human-readable PDF.
The PDF is presented to CSRs, who can easily verify, correct if needed, and start the workflow as usual.
Esker remembers past user changes in order to automatically correct recurring discrepancies in the future.
With IT out of the EDI equation, your company avoids double-paying for what should be a routine practice.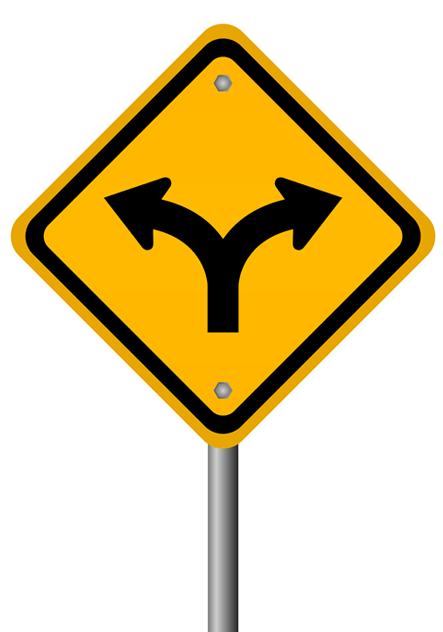 EDI Made Easy
The Order Management Success Story of Accord Healthcare

Deliver an improved customer experience in return.
Of course, the benefits of automated EDI order processing go far beyond operational cost savings. Ultimately, an improved customer experience is delivered thanks to Esker's Order Processing solution giving CSRs full autonomy over every customer order and the ability to:
Process EDI orders like any other order (e.g., fax, email, etc.)
Centralize management of all customer orders and issues
Easily complete or correct EDI orders without IT assistance
Achieve greater order visibility and control over daily tasks
Ask us anything.
Are EDI improvements on your company's agenda? Talk to Esker!
Even if it's just exploring your options, we can help.