Title
How to Spot Supply Chain Red Flags & What You Can Do About It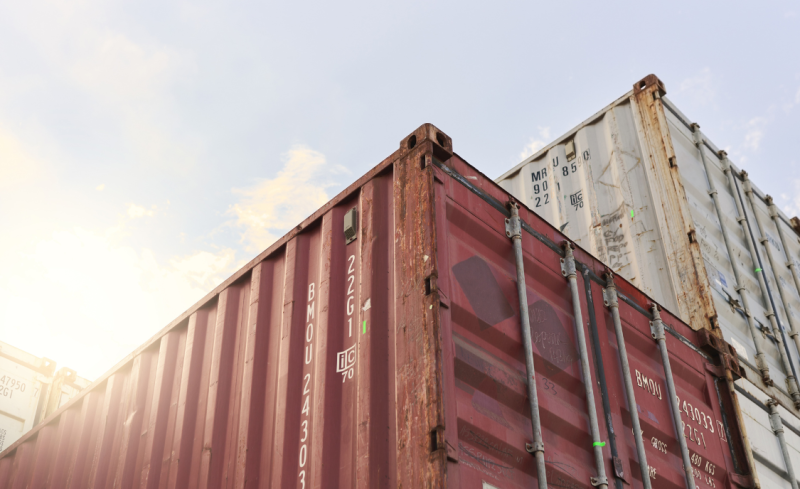 A bad restaurant. A toxic relationship. A too-good-to-be-true vacation resort. When it comes to spotting red flags in examples like these, there's no real science or strategy behind it — you simply know it when see it.  
But in terms of potential supply chain issues, the distinction between "deal-breaker" and "no big deal" can be harder to discern.
Unfortunately, many B2B businesses are learning the hard way that failure to address supply chain issues can have damaging long-term effects on customer relationships and future revenue opportunities.
Recognize any of these supply chain red flags?
If you answer "Yes" to any of the following questions, there's a good chance your supply chain has some serious red flags that need to be addressed:
Do you have regularly unmet SLAs due to process slowdowns?
Are human errors resulting from manual data entry a prime contributor to these slowdowns?
Is it difficult to access, analyze &  share critical information (availability requests, priority orders to validate, open non-trade claims, etc.)?
Are your customers dissatisfied with the quality of your CX?
Do you feel unprepared to deal with future business disruptions?
Controllable vs. non-controllable factors
It may be easy to pin the above red flags on any number of external contributors (labor strikes, severe weather, geopolitical conflicts, etc.) known to impact supply chain performance. And that's not wrong — but it's not the whole picture.  
Mitigating these omni-present risks is made easier when B2B companies look inward and identify the internal processes that are often the root cause of common pains.
A manual B2B Customer Service environment, for example, is often rife with high costs and errors, limited visibility, and employee churn — all controllable factors that tie in directly to poor supply chain performance.
Benefits of B2B Customer Service automation
To improve B2B Customer Service processes is to create a more efficient supply chain — one with as few bottlenecks, blind spots and "black holes" as possible. Automated solutions do exactly this, integrating with any ERP and/or CRM system and leveraging the latest and greatest in AI technologies to facilitate:
Accelerated processing speeds thanks to:

Faster inquiry classification, inquiry response, order processing & claims resolution

Fewer errors by:

Identifying & routing orders — regardless of type or format — to the appropriate queue for digital processing
Extracting relevant order data & verifying it against ERP master data, detecting potential anomalies along the way
Automatically creating orders in the ERP, while preserving an audit trail of every touch point

Improved insights into supply chain metrics such as:

Availability requests
Priority orders to validate
Orders & order SLA compliance
By day week/month
Open non-trade claims

Satisfying customers by providing them:

An Amazon-like level of visibility, predictability & convenience
Digital portals to access order information, order from an e-catalog, place recurring orders & contact staff
Next steps
To learn more about the benefits of AI-driven automation, watch the 30-minute on-demand webinar on the topic: 5 Supply Chain Red Flags That May Mean It's Time for B2B Customer Service Automation.