Title
How Source-to-Pay Automation Can Future-Proof Your Five-Year Business Plan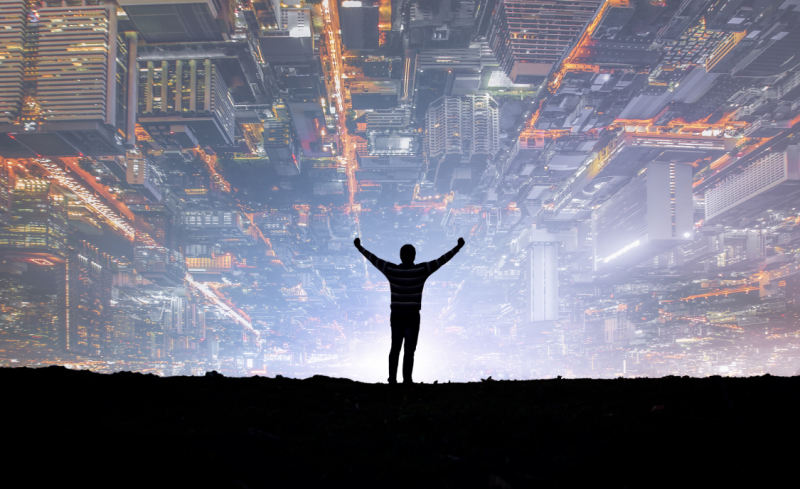 This is, for some people at least, one of the more dreaded questions in a job interview. There's no obvious right or wrong answer, and whether the answer "lands" depends on the — often mysterious — inner workings of the company you're interviewing at.
But for a company, this question is an inevitable consideration for the business plan. And, naturally, it's not limited to five years, either.
When considering source-to-pay automation for your business, you obviously want to go with a vendor that is experienced and offers mature solutions that are ready to get up and running asap, yet should provide scalability so that you can easily plan for the next two, three, five or ten years.
Gartner® Hype Cycle™ reports reveal emerging technologies that have the potential to disrupt industries and spot investment opportunities that can give you a competitive edge. According to Gartner, "Hype Cycles provide a graphic representation of the maturity and adoption of technologies and applications, and how they are potentially relevant to solving real business problems and exploiting new opportunities".
Which is why we are excited that Esker is listed as a Sample Vendor in three technology categories in the 2023 Gartner® Hype Cycle™ for Procurement and Sourcing Solutions: AP Invoice Automation, Supplier E-invoicing and Source-to-Pay Suites. According to Gartner, solutions such as Esker Accounts Payable, Esker Supplier Management and Esker Sourcing are well on their way to reaching the Plateau of Productivity.
Esker's automation solutions not only help your business run smoother and provide visibility now, but with our continuous dedication to innovation and listening to customer feedback, we're convinced that you can nail down a pretty solid business plan for the next 5, 10, or even 15 years.
Companies worldwide trust Gartner Hype Cycles to guide their technology decisions.
Access your complimentary copy to learn why Esker was recognized as a Sample Vendor.