Title
Esker & Boomi: A Dynamic Duo for Efficient Integration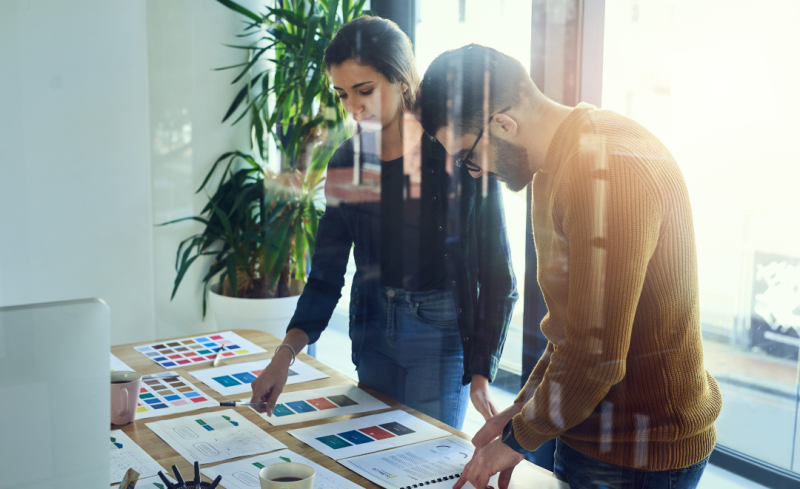 Recently, I had a chance to spend time with Esker's Partner Engagement/Business Development Manager Brian Erlien while both participating in a panel discussion at the recent Gartner Data & Analytics Summit in Orlando, Florida.
Kitepipe, as a Platinum Boomi Partner, builds integrations to any and all application endpoints, including cloud SaaS and on-prem instances — the dual strength of Boomi. An existing Kitepipe and Boomi customer, a wholesaler of kitchen contractor components, was growing rapidly and struggling to streamline the relationships with their tens of thousands of vendors. The customer chose Esker to automate its source-to-pay cycle, then turned to Kitepipe to build the integrations between Esker and the cloud ERP, Infor.
We were impressed with the functionality and cost-effectiveness of the Esker solution, comparable to bigger procurement management platforms costing many times more. With Boomi-based vendor, PO invoice and payment integrations back to the ERP, Esker is a powerful tool to manage and scale vendor relationships and take day-to-day control of approvals and spend. Boomi as the integration layer fits nicely between Infor and Esker, making integration faster and maintenance and management easier as software and API updates on both sides occur.
As a Boomi integration specialist, we know that streamlining the movement of transactions and master data between applications reduces errors and delays and improves operational productivity. Kitepipe has experience with a variety of ERP solutions, and if you are considering Esker, let us spend some time talking about the endless possibilities of integration efficiency with Boomi.
Find out more about Esker here!