FlyDoc online fax and mail service
One-click delivery of single- or large-batch documents

Send any document as easy as 1-2-3.
Looking for an user-friendly, fully secure and highly reliable cloud fax and mail solution? Look no further than FlyDoc, Esker's easily integrated online fax and mail software solution. Delivered as a 100% on-demand service, FlyDoc allows any application to send files by mail, fax, email and SMS — without the added investment in hardware and maintenance. Just create your document, send your file via the Internet and FlyDoc handles the rest. It really is as easy as 1-2-3.
Rounded image:

Sub text:

thanks to minimal upfront expenses and pay-per-use pricing.

Rounded image:

Sub text:

manual handling to devote more time and resources to core activities.

Rounded image:

Sub text:

documents in real time and accelerate document delivery speeds.

Rounded image:

Sub text:

Esker's worldwide network of production facilities 24/7 year-round.

We handle the mail production.
You get back to handling business.  
Thousands of companies rely on FlyDoc to handle their business mail, invoices, reminder letters, pay slips and marketing communications. Why? Because it's flexible, affordable and convenient — that's why. It's the perfect service for getting quotes, invoices, and collection letters into the mail faster and with much less effort.
Document(s) is submitted to FlyDoc in just one click (no minimum volume requirements).
FlyDoc prints documents according to preference (color, black & white, single or double sided). 
Printed documents are automatically folded and stuffed into envelopes.
Documents are stamped according to priority, country destination and weight.
Mail is handled off to the local postal service within 24 hours of creation and delivered to recipients.
Mail statuses can be tracked in real time, and documents are archived for up to 11 years. 
Transform your computer into the
perfect fax solution. 
With FlyDoc, companies can send and receive faxes from any desktop, ERP or CRM application with only a few clicks. There is no longer a need to waste time at a fax machine — you can quickly send your business faxes (e.g., quotes, order confirmations, invoices, collection letters etc.) directly from your desktop and check the status online in real time.
In addition to sending faxes, FlyDoc also makes it easy to receive faxes in your email:
Simply choose your Esker on Demand fax number from 4,300 cities in over 45 countries.
A document is sent to your Esker on Demand fax number and arrives on the Esker on Demand data centers.
The document is routed directly to your email inbox. Voilà!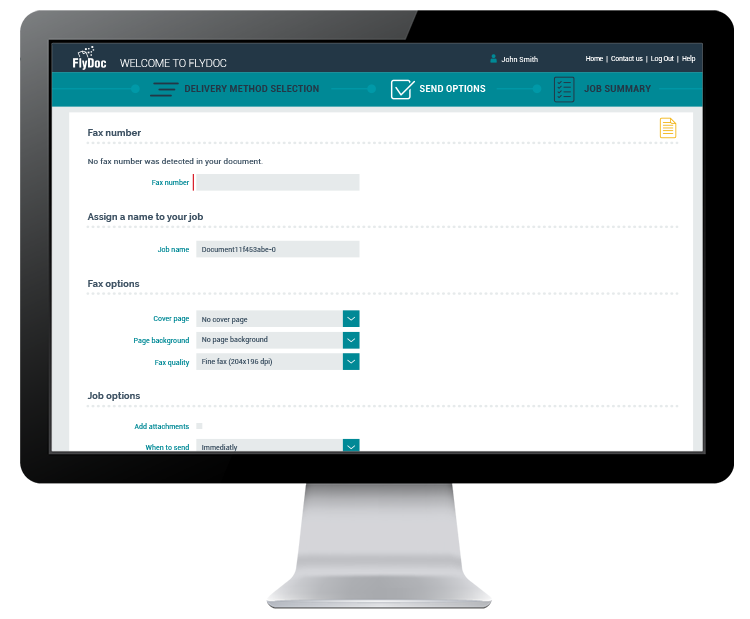 Pay for only what you use.
Esker offers two FlyDoc purchase options for your convenience.

Send SMS messages without constraints. 
Like it or not, sending text messages via a mobile device is part of doing business today. That's why FlyDoc makes sure its users have all their bases covered, enabling quick and efficient SMS sending to all business partners, suppliers, vendors, stockholders and others. Whether you need to send 1 or 10,000 SMSs, FlyDoc users can send and manage messages directly from their desktop. Schedule sendings at your convenience, manage your SMS alerts and generate detailed reports for campaign analysis.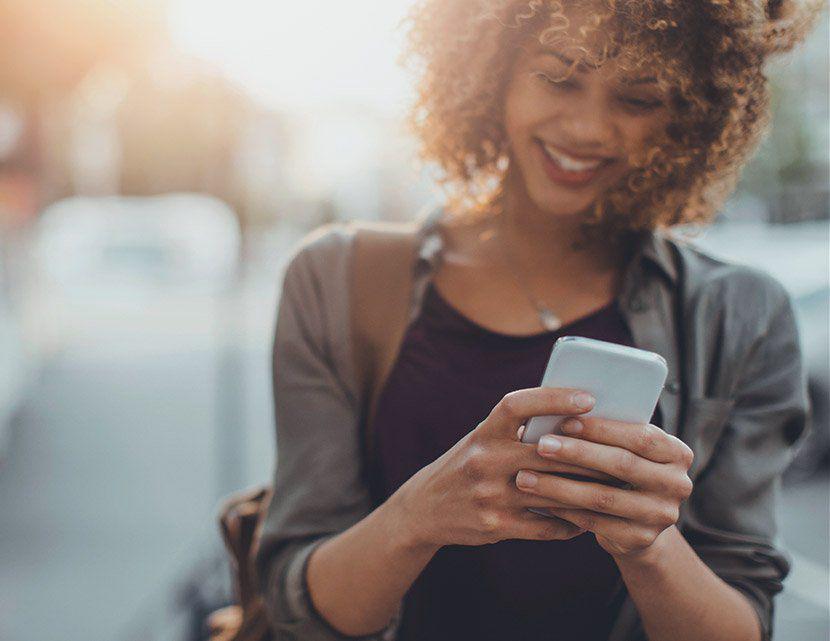 Keep track of all your sent documents with FlyDoc Manager.
Automating document delivery means little if you can't access, view and track the documents you're sending. That's why Esker enables FlyDoc users to monitor the progress of all their mail, fax and email jobs via the FlyDoc Manager web portal. Users can quickly create customized reports to track jobs and even analyze messages on a granular level. FlyDoc Manager also includes powerful administration tools so users can effectively manage their FlyDoc account, including creating accounts, configuring profiles for groups/departments and controlling account privileges.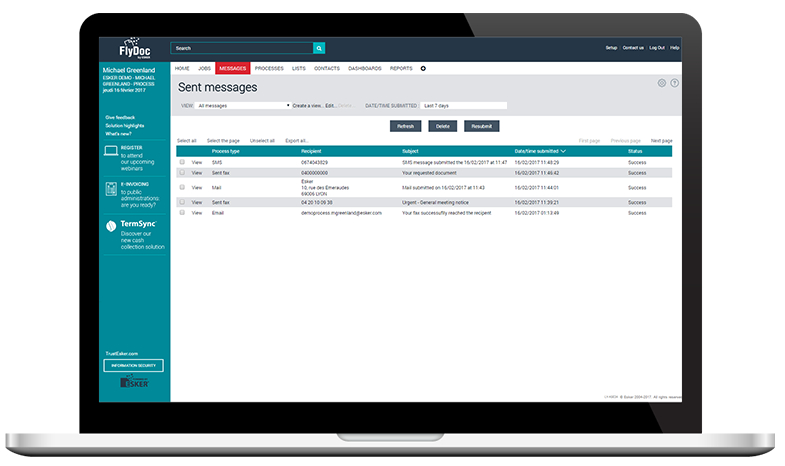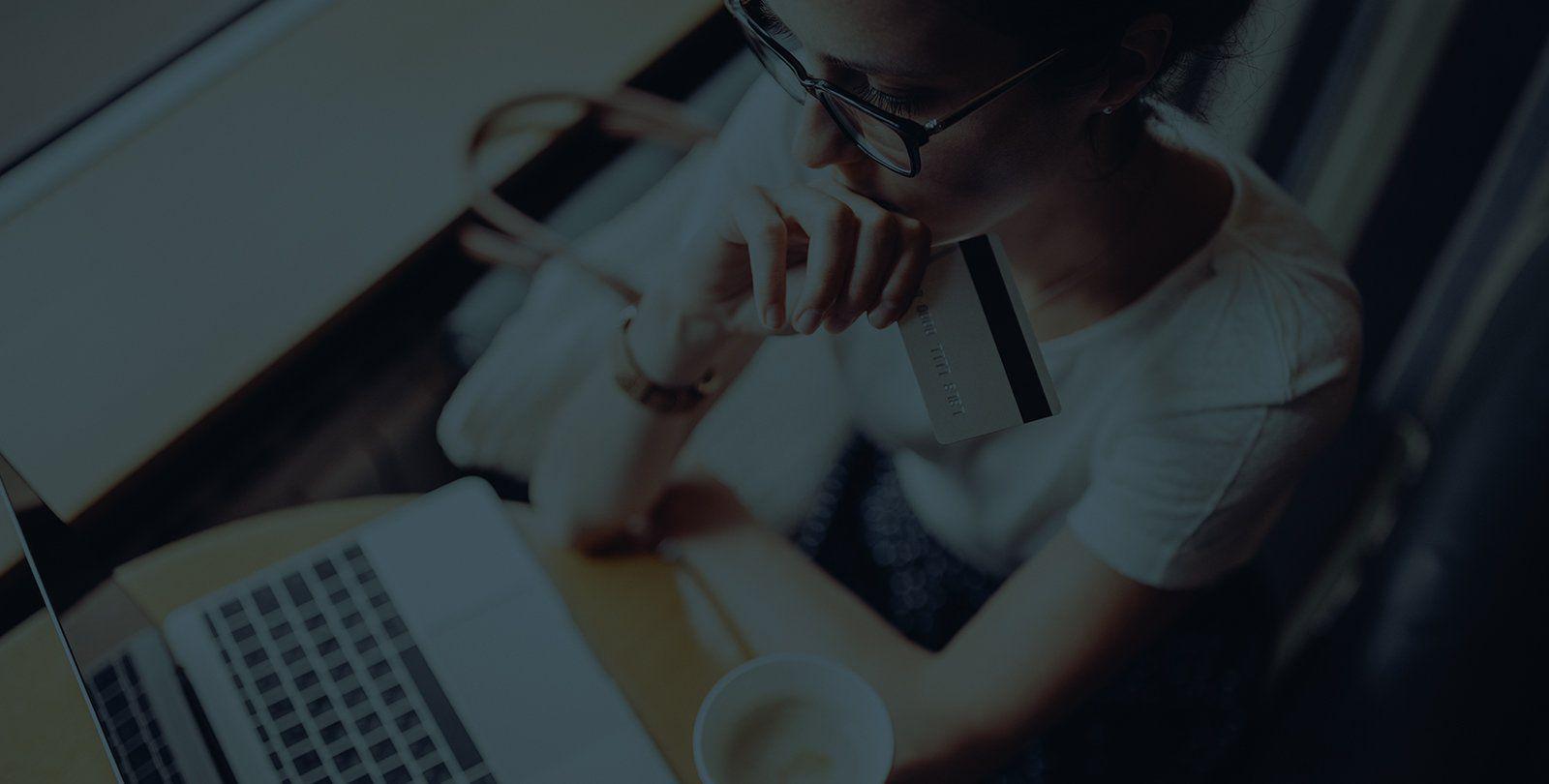 FlyDoc packs
These prepaid packs can be purchased online with a credit card. Your balance is debited for each document you send, and you can easily add additional funds. FlyDoc Packs are available in four increments and can be used for postal mail, outbound fax, email and SMS. Inbound fax is only available with FlyDoc Agreement.



​


E-check will be a 3-5 day wait to use FlyDoc. 
Offer reserved to U.S. customers. For France, please click here
Prepaid packs are not suitable for FlyDoc Web Services.
Inbound fax is only available with FlyDoc Agreement. Consult the Terms & Conditions for prepaid FlyDoc packs
Ask us anything.
Does FlyDoc sound like a good fit? Let us know.
We'll get you up and running in no time.