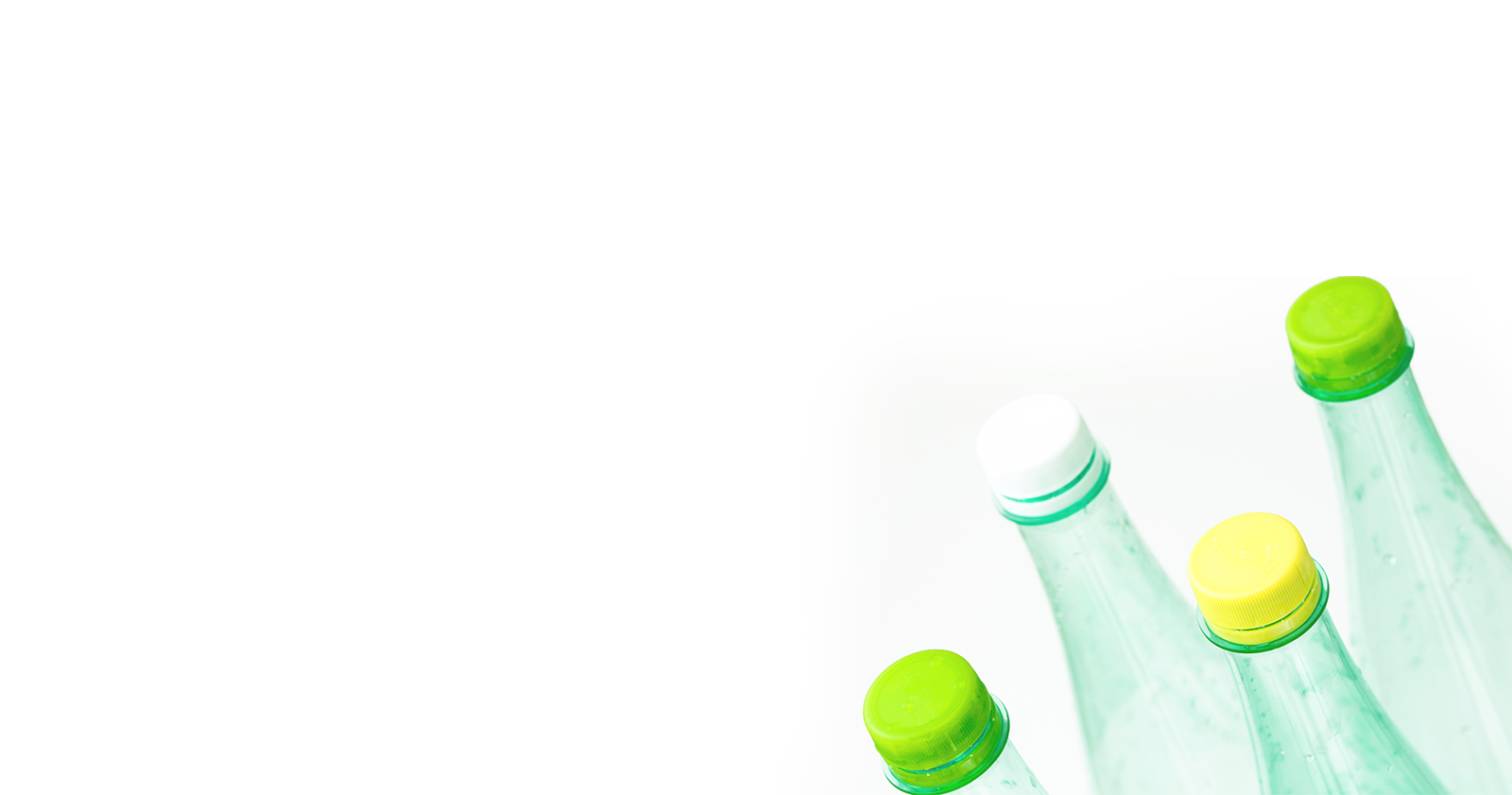 Electronic processing and archiving of time-sensitive documents 
Processing documents quickly and accurately is a critical component of doing business. But sometimes — like when perishable products are involved — "getting it right" is simply more important. It's why businesses in the food and beverage industry trust Esker's automated solutions to process, manage and archive their critical documents. 
By automating document processes that run on paper, food and beverage companies can:
Reduce delays in fulfillment and cash collection
Avoid additional shipping costs, waste and repetition when processing fax orders, EDI orders and more
Automate the processing of promotional invoices sent by retailers
Monitor documents in real time and facilitate greater responsiveness to customers 
Eliminate the risk of non-compliance with regulations
Put an end to profit-eating errors. 
In the food and beverage industry, document processing errors can be a nightmare. From breaks in the chain-of-custody to incorrect product deliveries, one "small" error can lead to huge hassles, fewer sales and slimmer margins.
Document process automation with Esker is an ideal cost control system thanks to its ability to:
Accurately extract document data
Validate captured data before processing (e.g., automatically verifying the quantities and unit of measures on received orders)
Resolve exceptions without delay
Automatically integrate data in the ERP system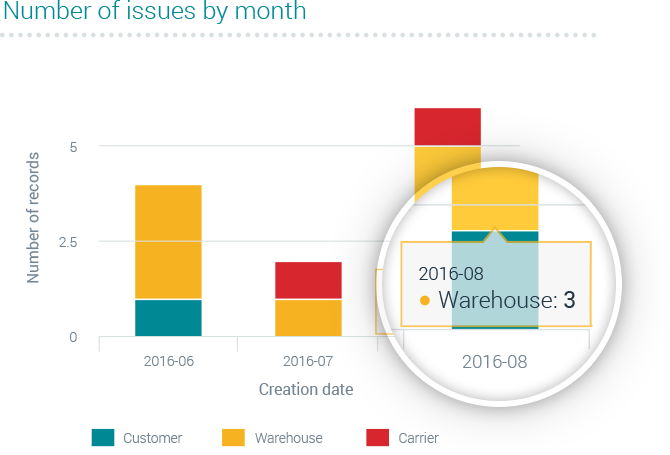 Did you know?
On average, there are approximately 1.2 errors per every 100 line items ordered in the food distribution industry.*
* CC4F News
Stay in the know about critical document details.
Food and beverage companies have a wide range of regulations and safety requirements to navigate. Having documents highly visible and easily accessible is necessary to not only improve accuracy but also compliance, which may be questioned at any time. Esker's built-in solution dashboards ensure that staff and managers are no longer in the dark about important documents and process details thanks to:
Customizable KPIs related to daily tasks
Quick search and retrieval of document details
Digital archiving and audit trail
Reporting and performance monitoring
Automating in the F&B Industry 
How to Sharpen Your Competitive Edge


Grow lean in a growing industry.
Despite fluctuating commodity costs, food and beverage is one of the few industries experiencing consistent growth. Faced with how to efficiently manage success, many industry leaders turn to an automated system to relieve their growing pains.
Esker's automated solutions allow food and beverage companies to expand without expanded costs or headcount. By only automating the parts that need to be automated, existing staff can handle more orders, which saves money by making additional hires unnecessary.
Ask us anything. 
If you're ready to explore automated solutions, don't hesitate to
reach out. Our experts are eager to help whenever you need it.