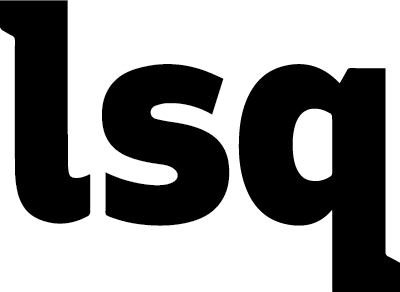 ​
 
Company Overview
LSQ was founded in 1996 to fill a gap in traditional bank financing. The company brings together innovative technology, on-demand financing, and a data-driven understanding of credit and risk to simplify commercial finance. LSQ has grown into the leader in working capital solutions, funding over $25 billion to enterprises of all sizes across the country. We help businesses deploy capital confidently and simplify cash management. 
Our Partnership with LSQ
Esker's partnership with LSQ will seamlessly integrate supply chain financing and dynamic discounting via LSQ FastTrack® into the Esker Pay solution suite and Esker's Procure-to-Pay (P2P) automation offerings. Esker customers can now leverage LSQ FastTrack®, the accounts payable (AP) financing (supply chain finance) and dynamic discounting platform, to maximize financing options and gain subsequent savings within Esker's leading end-to-end business process solution.

"LSQ aligns with Esker's vision of improving customer's visibility across accounts receivable and accounts payable processes by offering a single interface – instead of stitching together vendors and scattering business data. To thrive in the future, companies must view these business processes as a unified data hub to effectively monitor and manage their financial health."
Dan Ambrico | Chief Executive Officer of LSQ
You're in good company. Explore some of the other companies and AP leaders that have benefited from automating their processes with Esker.