E-INVOICING COMPLIANCE IN PORTUGAL

The EU Directive on e-invoicing and public procurement [2014/55/EU] gives countries the possibility to implement local legislation requiring vendors to send e-invoices to public administrations.
BUSINESS-TO-GOVERNMENT (B2G) INVOICING
According to the Decree Law No. 111-B/2017 transposing the EU Directive, all Portuguese public sector organizations are required to accept and process e-invoices by 2020. Furthermore, companies supplying Portuguese public administrations must submit their invoices electronically.
Compliance deadline for suppliers:
As of December 31, 2020, B2G e-invoicing will be mandatory for large companies (over 250 employees)
As of June 30, 2021, B2G e-invoicing will be mandatory for small and medium sized companies (between 10 and 250 employees)
As of December 31, 2021, B2G e-invoicing will be mandatory for all companies
Platforms:
eSPAP (central public administrations)
Other independent platforms for specific public administrations (e.g., hospitals, municipalities, special public companies, etc.)
Formats:
Based on UBL 2.1 (eSPAP)
Other formats compliant with the European Norm (EN)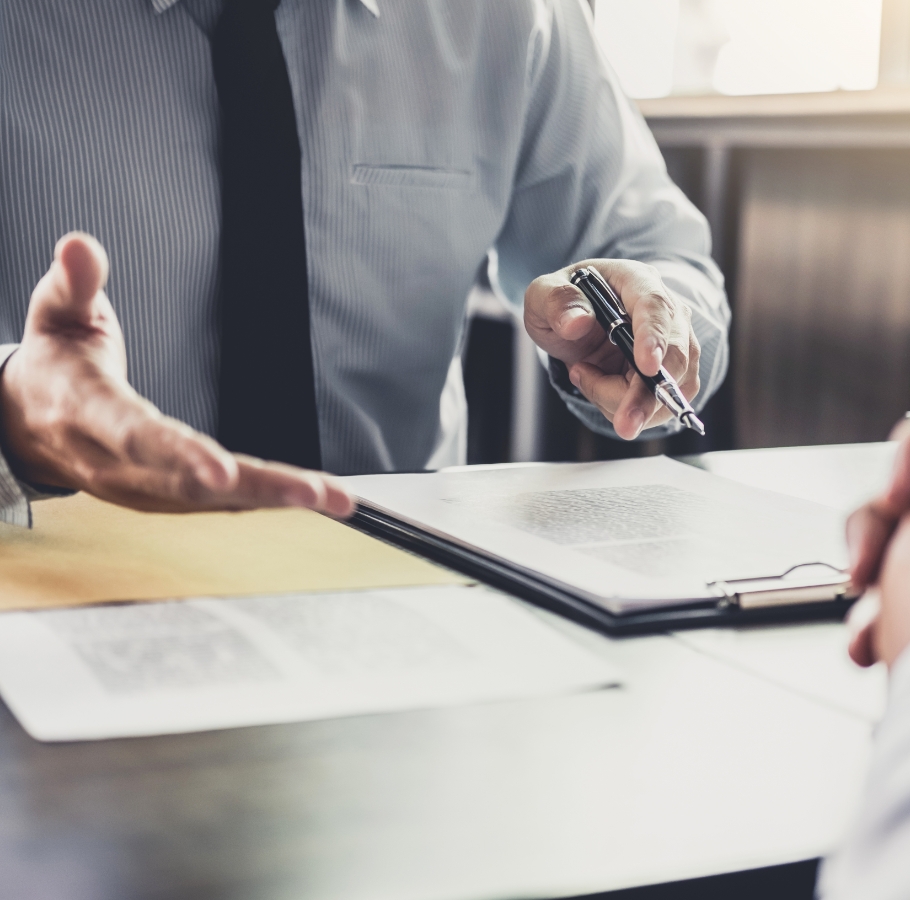 WHY ESKER
Esker's Invoice Delivery solution supports e-invoicing compliance in more than 60 countries worldwide, including Portugal. 
 
Single platform to deliver all invoices in the appropriate format to public entities and private companies

Analytics dashboard and real-time visibility on invoice status

One unique platform to digitally transform procure-to-pay (P2P) and order-to-cash (O2C) cycles
E-INVOICING WITHIN THE HEALTHCARE SECTOR
In Portugal, the majority of hospitals are organized into hospital groups called "Centro Hospitalar" (CH), each with their own unique VAT and invoicing application. There are around 60 different VATs serving more than 800 hospital locations across Portugal. Public hospital groups are connected to the eSPAP platform while private hospital groups use different private networks.
Esker supports the Portuguese healthcare sector with three types of connections:
Public hospital groups connected through one eSPAP connection (via Esker's local partner)
Private hospital groups (representing close to half of all hospital groups) connected to Esker's local partner directly through a single connection
Other private hospital groups use their own providers which requires individual cross-connection (each via Esker's local partner)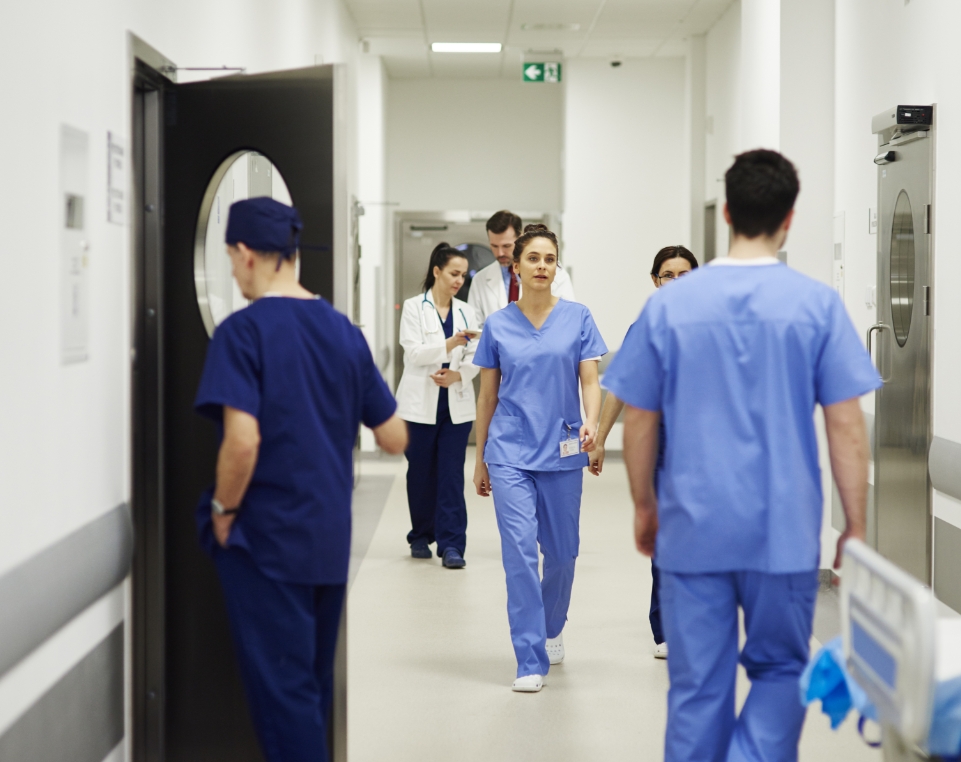 ESKER'S INVOICE DELIVERY SOLUTION FOR E-INVOICING COMPLIANCE IN PORTUGAL

You're in good company. Explore some of the other companies and AP leaders that have benefited from automating their processes with Esker.