E-INVOICING COMPLIANCE IN GERMANY

E-INVOICING IS ON THE RISE
Germany's e-invoicing law (E-Rechnungsgesetz) voted in 2017 transposed the EU Directive for all German public entities to accept and process e-invoices. All invoices to federal authorities must be submitted in electronic format and in some federal states, e-invoicing will even become mandatory. At the state level, contracting authorities must be able to receive and process e-invoices. It is most likely that e-invoicing will not be limited to B2G and will extend to B2B as well, as is the case in other European countries like Italy, Spain and France.
B2G E-INVOICING: MANDATES & ALTERNATIVES
E-invoicing to federal and state authorities must comply with legal requirements. As an e-invoice must meet certain requirements in order to be recognized, specific formats are used which correspond to the European standard EN 16931. In Germany these are the XRechnung and ZUGFeRD. A routing ID (Leitwege-ID) must be included, so that the invoice finds its recipient.
Federal level
​Two e-invoicing platforms (to which e-invoices must be sent): ZRE and OZG RE
The PEPPOL network is the standard to transport e-invoices for federal authorities
State level
All states (13 area states and the three city-states: Berlin, Hamburg and Bremen) have released their own B2G e-invoicing laws and directives to define:
If and when B2G e-invoicing will become mandatory in their jurisdictions for suppliers
If PEPPOL will be a means of transportation for e-invoices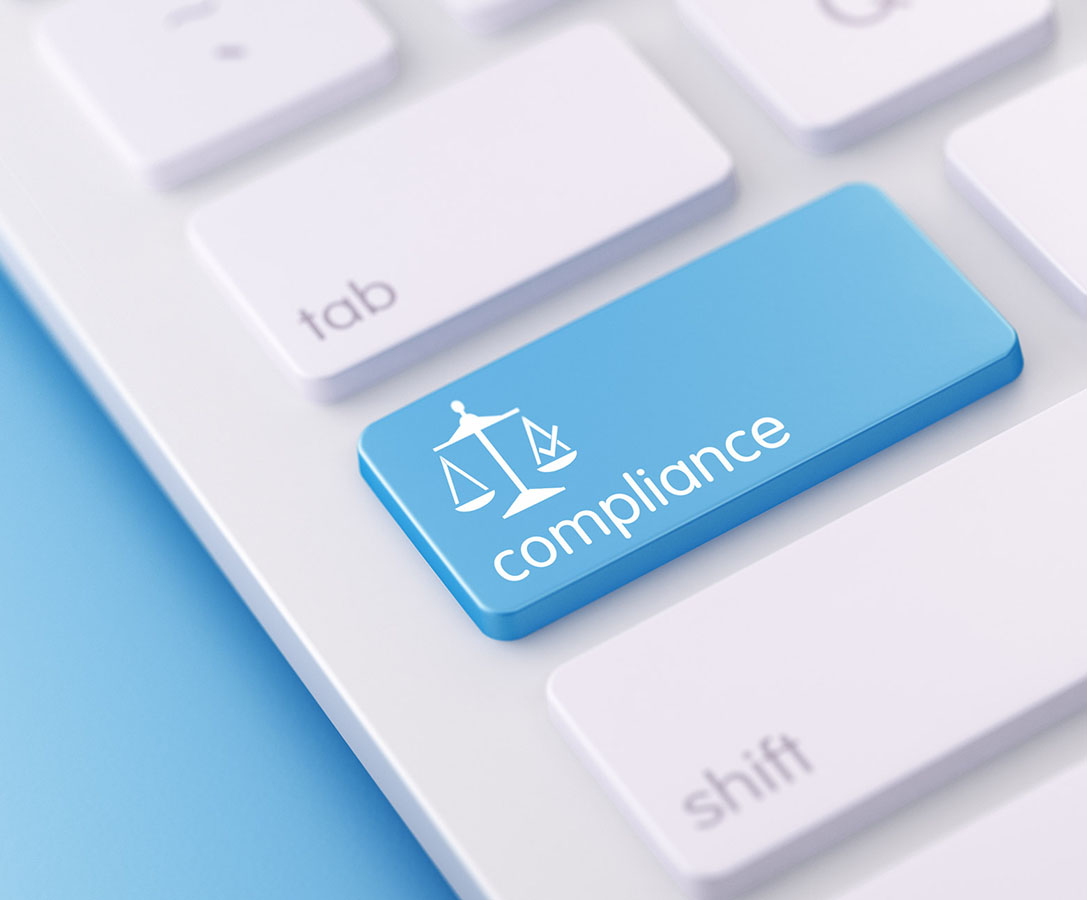 WHY ESKER
INTERNATIONALLY PROVEN SOLUTION
Certified PEPPOL Access Point: Esker sends and receives invoices to any recipient in 15 countries within the PEPPOL network

Global compliance: Esker supports e-invoicing compliance in more than 60 countries

Automatic conversion from in-house formats

Comprehensive EDI skills and experience with XRechnung and ZUGFeRD
COMMITTED TO FURTHER DEVELOPING E-INVOICING
Association memberships including: EESPA, VeR and ZUGFeRD community

Supporting customers with the introduction of e-invoicing
ESKER'S INVOICE DELIVERY SOLUTION FOR E-INVOICING COMPLIANCE IN GERMANY

​​

​​
You're in good company. Explore some of the other companies and AP leaders that have benefited from automating their processes with Esker.