B2G e-invoicing mandatory since 2017 ...
The EU Directive on e-invoicing and public procurement [2014/55/EU] gives countries the possibility to implement local legislation requiring vendors to send e-invoices to public administrations. In France, the Decree of June 26, 2014, requires that all companies send e-invoices to all suppliers in the public sector.
... and soon for all B2B transactions in 2024!
Article 153 of the 2020 finance law voted on December 28, 2019, announced an extension of mandatory B2B e-invoicing. This mandate will gradually be applied between July 1, 2024, and January 1, 2026, according to a schedule and terms set by decree depending on company size and sector of activity. To date, the legal requirements and technical specifications for setting up the process have not yet been specified.
Key E-invoicing Benefits
Reduced processing costs
Compliance with regulations and customer/supplier requirements
Faster payment thanks to quicker and more efficient invoice sending
Reduced environmental impact
Improved visibility on internal processes and team performance
One unique platform to digitally transform procure-to-pay (P2P) and order-to-cash (O2C) cycles
Accounts Payable Automation
Esker's Accounts Payable solution enables companies to eliminate manual tasks associated with invoice processing. Thanks to data capture features, automated processing and an AI-based electronic workflow, your cash management is simplified and more efficient.
All your invoices are processed regardless of format or reception channel (e.g., mail, email, EDI, etc.). You also benefit from customizable KPIs and on-the-go review and approval functionalities.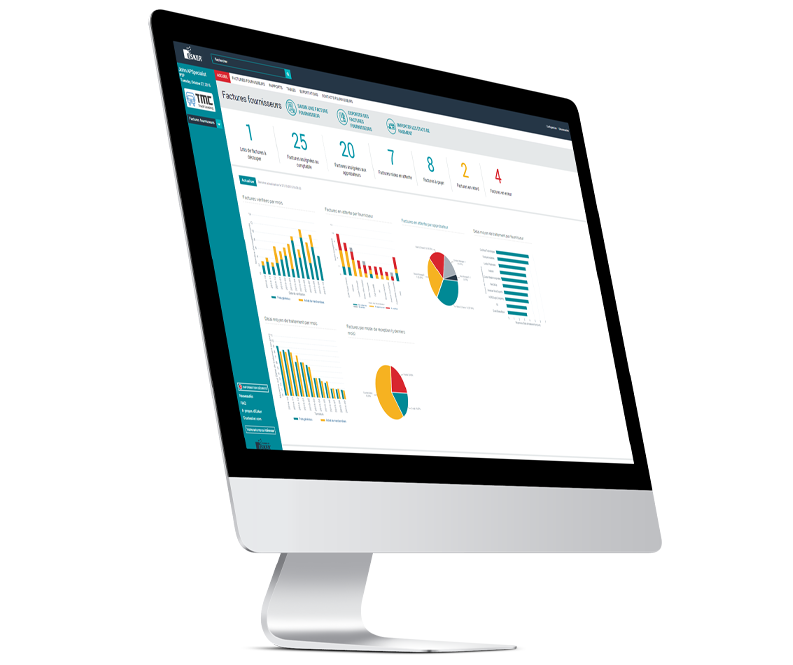 Accounts Receivable Automation
Esker's Accounts Receivable solution automates the delivery of customer invoices via any media (e.g, paper, e-invoices, EDI, portal, Chorus Pro platform, etc.), in compliance with existing regulations. Manage invoices electronically with real-time visibility into invoice delivery status thanks to Esker's single and user-friendly interface.
Your customers can view, pay or dispute an invoice, as well as communicate directly with your teams via an integrated messaging tool on Esker's portal, accessible 24/7. Esker makes your life easier, simplifies exchanges and saves you precious time.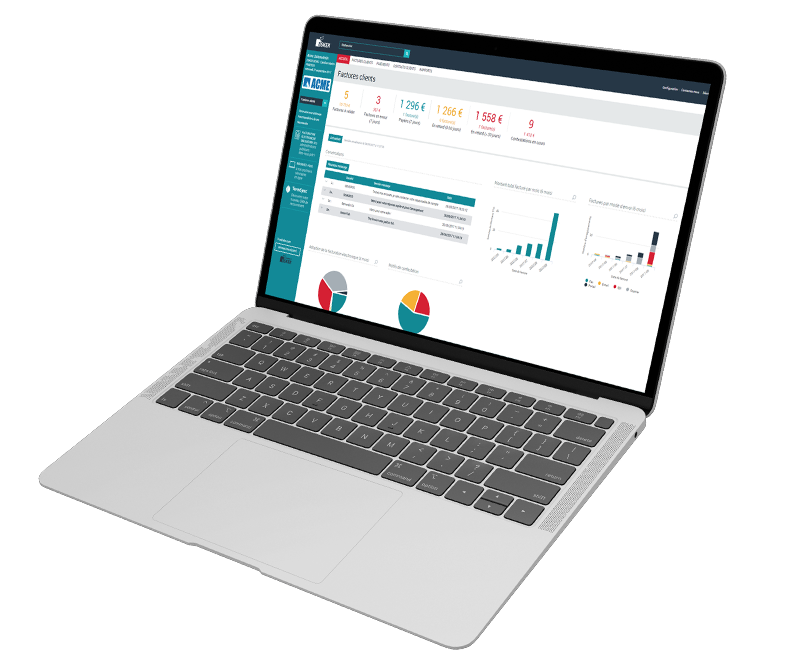 You're in good company. Explore some of the other companies and AP leaders that have benefited from automating their processes with Esker.