LTP Sports Customer Story
Slashing Invoice Processing Time with Accounts Payable Automation

Company Size
190 Employees
KEY OBJECTIVES
Implement cost-saving practices & leverage automated workflows to improve efficiency.
Achieve a heightened level of visibility with easy-to-access information.
Reduce time spent on approving invoices & updating suppliers on invoice statuses.
CHALLENGES
LTP Sports, Canada's largest and most experienced wholesale distributor of premium bicycles, parts and accessories, has a digital transformation origin story that's incredibly common in its industry. The company's accounts payable (AP) department was almost completely manual — from reception of invoices to the creation of an accounting book entry in its MXP system, processing supplier invoices was a time-consuming, inefficient task that lacked visibility into company spend and approval workflows.
Because its AP process was manual, processing a single supplier invoice could take days or weeks or even longer; it was all dependent on how quickly it got approved.
Without visibility into approval workflows and general performance metrics, LTP Sports had a hard time understanding its cash position and the status of its supplier invoices. At this point, the company knew its AP processing was in dire need of modernization.
When LTP Sports recognized that AP automation was the key to achieving the oversight and efficiency required for future success and growth, they chose Esker's AI-driven Accounts Payable solution.
It's much easier to see who we're waiting on and still has invoices to approve. Now, we can quickly look it up in Esker and know immediately who needs a reminder.
Michael Derrick | Junior Accountant, LTP Sports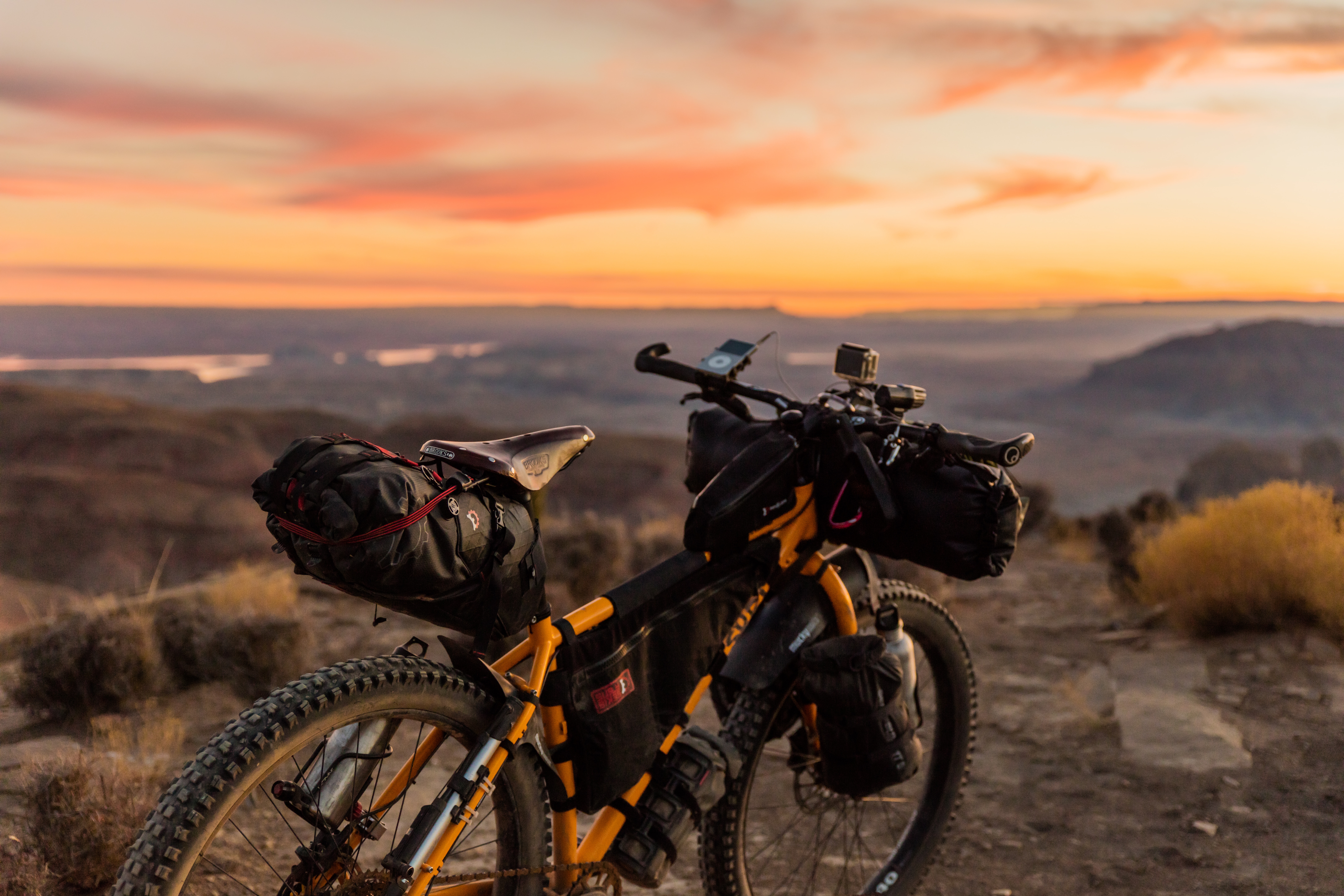 SOLUTION
One of the main reasons processing supplier invoices used to take days or weeks for LTP Sports was the lack of oversight into approval workflows. When an invoice was being held up, figuring out where and with whom it had stalled was a daunting, time-sucking activity. Now, AP clerks no longer have to manually keep track of what needs to be done or which approver needs to be tracked down. Not only does this give time back to staff to focus on activities that actually add value (building closer relationships with suppliers, negotiating better payment terms, identifying new business opportunities, etc.), it also provides more meaningful work that ultimately leads to increased job satisfaction.
Esker's AI-driven data capture technology (Synergy) was another game changer in LTP Sports's manual invoicing process. By accurately identifying and extracting invoice data, Esker Synergy can make processing some supplier invoices completely touchless — lifting a heavy weight off the shoulders of AP team members.
LTP Sports now has access to AP benchmarks and can run performance reports that it never had access to prior to Esker. "We weren't able to run those reports," said LTP Sports Junior Accountant Michael Derrick. "It would've been really manual and just not worth it to see the average time for an approval or how many invoices we process a month. Even just seeing payment statuses of invoices — our old system couldn't do that."
It was difficult to run even a simple aging report with our old legacy system. But with Esker, it's simple, easy and more accurate.

Michael Derrick | Junior Accountant, LTP Sports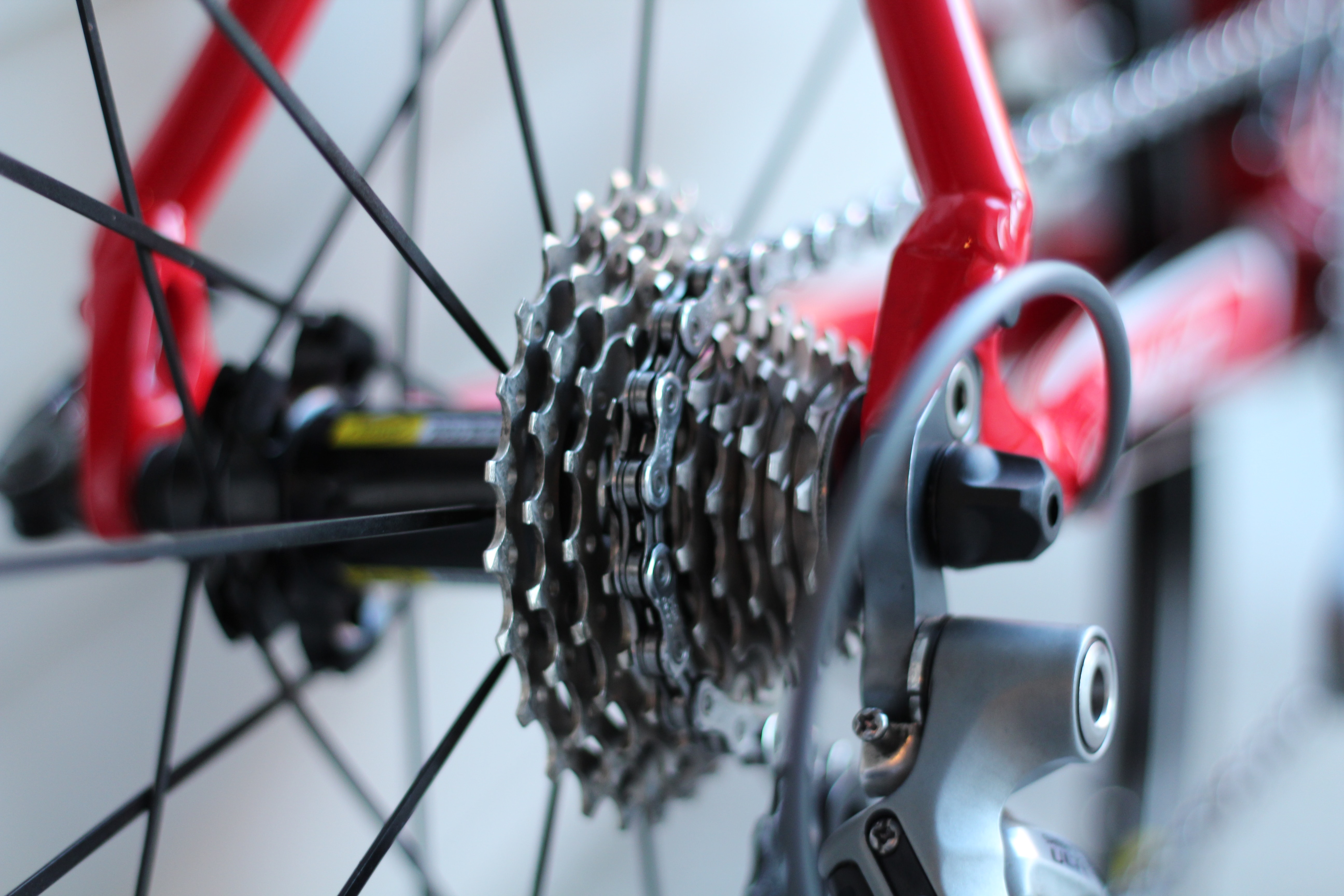 RESULTS
With Esker's Accounts Payable solution, all LTP Sports's AP information is centralized and easily accessible from a single, user-friendly interface. "I think the biggest improvement is being able to see the payment status of what's pending and what still has to get processed," Michael stated. "Now, we can nudge approvers when necessary and pin down which ones are causing holdups."
Thanks to visibility gained from automating their AP processes, LTP Sports has finally reached the industry standard for invoice processing time with an average of 1.19 days. Its approval workflow is now automated and accessible from any location, making delayed invoice approvals a thing of the past.
Having instant access to supplier information and invoice statuses isn't just an efficiency-boosting benefit for AP teams, it's a catalyst for more free time that can now be dedicated to realizing new value and opportunities. No more back-and-forth emails with suppliers asking for updates that take forever to hunt down. No more having to manually search for or enter important AP information. With Esker's solution, LTP Sports has been able to achieve all its AP digital transformation goals and better prepare itself for future growth.

Not a customer yet?
Join thousands of companies around the world that use Esker to automate their business processes.