Delivering Greater Visibility & Improving Workflows

KEY OBJECTIVES
Centralize all invoices in one place.
Boost employee efficiency.
Align AP process with growth strategy.
CHALLENGES
ATA is a leading manufacturer of precision engineering products for companies requiring a comprehensive range of material removal and finishing solutions. ATA operates in all major global markets, in over 90 countries and with a network of over 3,000 distributors in sectors including aerospace, automotive, oil and gas markets, shipbuilding and metal fabrication. The accounts payable (AP) team works across four companies located in the US, UK, Ireland, and is in the onboarding process with a new company in Germany.
Prior to Esker, the company had bundles of paper invoices, which were all printed individually, manually inputted and stored on site. The team of five AP staff each manually processed invoices specific to the company they were responsible for. If staff were off sick or on holiday, the workloads got delayed as it was difficult to transfer an individual's workload to other staff members.
"Before we had piles of paper and everyone had their own set workload. I had difficulty assisting my team due to the lack of visibility of workloads," said Emma Smith, AP Team Lead, ATA.
The solution was very straightforward to set up with excellent project management and support from the Esker team. The rare occasions that we need support, they are responsive and helpful. As we onboard new companies onto SAP, we plan to use Esker from day one.
Karl McEntee | Group Digital and IT Director, ATA Group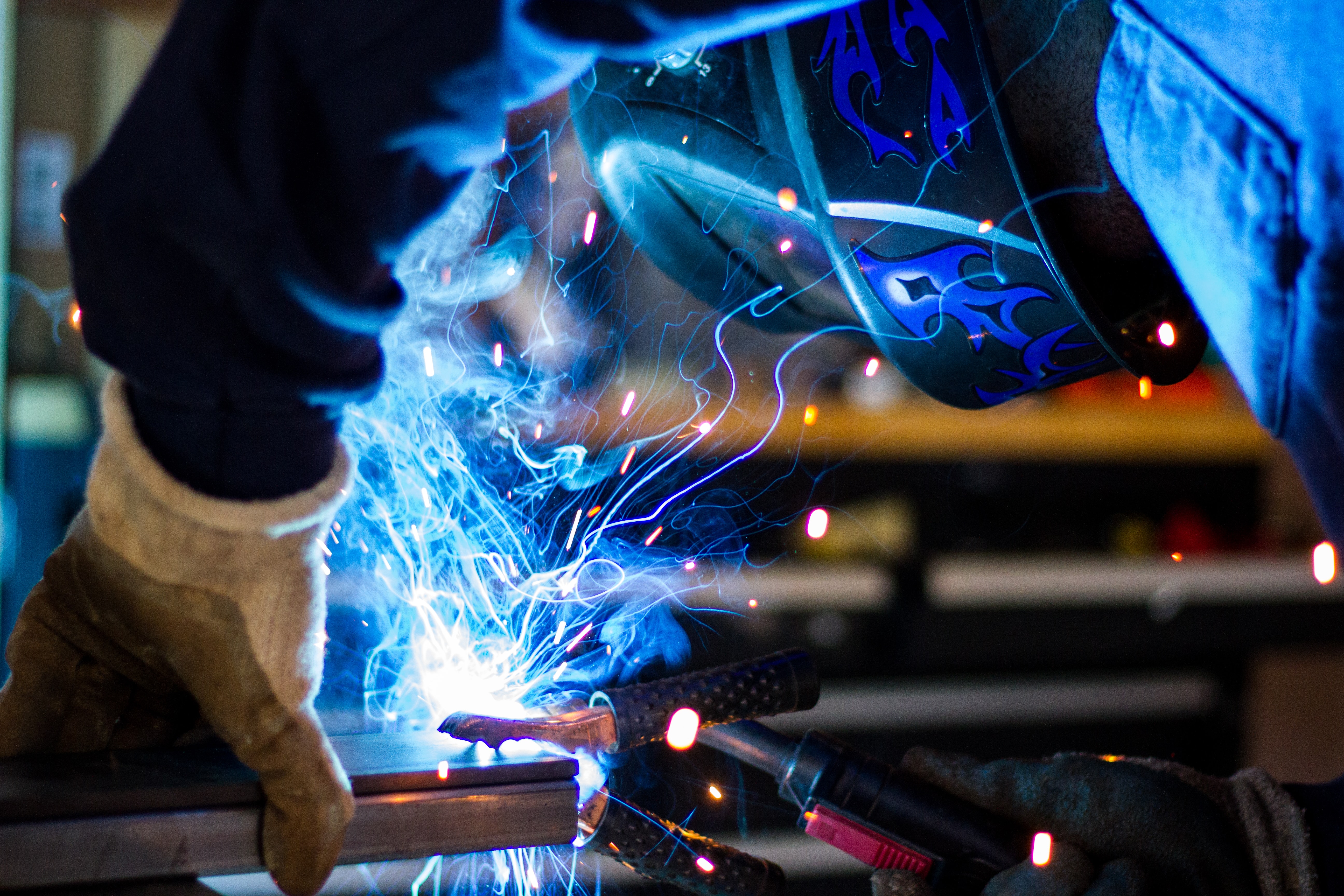 SOLUTION
With Esker, ATA found the digital AP solution it was looking for; specifically, one that could seamlessly integrate into its SAP S/4 HANA ERP environment and help make the team more efficient and productive with all the documents in one place.
One of the big advantages of Esker's Accounts Payable solution is that the team know exactly how many invoices are pending and who is going to approve or process them. Workflows have improved significantly, making it much easier to chase up any queries rather than going back through thousands of emails or worse, it sitting on someone's desk where there is no traceability.
"Having gone live during the COVID-19 pandemic when everyone was working remotely, Esker was a fantastic aid. We couldn't have coped effectively without Esker, so we went live with it at just the right time!" said Annette Smith, Treasury and Projects Lead at ATA.
"If anyone in my team is ill or on holiday, we now have full visibility of what we need to see, rather than waiting for them to return, improving our efficiency and workflow," said Emma. "Another team member can cover if queries are made rather than delaying responses to the vendor."
Since we went live with Esker, the day-to-day workload has improved greatly. Quick access to invoices, a clear approval process and easy information extraction for audits has made Esker one of the best AI integrations for the Finance team.
Anne Garland | Group Financial Controller, ATA Gropu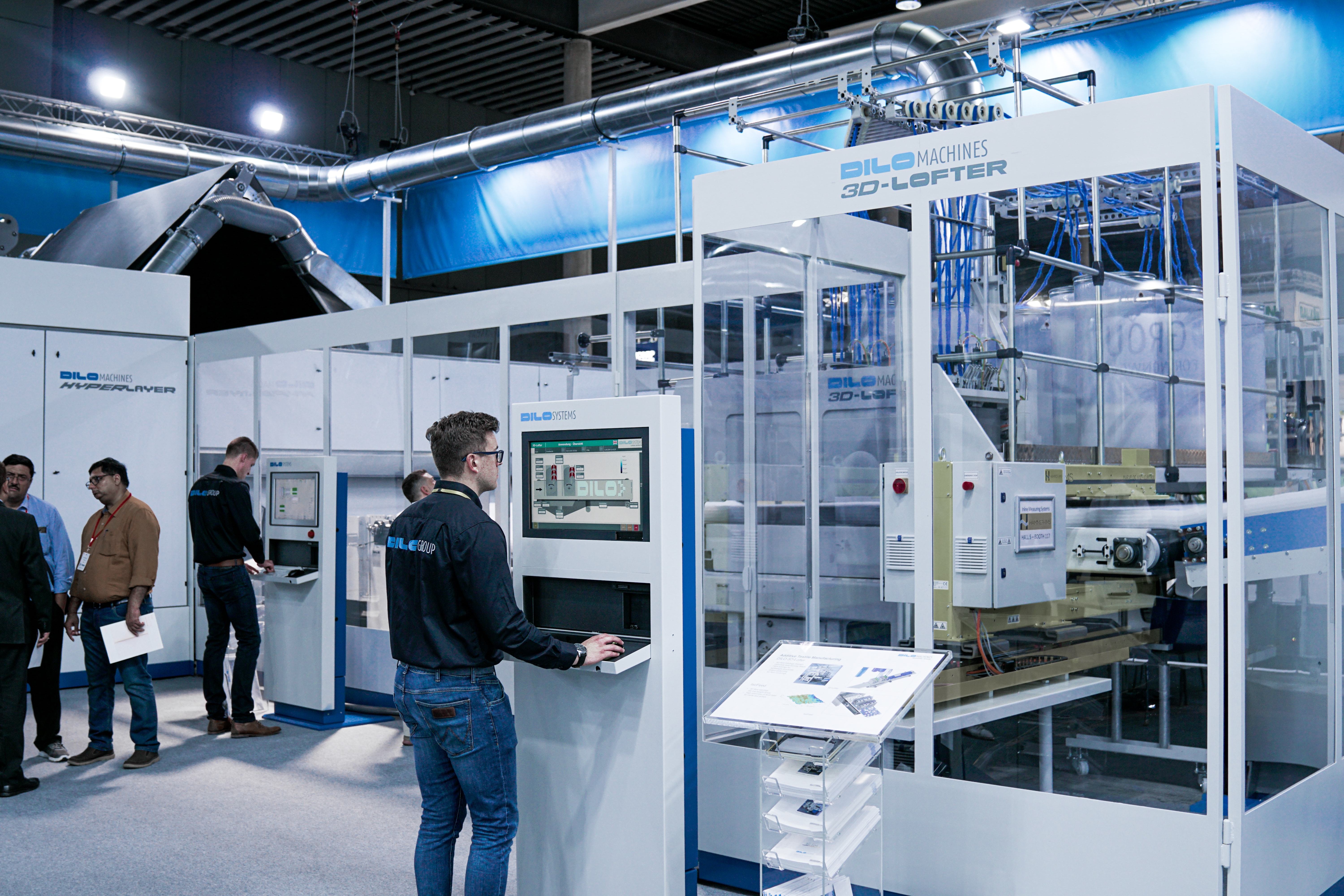 RESULTS
Esker has enabled ATA to speed up its average invoice processing time, thanks to automated invoice approvals and eliminating manual data entry with first time recognition and auto-learning.
"Since automating our AP process, the greatest benefit has been the digitalization of the approvals process, as having all the documents in one place rather than at home or on someone's desk has made transparency and visibility so much better," remarked Emma. This in turn has boosted staff morale, allowing an easier transition to work remotely. Enabling increased employee satisfaction is of vital importance to the company and ATA is proud to be 'Great Place to Work' certified, in both Ireland and the UK for 2022.
Esker has also helped the relationships the company has with its suppliers. When a supplier calls with a query, any of the team can answer quickly and efficiently as all the information is available to them instantly with the Esker solution.
The company has also significantly reduced its printing and storage needs, improving its environmental credentials as part of its ESG considerations. As the company grows and acquires new businesses, the AP team doesn't foresee any issues with onboarding new AP departments. The automation has allowed for more scope within the team and easier collaboration and integration into Esker.
Esker believes in equipping companies with technology that creates positive-sum growth. This is process automation that not only serves the company, but all stakeholders, customers, employees and suppliers with which the business operates.

Not a customer yet?
Join thousands of companies around the world that use Esker to automate their business processes.