End-to-end automation. Delivered in a single, on-premises platform.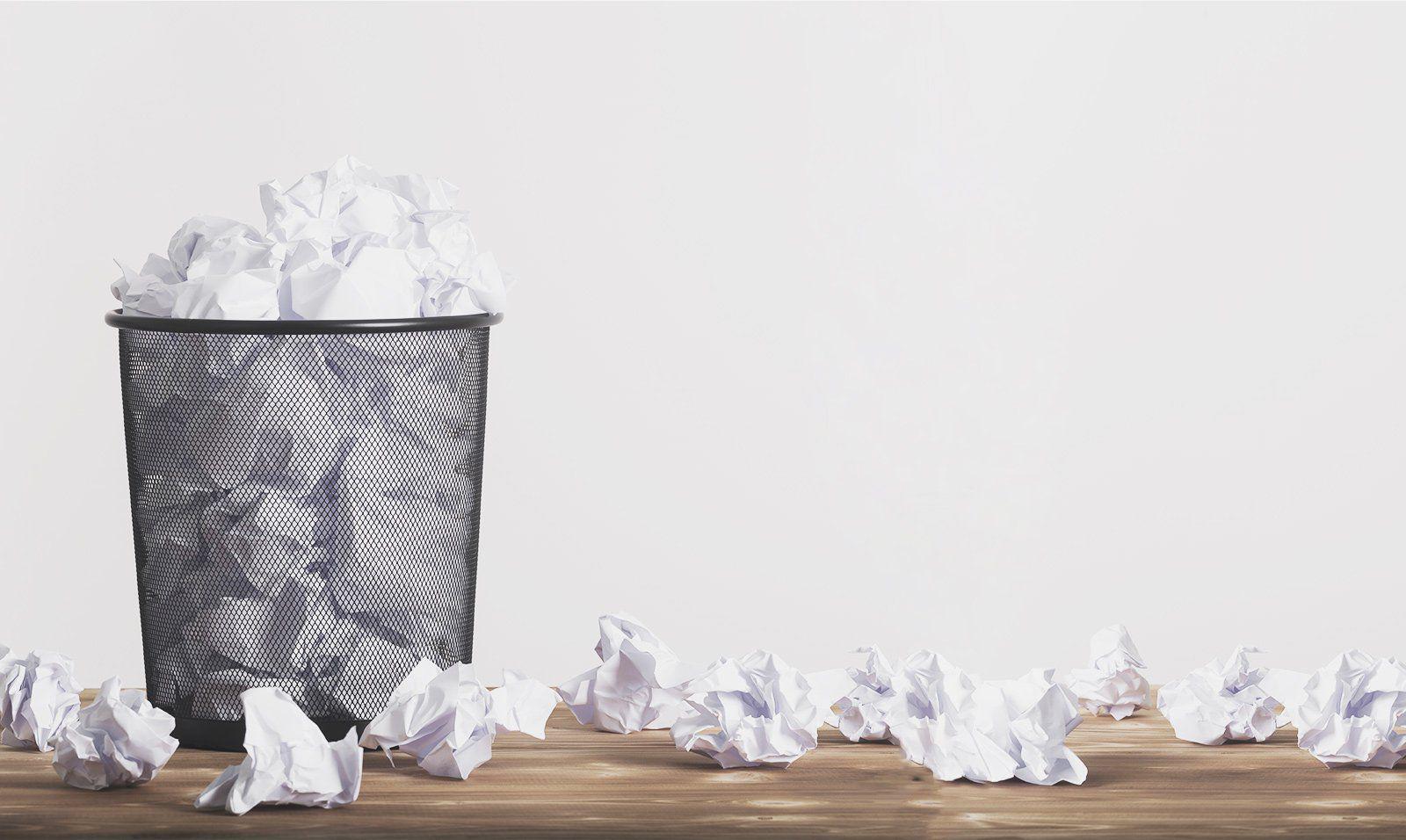 A seamless, centralized platform for all your electronic communication needs
Not every enterprise can or should implement automation in the cloud. In these cases, Esker DeliveryWare, Esker's on-premises automation software platform, is an ideal option to Quit Paper™ simply, quickly and affordably. Regardless of source, format or destination, Esker DeliveryWare gives companies the ability to capture, customize, transform, route and deliver their data and documents. Inbound documents can also be easily captured and processed via Esker DeliveryWare's end-to-end automation capabilities. 
Reduce day-to-day document costs.
Accelerate the cash conversion cycle.
Enjoy full transparency and audit trail.
Measure process efficiency and staff productivity.

Functionalities that take efficiency to a whole new level
Esker DeliveryWare 6.0 evolves alongside the latest available operating systems, ensures compatibility with existing and future Microsoft operating systems, delivers seamless interoperability, and supports users with their new installations.
Touchless processing for orders and invoices
Pre-packaged business rules for faster solution rollout
Duplicate checking to avoid duplicate orders, payments, etc.
Workflow engine for more complex invoice validation workflow scenarios
Annotation tool to highlight/add info on orders and invoices
Priority order management to detect urgent orders or key customers
Split tool with page re-ordering and attachment handling 
Mobile invoice approval to approve vendor invoice payments from any iOS or Android™ device
Benefit from an enhanced user experience.
Esker DeliveryWare 6.0 has recently been upgraded with a new business pack that features an attractive, user-friendly interface and dashboards so companies can optimize business process management. Designed for both managers and employees alike, the dashboards enable users to facilitate daily tasks, monitor performances and react quickly to prevent problems or spot opportunities early, putting strategy and analytics behind every action that's carried out.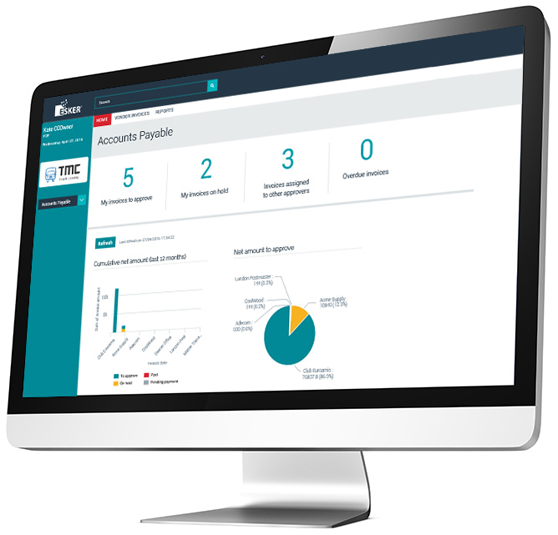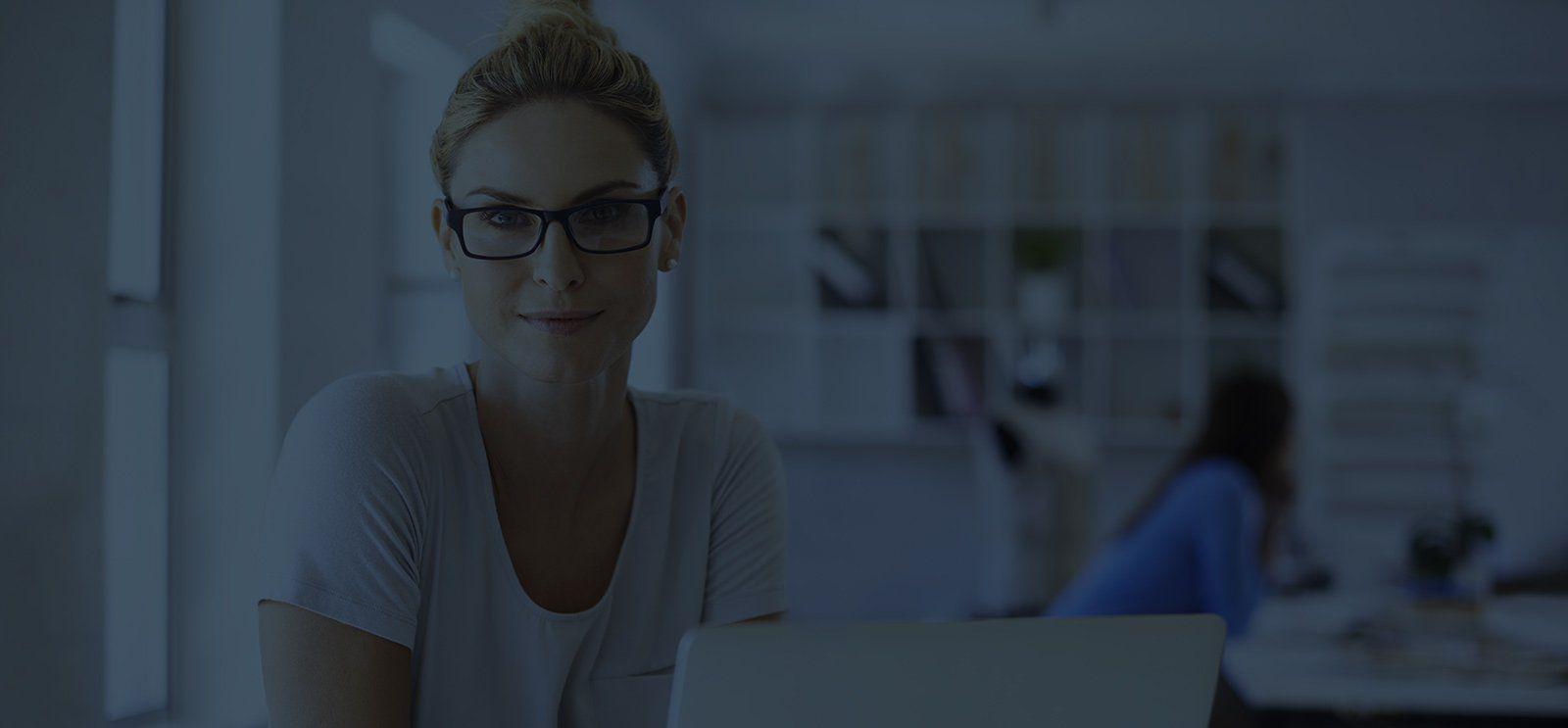 Now supporting Microsoft Windows Server 2016 
Ask us anything.
Want to learn more about Esker DeliveryWare? Tell us how we can help!
Our experts are always available to provide more info.