Automation in life sciences
Deliver life-saving speed and accuracy to your document processes.

Unique benefits to a unique industry 
The life sciences industry has endured a whirlwind of change in recent years. Patients are more digitally engaged, regulations have imposed new financial burdens, and value-based outcomes now define the marketplace. Predictably, pharmaceutical, biotech and med device companies are looking for an added competitive edge — Esker is just what the doctor ordered.
Offering a suite of document process automation solutions, Esker empowers life sciences companies to:
Navigate changes in the regulatory environment
Increase investments in organic growth
Ensure quality control when handling sensitive documents (e.g., fax orders)
Streamline the handling of complex documents (e.g., consignment orders)
Enhancing staff engagement and customer experience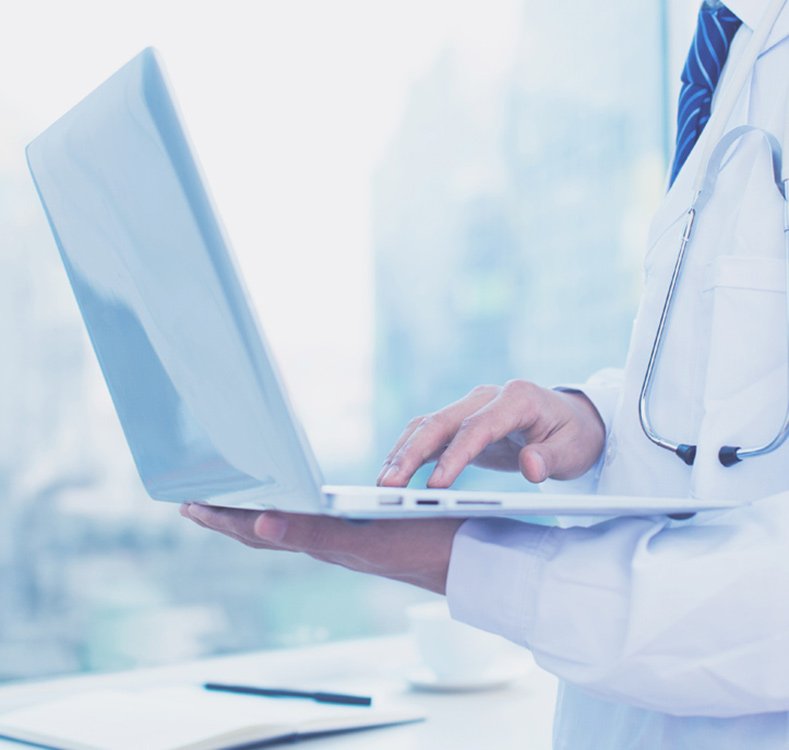 Easily adapt to changing business models.
Spinoffs, M&As and divestitures in the life sciences industry are occurring at a feverish pace. The climate is competitive, to say the least. So how can companies continue growing without accumulating added costs and complexities? Esker has the answer. Our flexible integration and deployment options give companies the opportunity to:
Integrate with a wide range of medical/healthcare ERP systems and desktop applications
Choose from on-premises or cloud-based implementation options
Automate any document process using a single, collaborative platform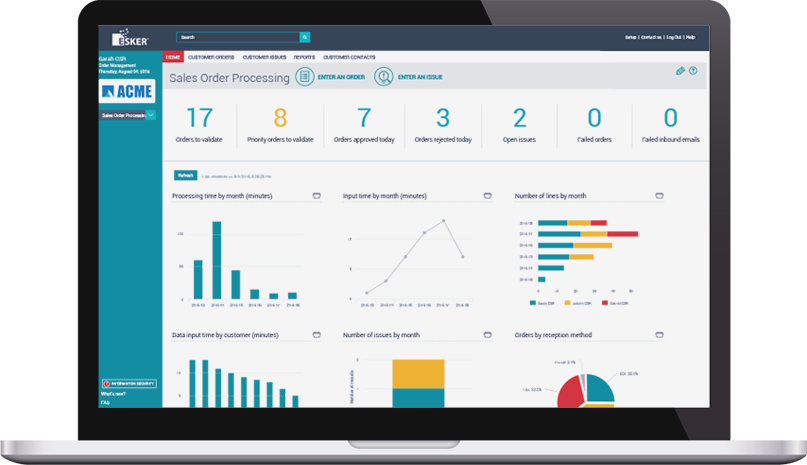 Life Sciences Field Guide
How to Treat the Top 5 Life Sciences Industry Pains


Stamp out costs that are keeping you stagnant. 
Healthcare reform and other regulatory measures have imposed rising quality standards and new financial burdens on life sciences companies. While manual processing approaches are slow, expensive and draining on resources — Esker's solution offers companies in the life sciences industry a secure, centralized platform for paper-free processing.  
In order processing, for example, companies that automate with Esker reduce their processing costs by an average of 40-60% — that's money that could otherwise be invested in R&D or patient care instead of going to low-value tasks.
Empower your staff. Protect your patients. 
Accuracy is critical in an industry where the well-being of patients is often attached to documentation. For example, an order error can not only impact a company's reputation, it also represents a potentially negative effect on a patient's life.
Esker takes worry out of the equation. Through our automated workflow and intelligent dashboard capabilities, staff members have optimal control over critical documents thanks to:
Paperless processing capabilities that minimize human intervention, manual bottlenecks and errors (e.g., clarifying the unit of material used so that the correct quantity is shipped) 
Analytics and KPIs that help users facilitate daily tasks, track documents and react quickly to potential issues
Electronic archiving that simplifies medical records management, document storage and search/retrieval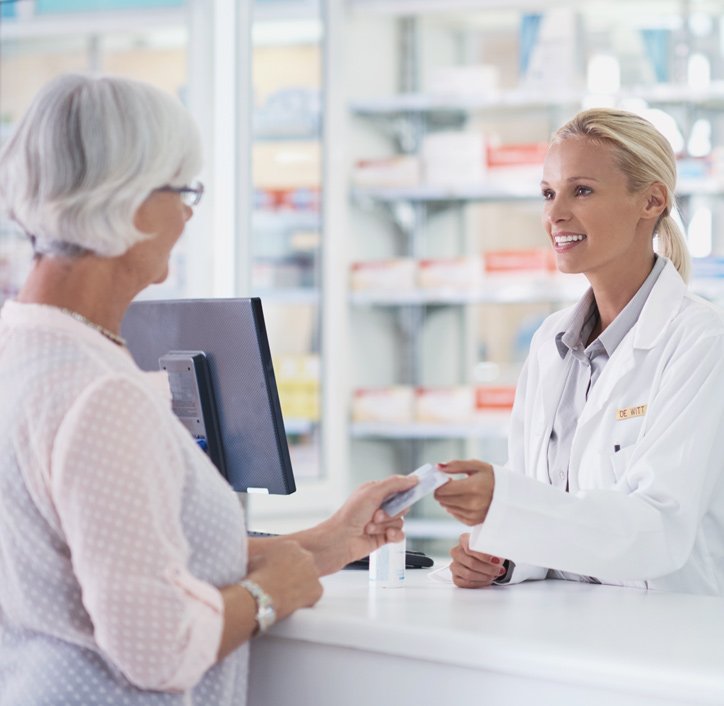 Order Management in Life Sciences
How to Avoid Missing a Life-Saving Order


A partner with compliance standards you can trust
Following a formal security assessment, Esker's internal processes, procedures, and controls were found to be in compliance with the requirements defined by the Health Insurance Portability and Accountability Act (HIPAA) and Health Information Technology for Economic and Clinical Health (HITECH) Act.
By completing the HIPAA/HITECH security assessment — performed by independent auditing firm A-lign® — Esker demonstrates its commitment to the safe and secure processing of electronic protected health information (ePHI).
Ask us anything. 
Are your document processes in need of added speed and security?
Tell Esker you want to know more about our automated solutions.