IF YOU'RE GOING TO STANDARDIZE, DO IT RIGHT
Moving your operations to a shared services center (SSC) model is an important step for achieving global efficiency and cost savings. The problem is, many businesses are leaving value on the table due to lack of process control and visibility. Esker's O2C and P2P automation solutions combine technologies such as intelligent capture, click-and-go processing and electronic workflow to fill in any gaps in your SSC model and pave the way for continual improvements.
STANDARDIZE

processes across multiple locations.

SIMPLIFY

country code management & multi-language support.

MANAGE

workflow independently of your ERP applications.

TRACK

orders/invoices in real time & measure efficiency.
YOU CAN'T MANAGE WHAT YOU CAN'T MEASURE
What's working? What's not? With Esker, companies don't just gain operational efficiencies, they also get answers to invaluable questions that were previously unknowable — including metrics and real-time analytics into O2C and P2P activities and trends that optimize both short- and long-term decision-making.
EVALUATE

Timeliness of payments
Discounts captured due to early payments
Level of automation already implemented
Peaks in order workload (both for customer service and supply chain)
Number of orders and their associated revenue over time

MEASURE

Orders/invoices processed per month
Orders/invoices processed per employee
Orders/invoices that may automatically process
Order channel repartition
Number of suppliers and/or customers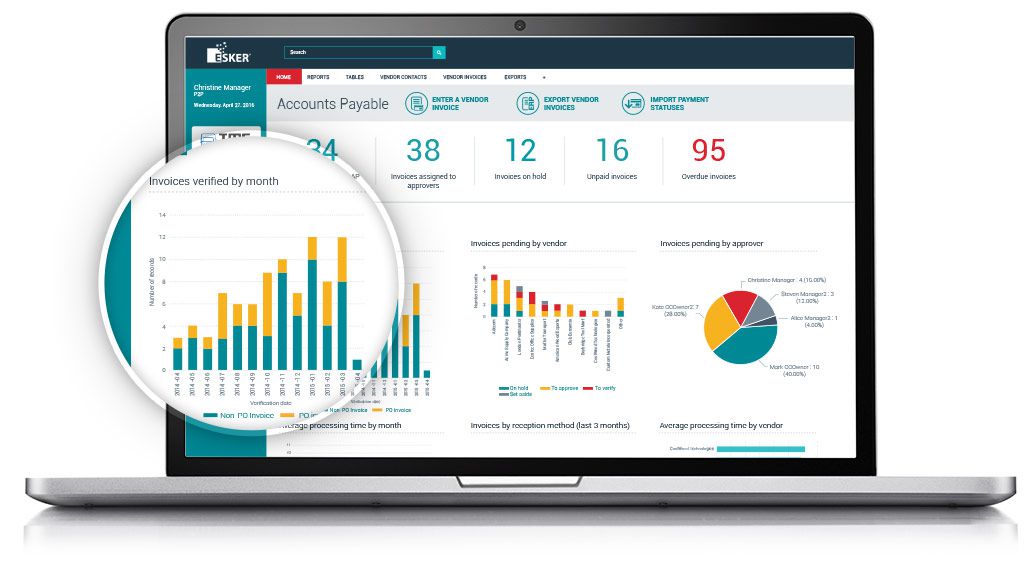 SETTING UP A SSC FOR SUCCESS
How Cloud-Based Automation Supports Your Global Initiatives
MAINTAIN BUSINESS CONTINUITY
Business disruptions are the last thing a CFO, CIO or COO wants to think about. Thankfully, they won't have to with Esker's cloud-based solution. Because workflow is unified externally within the solution — even in diverse, multiple-ERP situations — business continuity is maintained.  Plus, 24/7 year-round monitoring means that companies can include locations in different time zones.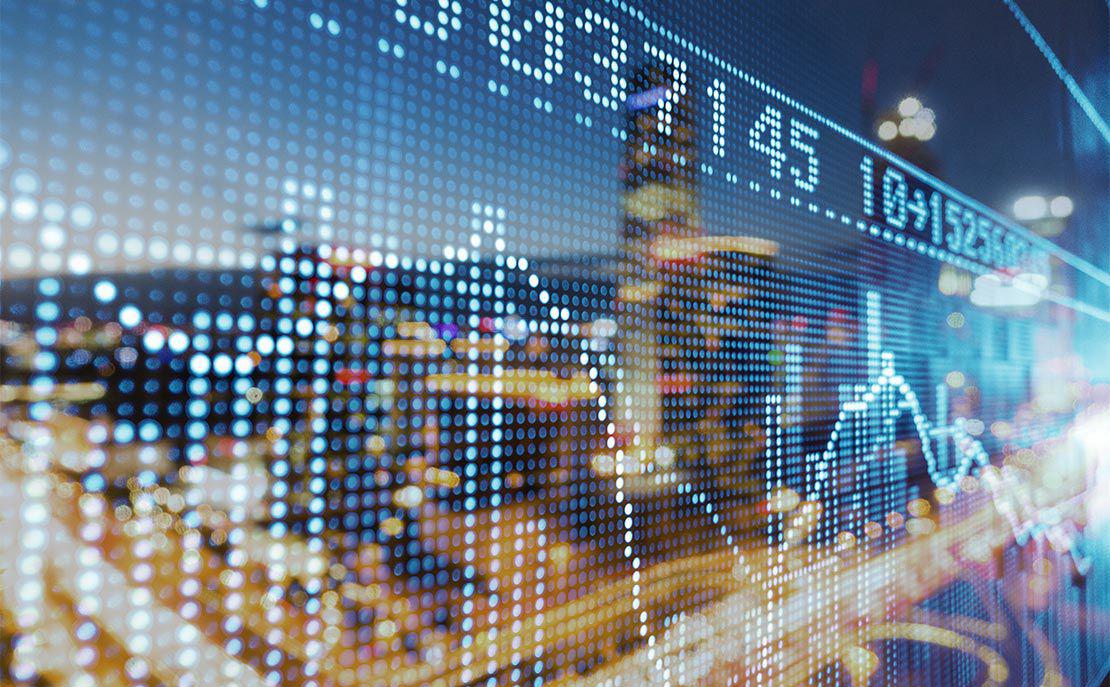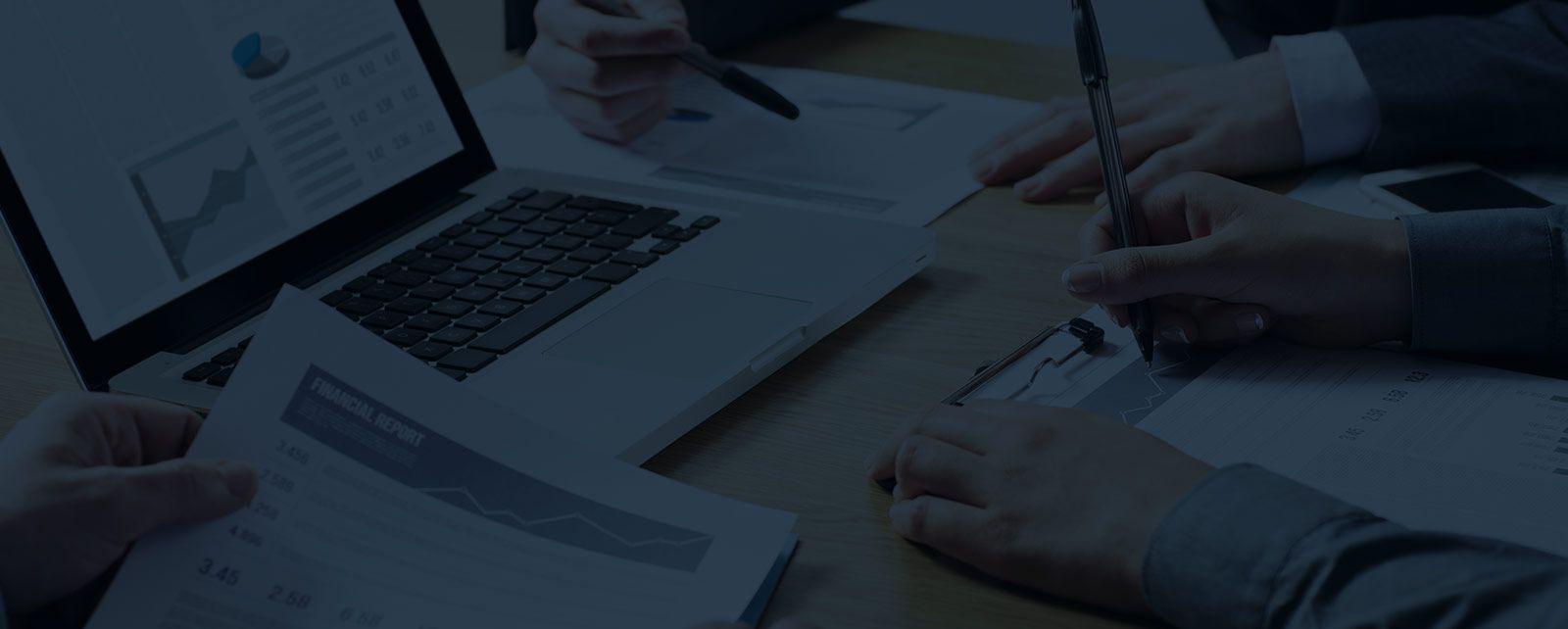 FEAR OF AUDITS? NOT WITH ESKER
When SSC owners lack control and oversight over critical elements of their process, they are putting their company at real risk in the event of an audit. Esker's intelligent cloud-based solution is equipped with real-time tracking capabilities so that any invoice can be tracked or evaluated at any time. When an invoice was processed, who processed it, what really caused the payment delay and other auditable data is all accessible with the click of a button.