Customer and supplier portal solutions
Beautifully simple interface. Simply beautiful results. 

A virtual one-stop shop built to save
time, money and sanity 
Is your company easy to do business with? If you don't have a decisive answer on the matter, your business partners surely do. Through Esker's collaborative e-commerce workspace, you can rise to the challenge by offering your customers and suppliers a self-service outlet to easily manage their documents and resolve issues, while reaping the benefits of faster, more transparent and less expensive business processes.
Rounded image:

Sub text:

time & money previously allocated to status calls/emails.

Rounded image:

Sub text:

customer/supplier loyalty thanks to streamlined processes.

Rounded image:

Sub text:

order fulfillment, cash collection & supplier payment.

Rounded image:

Sub text:

greater collaboration & visibility from start to finish.
Cut out the middle man — paper. 
Your business partners hate dealing with paper and tedious manual tasks just as much as you. Esker's customer portal software and supplier management software span the O2C and P2C cycles, empowering all parties to access documents directly on the portal 24/7 and avoid shared pains. 
Order-To-Cash

Effortless ordering from an e-catalog
Customers can accurately place orders directly from your e-catalog of products and/or services.

Recurring orders
Customers can save time on frequently ordered items by simply reloading past orders.

Automated order processing
Orders are automatically queued for verification, eliminating data entry and speeding up fulfillment.

Invoice dispute visibility
Customers can easily log a dispute and enter the dispute reason directly on the invoice.

Online payment
If an urgent payment is needed, customers can quickly pay their invoices online.

Electronic archiving
Your company's and customers' orders and invoices are separately and securely e-archived in compliance with all European Directives and regulatory frameworks like the Sarbanes-Oxley Act, and are made accessible to authorized personnel and external tax auditors.

PURCHASE-TO-PAY

Effortless ordering from authorized suppliers
Speed up turnaround of employee requests for goods and services via an electronic workflow and portal e-order upload. 

Invoice upload
Suppliers can e-submit invoices and related documents directly on the portal.

Automated invoice processing
E-invoices are automatically queued for verification and processing, eliminating data entry and accelerating payment.

Electronic archiving
Supplier invoices are e-archived and accessible via a secure portal. E-invoices are archived in compliance with all European Directives and regulations, and are accessible to authorized personnel and external tax auditors.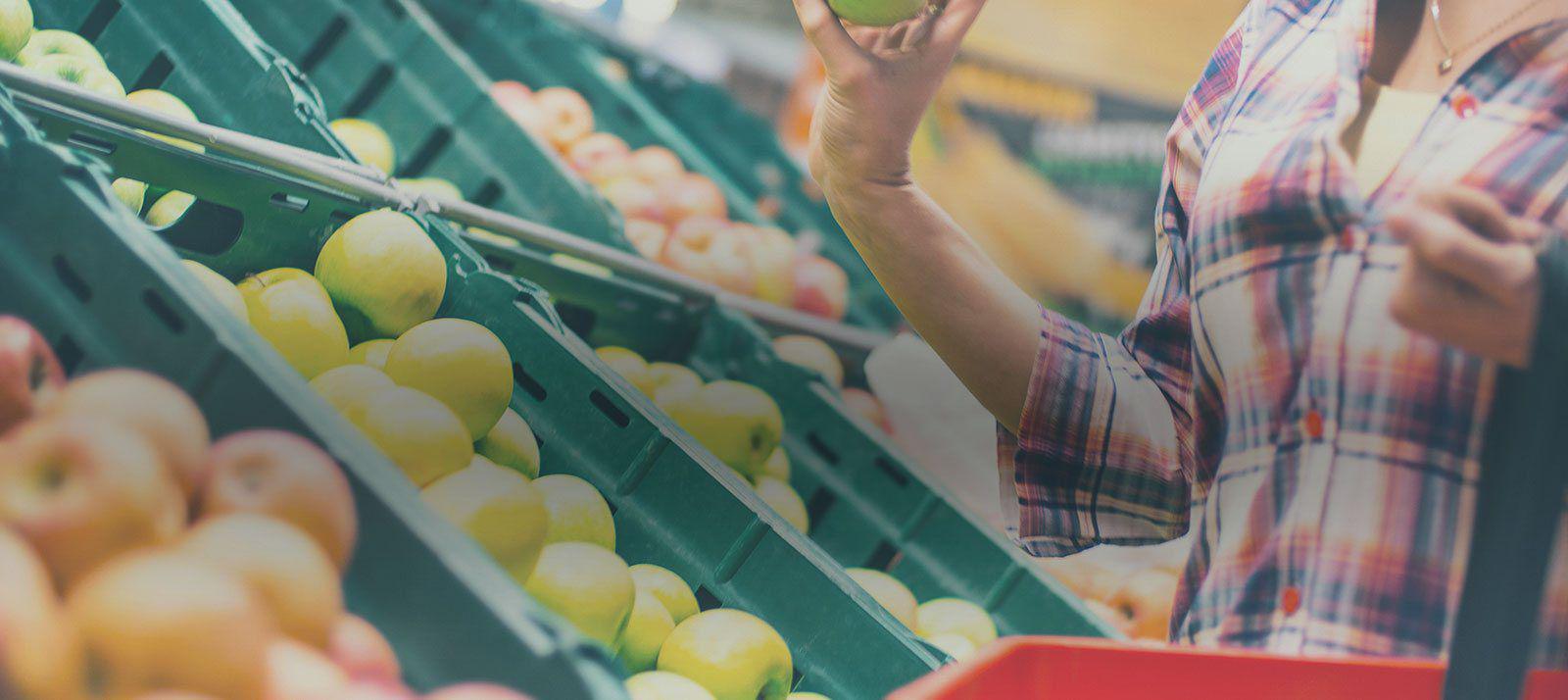 Greater customer control
"Esker's portal facilitates our customer e-invoicing onboarding and gives them control of their invoices at all times, without burdening them with the additional work involved in e-archiving."
Worldwide Director of IT — IFCO Systems
Resolve disputes instantly with intuitive chat tools. 
Drama stinks. With Esker, companies can clear the air before disputes turn contentious thanks to real-time information exchange. Access to chat tools also increases the likelihood of processing orders and paying invoices on time or even early. 
What's more, Esker's customer and supplier management software also stores shared information so that both parties can refer back to it as needed — a great safeguard for reducing potential risks for all involved.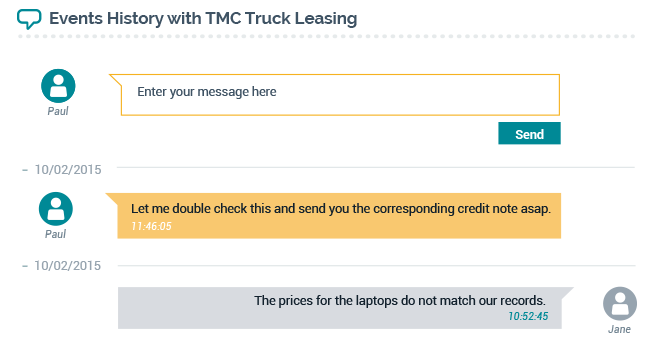 More visibility means fewer status calls. 
Was my invoice received? When will I be paid? Has my order been processed? How soon will it be delivered? Sigh ... it's hard to be productive when you're fielding customer calls and chasing down payment approvals on a regular basis.
Esker's portal dashboards put an end to time-consuming status calls by giving customers and suppliers the self-service access they expect while, in turn, freeing up team members to focus on strategic tasks that drive added value and profitability for your business.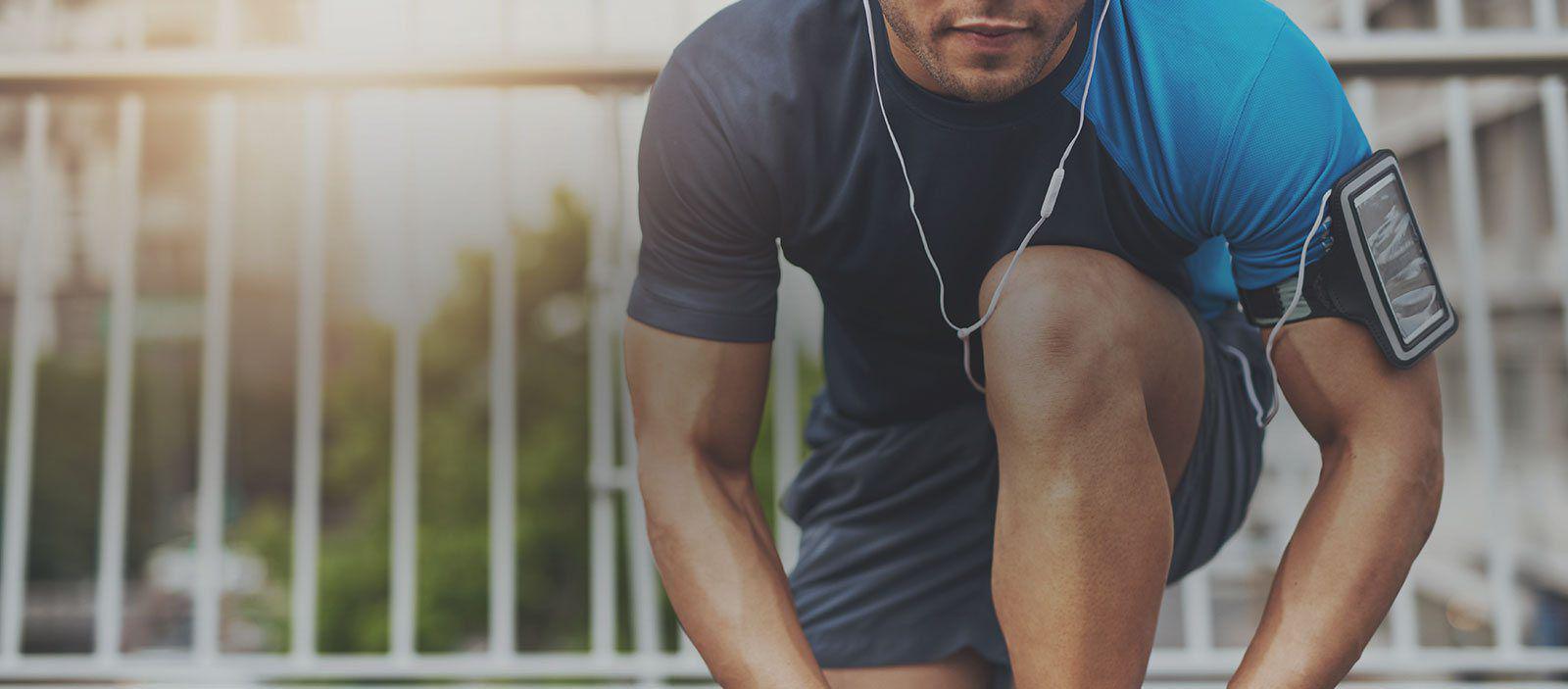 Increased payment efficiency
"With suppliers being able to submit invoices directly and electronically on the portal, we have seen significant increases in productivity and process efficiency across the board."
Treasury Director — Heptagon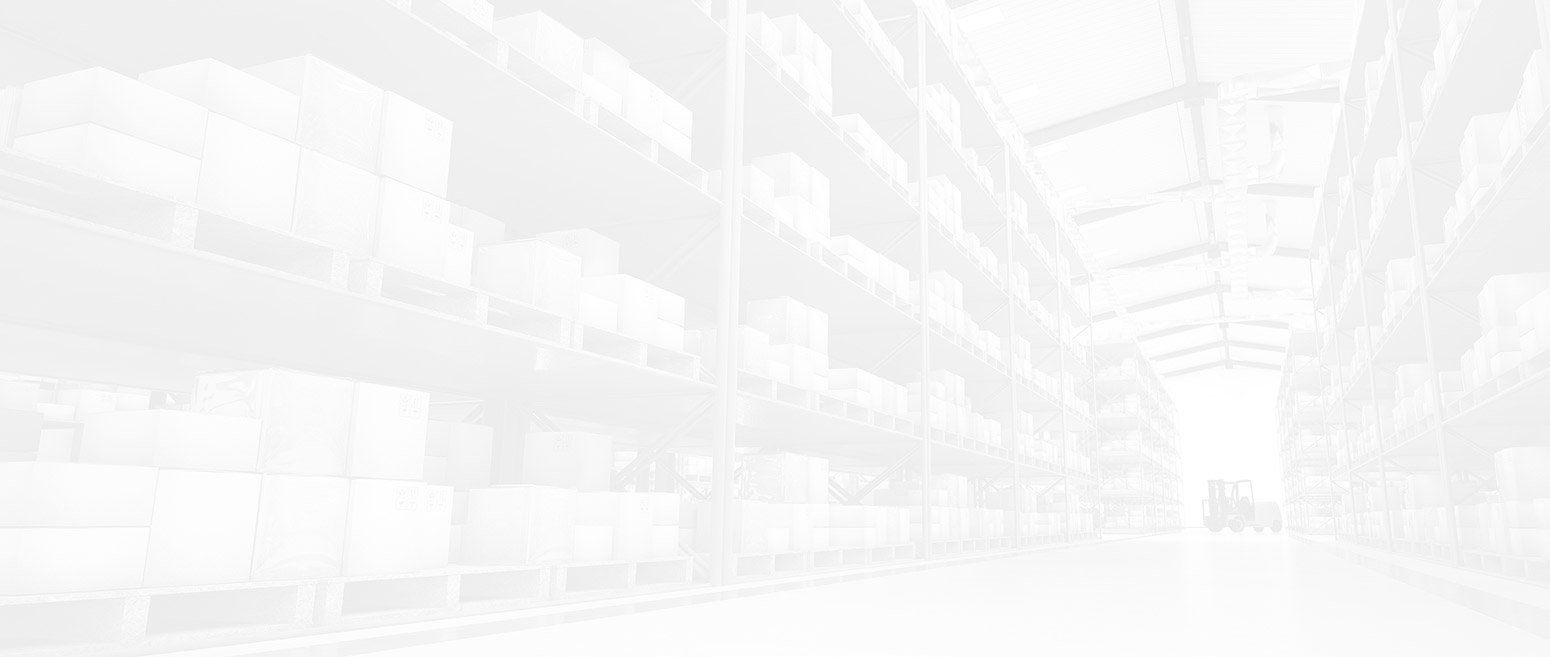 Create a consistent and coordinated onboarding experience. 
Allow your portal users to hit the ground running. Esker makes the onboarding process as quick and painless as possible thanks to built-in automation capabilities that include:
Contact setup and synchronization
Upload contact lists directly from an ERP system or schedule file transfers to auto-refresh your onboarding list.
Automatic onboarding email messages
Prompt suppliers and customers to connect using preset notifications or by attaching a letter to paper invoices.
Branded portal interface 
Customize Esker's interface to help your suppliers and customers better identify with your corporate identity.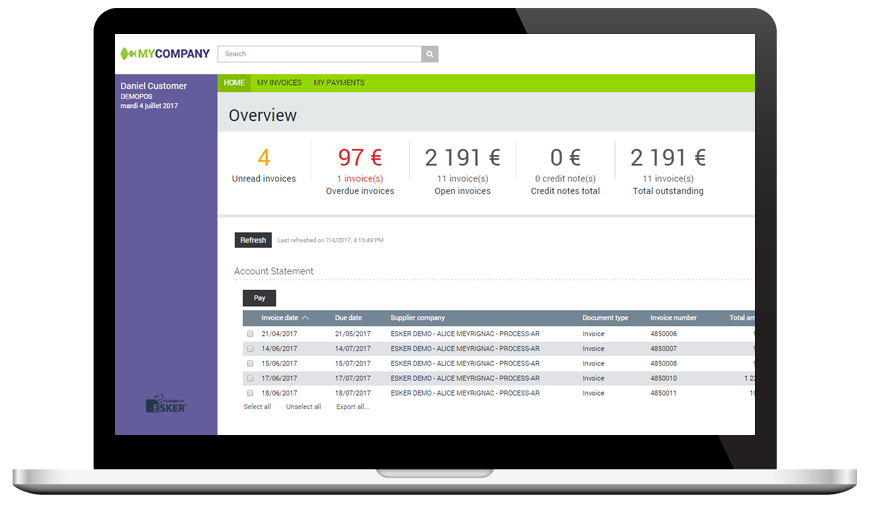 Ask us anything.
There's a lot more to learn about Esker's customer and supplier portal
software. Just say the word, and our experts will be happy to fill you in!