Get a glance of the formats, standards and connection
methods we are covering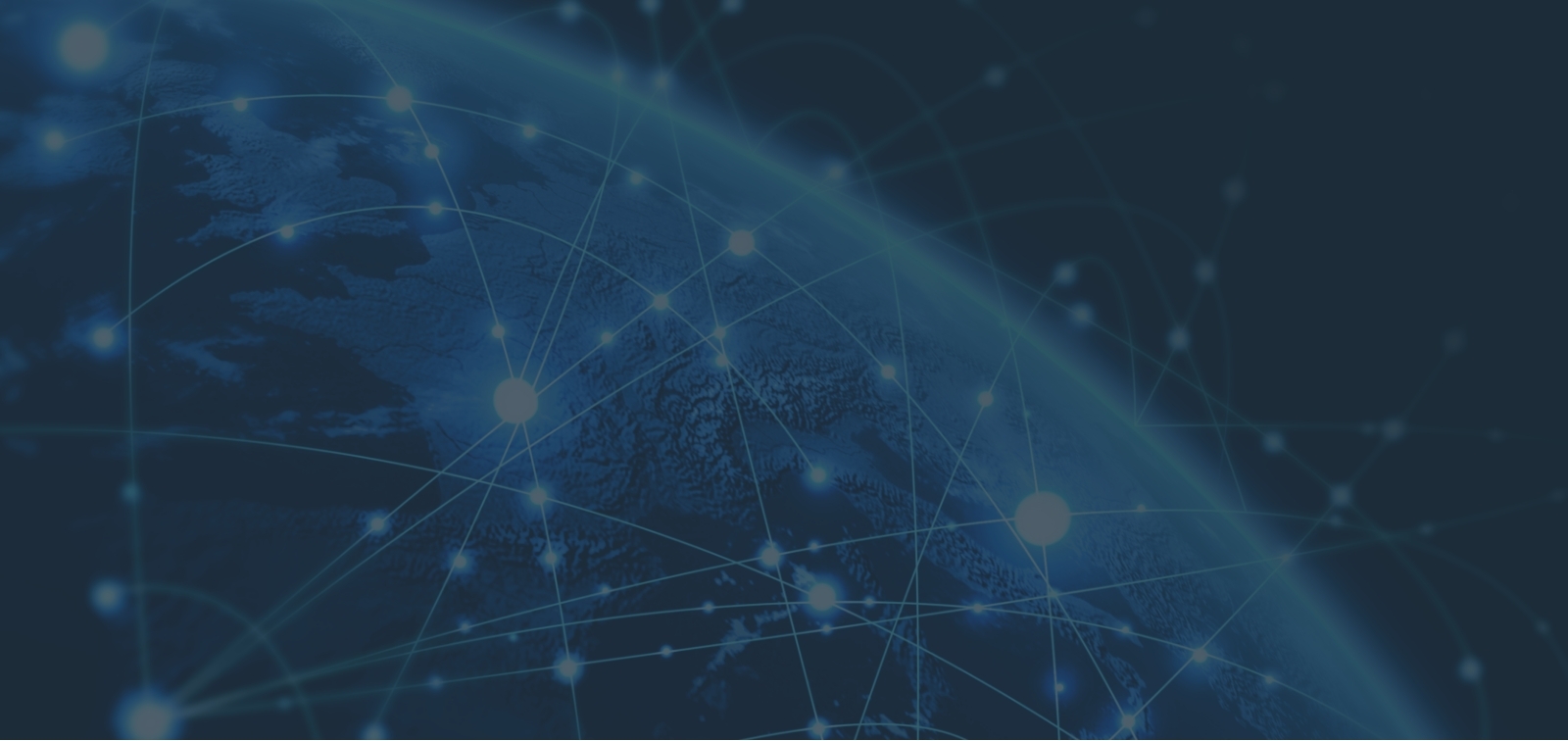 A COMPREHENSIVE EDI NETWORK BUILT ON 35 YEARS OF EXPERIENCE
Electronic data interchange is based on the standardization of business messages. Over time, various standards for electronic data interchange have developed in different regions and industries. In addition, there are various transmission paths for sending the messages. Esker EDI Services "speaks" the various EDI "languages" and offers companies the opportunity to gain access to a wide-ranging EDI network without having to build the infrastructure and expertise themselves.
EDI Standards

An EDI standard defines the general structure of a message.

EDI formats

are the different types of business messages like orders or invoices.

Connections methods

There are various methods how an EDI message can be delivered.
On this page, you will find some examples of EDI standards, formats and connection methods we cover for our customers.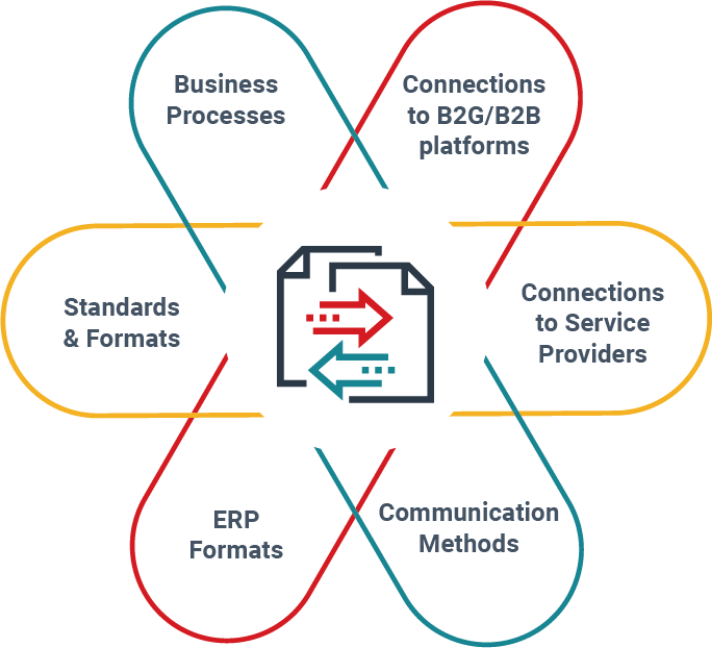 ​
EDI STANDARDS
A variety of EDI standards exist around the world. Some are very widespread, others are very industry or country specific. Esker EDI Services has implemented over 35 different standards in projects. Below you will find the most important of them.
EDIFACT
ANSI X12
EANCOM
EDILEKTRO
EDITEC
VDA
ODETTE
TRADACOMS
OpenTrans
OASIS UBL
PEPPOL BIS
TEAPPS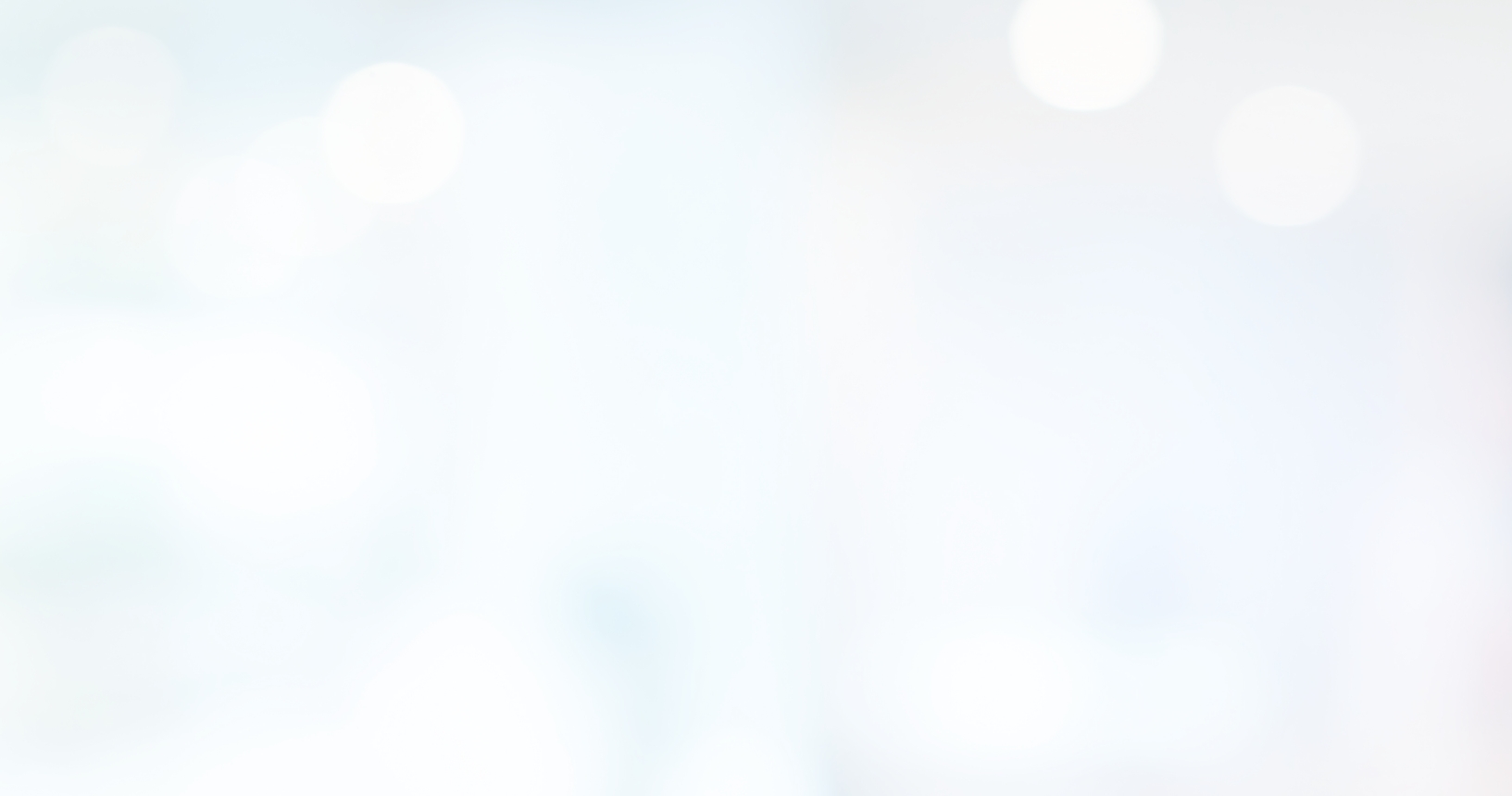 EDI FORMATS
There is a corresponding EDI format for each of the different types of business messages. Some of these formats occur in many EDI projects, while others are true exotics that are only used in certain industries. Some of the formats we have already set up for our customers (in brackets the common abbreviations for EDI formats):
Orders (ORDERS)
Orders Responses (ORDRSP)
Despatch Advices (DESADV)
Invoices (INVOIC)
Order Changes (ORDCHG)

Remittance Advices (REMADV)
Price Catalogues (PRICAT)
Sales Reports (SLSRPT)
Inventory Reports (INVRPT)
Delivery Forecasts (DELFOR)

Delivery Just-in-Time (DELJIT)
International Multimodal
Status Report (IFTSTA)
Transport Instructions (IFTMIN)
Forwarding and Consolidation Summary Message (IFCSUM)
Receiving Advice (REMADV)
SOMETHING MISSING?
Don't panic, this is just an excerpt of our EDI capabilities. If you want to know if your requirements can be met, get in touch with our experts!
CONNECTION METHODS
In order to get the EDI messages from the sender to the receiver, there still needs to be a "road" (or rather a "highway") over which the data can run. Various transmission paths are available for this purpose.
Persona Block Text:

AS2 (Applicability Statement 2) is an IT standard for the secure transmission of data over the Internet. Unlike other transmission paths such as FTP or X.400, AS2 is designed for business data exchange and is a widely used transmission path that is considered by many EDI experts to be the most suitable for electronic data interchange over the Internet.

Persona Block Text:

Odette File Transfer Protocol (OFTP) was developed by Odette International for the electronic exchange of data between two partners. Meanwhile, the use of the second version of the protocol (OFTP2) is more common, because OFTP2 also allows the use of the procedure over the Internet and encrypts the data via SSL.

Persona Block Text:

The File Transfer Protocol (FTP) was introduced in 1985 and is a protocol for the digital transfer of data - however, not explicitly made for EDI, but more universally applicable. There are different types of execution (active, passive, active-active) and several methods for encryption (SFTP, FTPS).

Persona Block Text:

X.400 is an alternative to classic e-mail. EDI messages are exchanged between mailboxes that are assigned centrally. Thus, all domain operators and message paths through the Internet are known, which significantly increases security compared to normal e-mail.
You're in good company. Explore some of the other companies and AP leaders that have benefited from automating their processes with Esker.