Access Resources & Networks
EDI-based data transmission is a central component in companies of all industries. Esker EDI Services has been building its expertise for over 35 years by serving a wide variety of business sectors, which is why manufacturers, wholesalers and customers can rely on an extensive network based on our expertise.
HVAC & Sanitary Equipment
By providing direct access to an established EDI network connecting all major manufacturers, retailers & wholesalers, Esker EDI Services ensures that orders are processed quickly and that goods are delivered in accordance with the requirements of various customer groups such as wholesalers, home improvement stores and end customers.
Esker EDI Services also leverages many years of experience to support wholesalers in efficiently coordinating their supply chains. Improving the accuracy of order and delivery quantities and ensuring that the oftentimes complex invoicing processes is correspondingly complex, Esker EDI Services provides a frictionless supply chain experience.


Building materials
Making sure that their products are available on all relevant channels is critical for building materials manufacturers, since purchasers use both traditional data transmission channels such as e-mail, fax or telephone as well as the increasingly prevalent ones like online platforms and marketplaces.
Efficient coordination with multiple EDI connections directly linking trading partner systems eliminates manual steps and errors, creating an efficient order entry and invoicing process.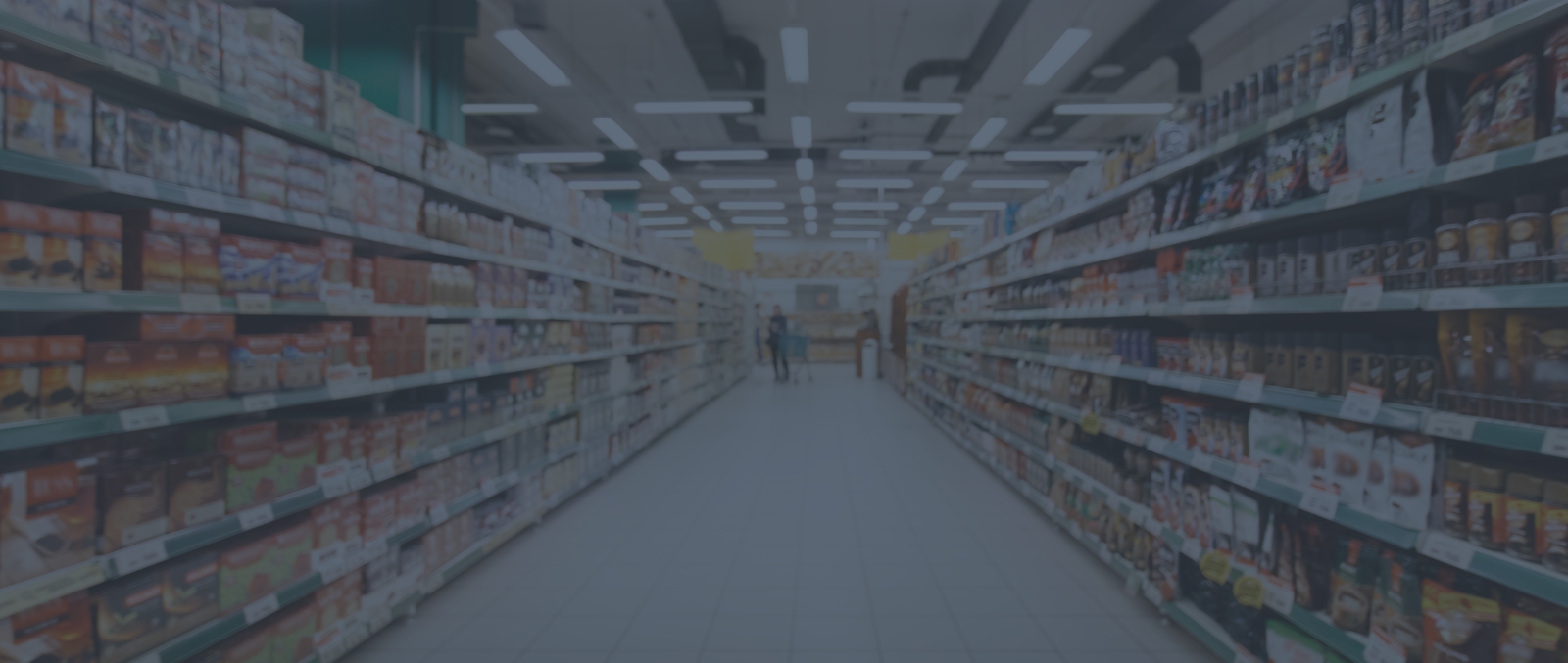 Food & Beverage | Retail
For the Food & Beverage and retail sectors, speed and efficiency is a must: not only is moving perishable goods subject to strict regulations, but having reliable and flexible processes will also protect profit margins. High exception rates and complexities such as correctly mapping mixed pallets (i.e. sandwich pallets) demand centralized and adaptable solutions.
EDI ensures  a smooth exchange of time-critical purchase orders, invoices, order confirmations and delivery bills. Connecting with connections to the six largest retailers in Germany, Esker EDI Services understands the requirements and challenges faced by manufacturers in the food & beverage industry.

​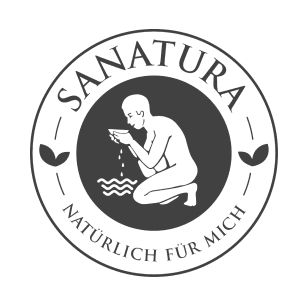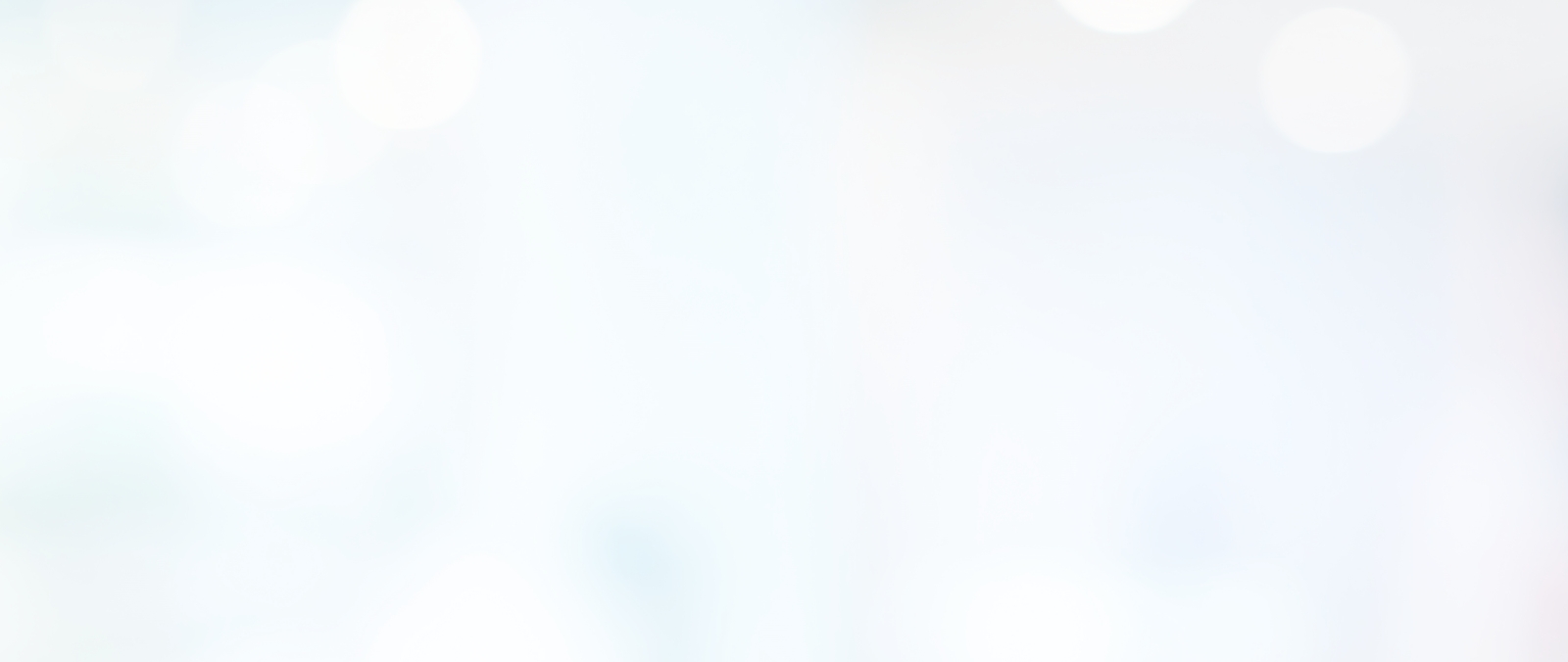 Services
The diversity of the service sector brings with it an equally diverse set of challenges. A common thread, however, is a need for efficient, error-free processes. Correspondingly, the wide variety of message standard adaptations, diverse distribution channels and billing models needs to translate into ongoing EDI operations.
Esker EDI Services approach each sub-sector's unique requirements by working with various service companies to deliver customized solutions for efficient EDI operations that enable flexible and error-free processes, so you can maintain a healthy cashflow while focusing on growing your business.
You're in good company. Explore some of the other companies and AP leaders that have benefited from automating their processes with Esker.