COMPREHENSIVE EDI SOLUTIONS
Making Electronic Data Interchange (EDI) simple - that has been our mission for over 35 years. At Esker EDI Services, we focus on aligning the IT infrastructure with internal business processes to create a single, unified gateway for all partner, customer and supplier transactions. Esker EDI Services provides cloud-based solutions that enable rapid business partner onboarding, streamline workflows and optimize business processes. 
EDI CLOUD
SOLUTIONS

EDI & cloud technology are a perfect fit! Our EDI solutions are 100% cloud-based.

35+ YEARS OF
EXPERIENCE

Our large team of experts will help you find the best solution for your EDI project.

ONE SIZE DOES
NOT FIT ALL

Your business, your needs! We provide individualized solutions instead of standardized packages.

OVER 750
CUSTOMERS

Customers from many industries & countries leverage our extensive EDI network.

OVER 1.2M EDI
MESSAGES

Esker EDI cloud processes millions of EDI messages reliably & securely.

Persona Block Text:

Replacing manual and repetitive tasks with automated and standardized processes increases visibility and control over core business operations.

Persona Block Title:

BUSINESS PROCESS OUTSOURCING SERVICE (BPO)

Persona Block Text:

Digital Documents, Esker's business process outsourcing service converts all incoming invoices and orders into EDI format by combining AI-driven technology with human insights.
HOW WE WORK
Personalized services & solutions — every step of the way


Our large team of EDI experts, consultants and support specialists is located in Germany and is here to accompany you along each step of your EDI journey.

Global & cross-industry expertise


Applying over 35 years of EDI experience, our consultants will collaborate with you to develop the optimal integration strategy.

An extensive network for all your needs


Covering all areas of the EDI cosmos, our connected ecosystem provides access to relevant business platforms and providers for creating seamless business connectivity.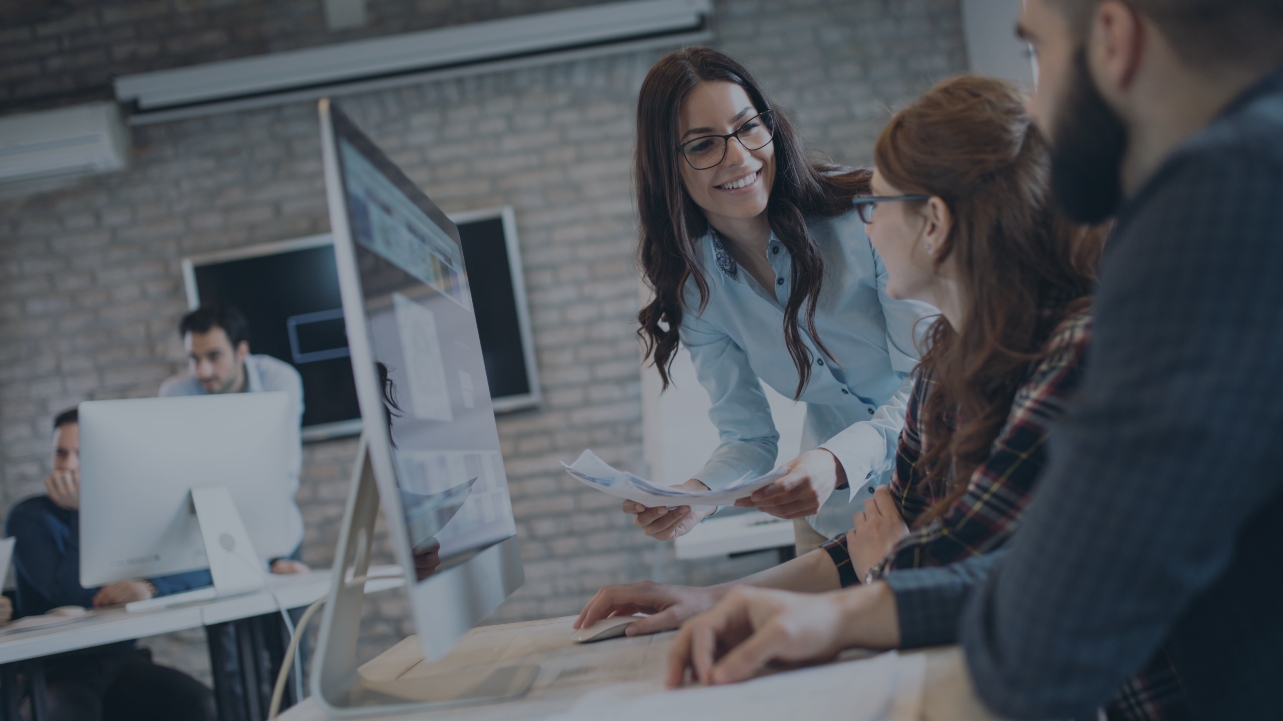 "Over the course of our long partnership we have been able to build an extremely reliable EDI operation as well as an extensive customer network. With the combination of Esker EDI Services and Digital Documents, we are able to digitise all incoming orders."
Peter Freund | Head of eBusiness and Internal Sales Vaillant
Where EDI meets progress
Esker EDI Services is part of Esker, a global cloud platform built to unlock strategic value for finance and customer service professionals, and strengthen collaboration between companies by automating procure-to-pay and order-to-cash cycles.
EDI for Beginners

Free white paper to get started with electronic data interchange

How to solve the 5 biggest EDI challenges

Free white paper with useful tips for your company

Get connected to our worldwide EDI network

Read about our EDI capabilities in our network brochure

Esker EDI Services

Boost your Business with EDI