ARE YOU READY FOR THE FUTURE OF INVOICING?
E-invoicing is on the rise worldwide. In more and more countries, there are legal regulations that make the use of electronic invoices mandatory. In addition, more and more market participants are turning to e-invoice to benefit from its advantages, which are primarily greater transparency and cost efficiency. With Esker EDI Services, you can receive and send e-invoices worldwide in compliance with the law.
Numerous e-invoicing mandates implemented
Connection to all relevant B2G and B2B platforms
Esker EDI Services is a PEPPOL Access Point
As a member of various organizations, Esker is helping to drive the evolution of e-invoicing
BE COMPLIANT WITH E-INVOICING MANDATES AROUND THE WORLD
With more and more B2G and B2B e-invoicing mandates worldwide, staying compliant is a central challenge for many companies. Esker EDI Services supports e-invoicing in 62 countries and always keeps an eye on the developments - with us, you always stay compliant. Find some examples of supported e-invoicing mandates below.
Persona Block Text:

For authorities on federal level and in some German states, B2G e-invoicing became mandatory. Using the format XRechnung and with different portals for different recipient groups, German B2G e-invoicing brings some complexitiy. Esker EDI Services has implemented several connections to the B2G platforms and is always up-to-date with the current developments.

Persona Block Text:

Italy has already enacted comprehensive e-invoicing mandates for B2G, B2B and also B2C. Data is exchanged in the Fattura-PA format via the central SdI platform. Esker EDI Services has supported the implementation of the mandate from day one in various projects.

Persona Block Text:

In Spain, there is a comprehensive mandate for e-billing in the B2G sector. All invoices to Spanish authorities must be submitted in FacturaE format via the FACe platform. There is no obligation yet for the B2B area, but data exchange can already take place here via the FACeB2B platform. Esker EDI Services is aware of the requirements in Spain and is closely monitoring further developments.

Persona Block Text:

In Portugal, all invoices to public authorities must be submitted in electronic form. This is done via the eSPAP platform. There are separate platforms for certain public authorities such as hospitals, municipalities and special public companies. Esker EDI Services has learned the different requirements through various projects and implements them quickly and efficiently.
PEPPOL: GET CONNECTED TO A WORLDWIDE NETWORK

PEPPOL (Pan-European Public Procurement Online) is an international network for exchanging invoice data quickly and easily, for example. According to the motto "Connect once, connect to all", companies can use the network to send e-invoices to all business partners connected to the PEPPOL network. Esker EDI Services is a certified PEPPOL Access Point and can connect companies to the PEPPOL network in no time. That's how it works.

ESKER IS MEMBER OF E-INVOICING ASSOCIATIONS
Esker contributes to the advancement of electronic invoicing with active participation in various organizations.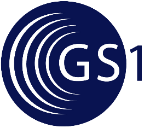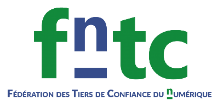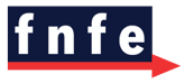 ​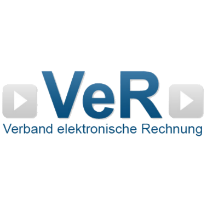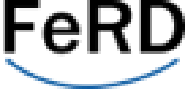 ​
You're in good company. Explore some of the other companies and AP leaders that have benefited from automating their processes with Esker.