EDI - A CORNERSTONE FOR EFFICIENT BUSINESS PROCESSES
Transmission of business documents such as orders, invoices or dispatch advices is one of the foundations of business communications. For many decades now, EDI has been a highly useful tool in ensuring that these processes function quickly, smoothly and error-free. This means that EDI is not just an IT matter. It is, in fact, a fundamental component that supports each internal department to achieve the best results possible and ensure growth.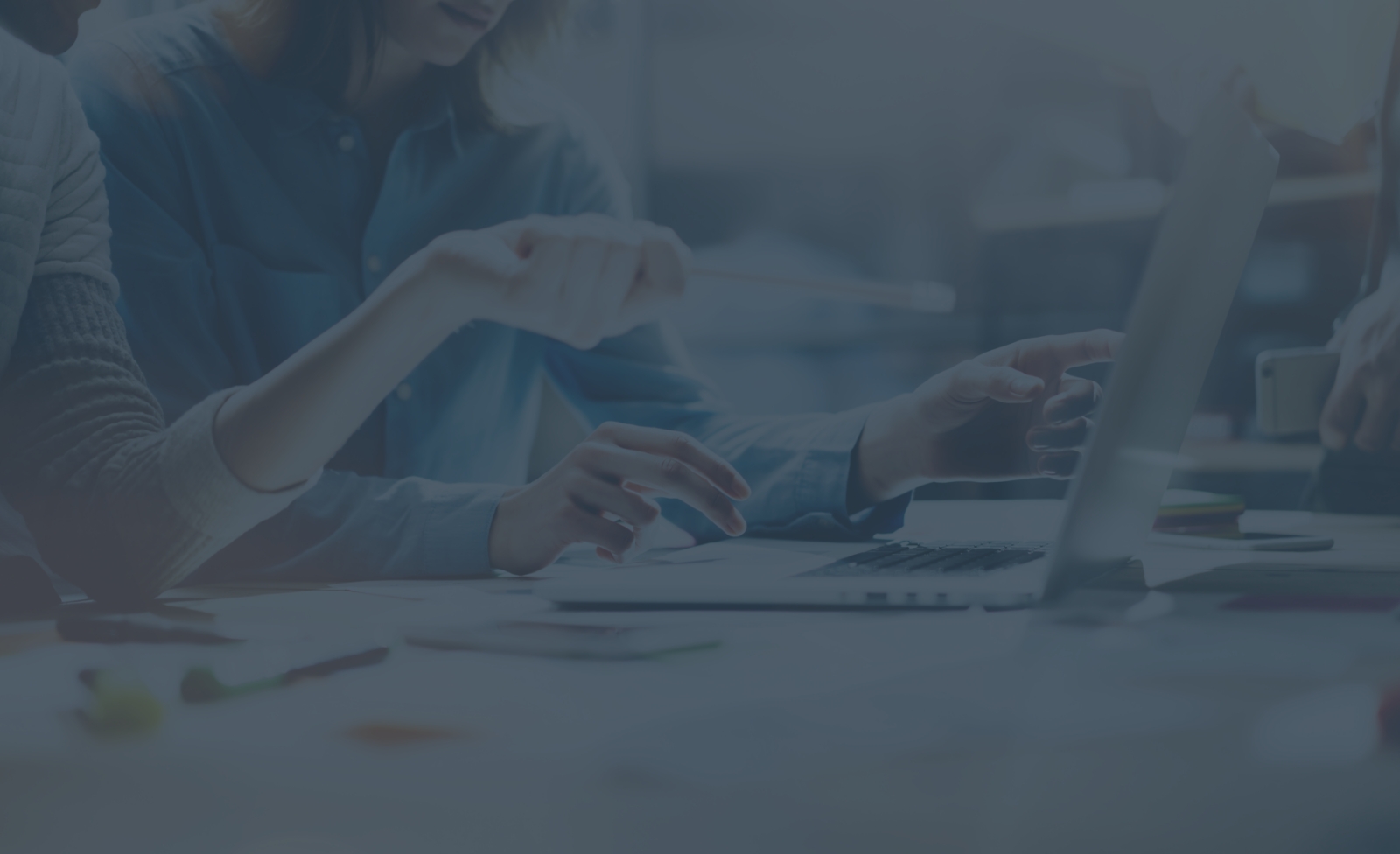 MULTICHANNEL EDI SOLUTIONS
Too often, EDI is a black box: the EDI data flows are invisible and difficult to analyze, especially when they originate from different channels. Additionally,  troubleshooting errors can be complex and resolution often involves tech support. 
Esker On Demand is a multichannel solution that not only ensures frictionless data flows but also provides a wide range of options for analytics and reporting. 
VISIBILITY

over data flows with human-readable formats

INTUITIVE INTERFACE

facilitates handling of exceptions and errors

AI CAPABILITIES

learn & execute recurring tasks & exceptions

ANALYTICS & REPORTING

with consolidated data & dashboards on one interface

FAST ONBOARDING

of new partners with automated workflows
GLOBAL VISIBILITY WITH ESKER ON DEMAND
With Esker on Demand, all EDI operations and data flows are centralized on a single platform that provides full transparency and control over the business processes.
Human-readable formats for easy validation 
Error & exception handling directly in one user-friendly interface
Frees up the IT team from troubleshooting EDI issues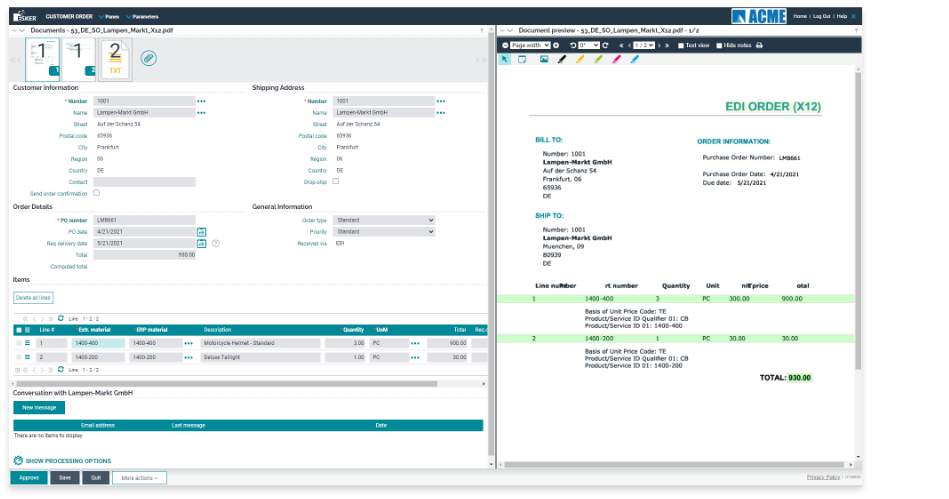 CUSTOMIZABLE REPORTING & ANALYTICS
Intuitive and customizable dashboards make EDI data flow evaluation easier, more transparent and more powerful.
Consolidated, real-time operational dashboards of EDI and multi-channel data flows (email, portals, fax, etc.)
Configurable operational dashboards and controls for any user profile
Scheduling of regular report & dashboard updates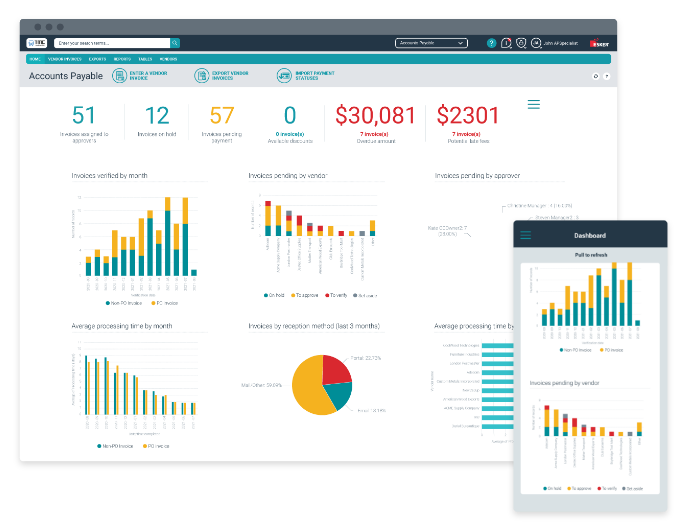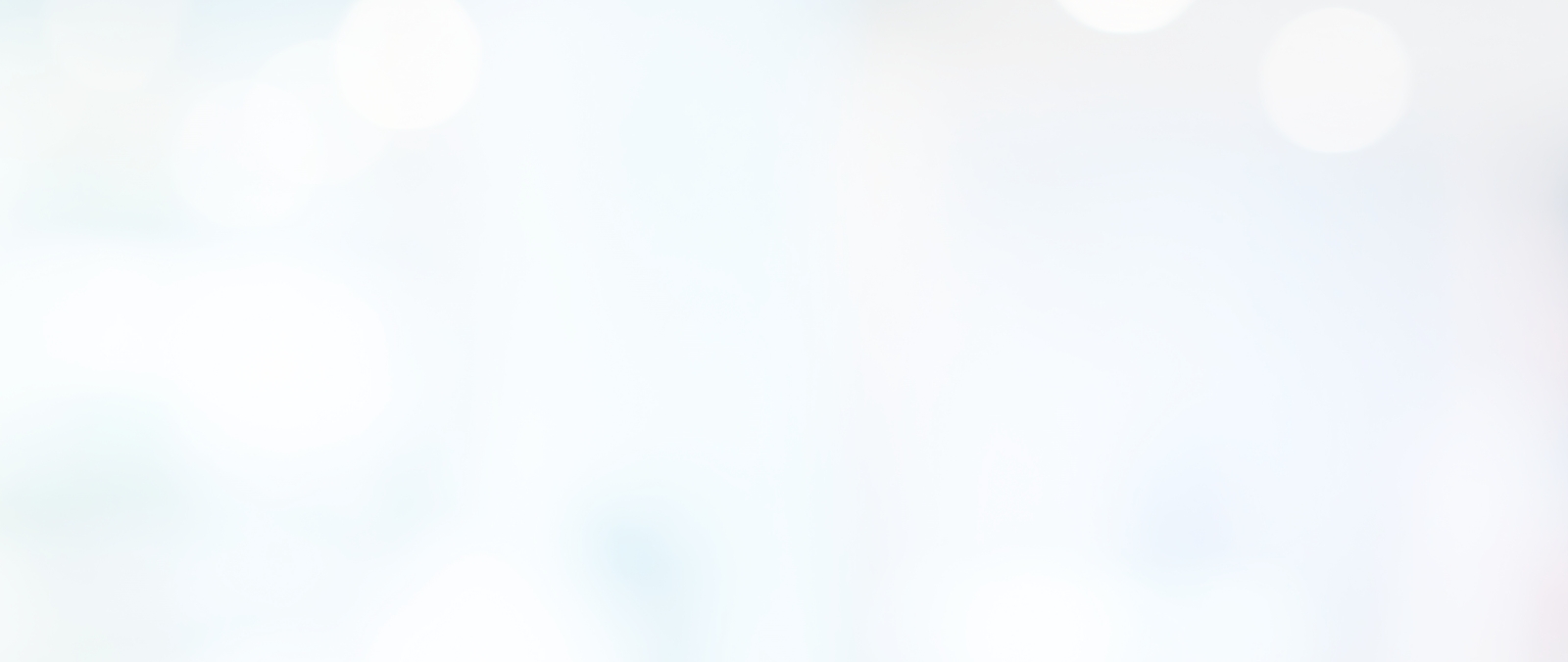 ESKER ON DEMAND
A CENTRALIZED PLATFORM FOR AUTOMATING THE ENTIRE CASH-CONVERSION-CYCLE
Esker on Demand is the AI-driven platform that powers the automation of Esker's procure-to-pay and order-to-cash cycles. By adding layers of AI-driven technology to existing EDI automation, Esker's solution suite increases flexibility, visibility and autonomy for all business processes. Putting people back at the heart of business data exchanges enables companies to create value for every stakeholder — employees, customers, suppliers and the planet.
You're in good company. Explore some of the other companies and AP leaders that have benefited from automating their processes with Esker.