Expand your knowledge with valuable training options.

What we offer
Esker is dedicated to making sure you achieve maximum success as a customer. This includes our commitment to offering a wide range of training courses designed to enhance the end-to-end customer experience. Esker offers training in the following categories:
Esker on Demand Dashboards & Views
Esker on Demand Document Recognition
Esker on Demand Administration & User Management
Esker on Demand Reporting
Esker DeliveryWare Administration
TermSync Administration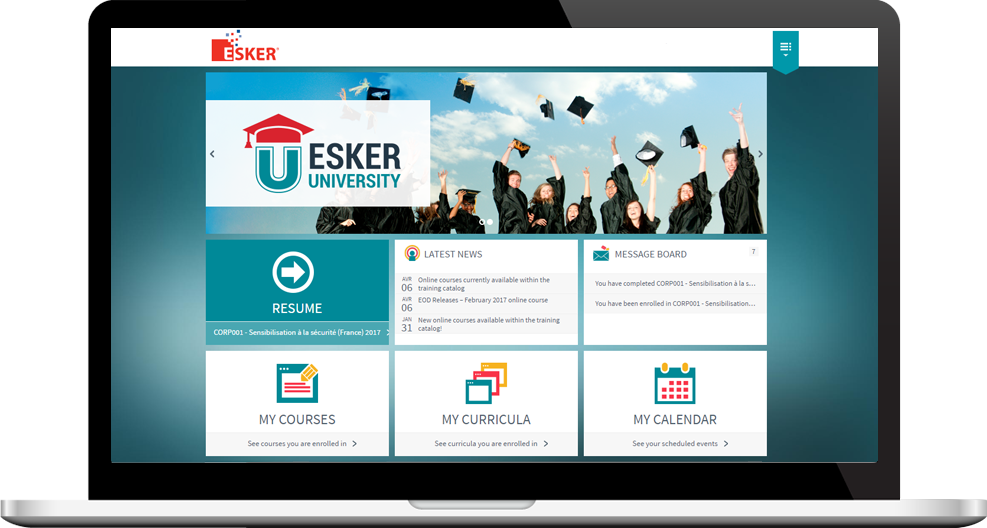 Customized training
Esker can combine courses or design training based on your requirements and can deliver courses to you online or in-person — as a customized session for one account or as part of a larger generic class with other customers. Simply click the link below to set up your training.